Events

Call us now on... 0412 149 176

Bujinkan Melbourne - Ninjutsu Melbourne - Ninja Training Melbourne
Self Defence - Kuji-In - Reiki - Short Courses - Security Agency

Hands On Defence - Spirit Of Ninjutsu (incorporating the Bujinkan
Melbourne Dojo) School Feedback - Examples:

We provide an exciting and unique service experience... 

"...I love this stuff...I'm glad I have you as my teacher. Thank you Shihan."

or another example...

"Sensei, I would like to thank you for sharing & teaching us this beautiful
art. I would have never thought that I would become a martial artist and
specially being taught by such a wonderful Sensei.  I am forever grateful."

Specific areas of feedback received include...

(a) Feedback on Leadership Qualities...
"Dear Dr Jon, in this year of reflection, I look back at all the
leaders who had an influence in my life and you are amounst the elite
few. Thank you and God bless. May all who cross your path benefit
from your fellowship."

(b) Student Feedback...
"...you are an amazing Teacher, an enlightened person who inspires
us in many ways.  Anyone who knows you can vouch that you genuinely
have no ego, and teach the art form in a manner that is realistically
based - not to mention a safe environment."
or another example...
"Thank you Shihan for your dedication & time for teaching us this
art. You really are a father figure to all of us."
or another example...
"It is a privalege to be apart of the School and thank you for
sharing your skill and knowledge..."
or another example...
"Your knowledge of both physical and spiritual arts and the
diversity you teach is what keeps us all training under your guidance."


(c) Feedback from Visitors & Spectators...
"Hi Shihan Hodson, the class was great to watch, and I
admired the professional way its run."

(d) Feedback from New Students on School Documentation...
"Hi Shihan...the School manual looks great and really
informative."

(e) Feedback on Extracurricular & Special Interest Events...
"Reiki...enhanced my abilities and opened the gates & my mind
to new heights. Thank you Shihan."
_______________________________________________________

Example of student recognition, City of Casey 2014 Australia Day
Award nomination...as written regarding the School:

"Besides the 3 weekly classes, Dr. Hodson's 'Hands-on Defence' Martial
Arts School offers a variety of short courses to the wider community, such
as:
- Self Defence programs for School Students of various age groups
- Self Defence for Coaches/Teachers and Trainers
- Women's Self Defence
- Spiritual Development Courses known as 'Reiki'...

Dr Jon Hodson has been offering Self Defence classes to the Casey
Community for nearly 10 years. Having done several Martial Arts myself
and therefore seen different ways of teaching, I can say that it is very
rare to find a school such as Dr. Hodson's that does not encourage a violent
outcome of a situation. He has a unique approach in that he teaches his
students first to avoid any confrontation, but if forced into one, not to
use excessive force. In fact, he incorporates law into training (as he's a
licensed Security Instructor too).


I see the Casey Australia day award as a fantastic opportunity to say
'Thank you' in a special way to a unique person, when words simply aren't
enough after so many years of training.
Dr. Hodson is a highly motivated person who, combined with his positive
outlook on Life, manages to inspire and encourage students in getting the
best out of them. With this nomination, I'd like to show Dr. Hodson on
behalf of all students how much we appreciate what he teaches and
hopefully he'll continue to do so for a very long time."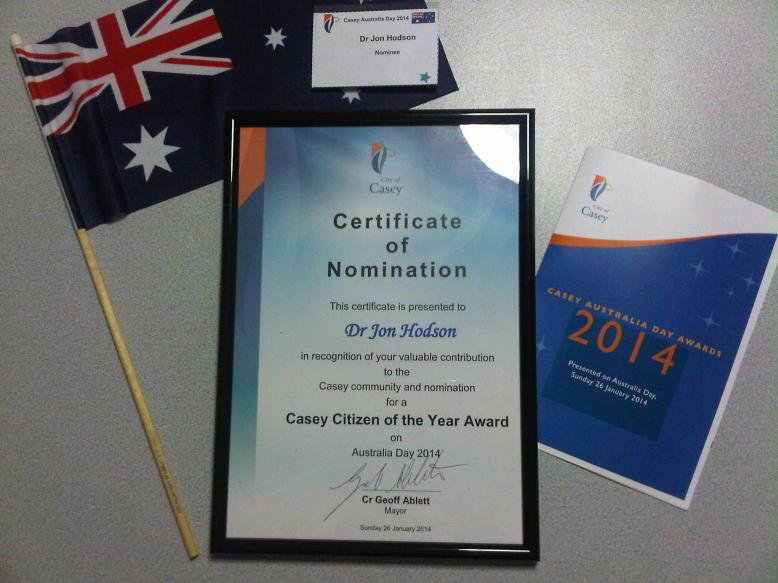 _______________________________________________________

Example of international Hall of Fame Honorary Award recognition:

Master Dr Hodson was recognised by the World Professional Martials Arts
Organization (WPMAO) on the 23rd February 2014 at their Hall of Fame
Awards ceremony in New York (USA) as "Master of the Year - Ninjutsu".

These awards were presented by Grand Master Maurice Elmalem and
Grand Master Robert Ornes.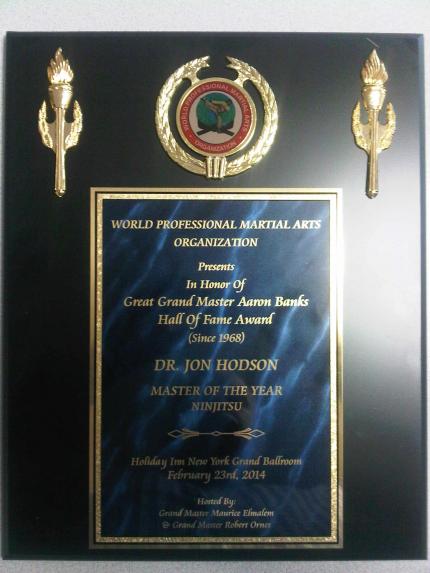 _______________________________________________________

Example of physical & spiritual recognition by international organisations:

- Ordained Teacher/Priest (Esoteric Buddhism)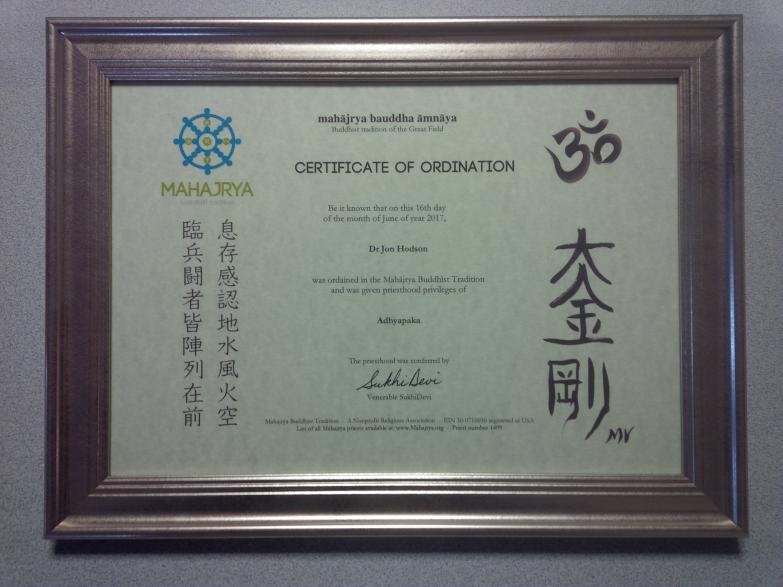 - Mystic Knighthood of the Crowned Heart
Decreed on the 4th January 2014, Master Dr Hodson was granted
mystic knighthood, "Sir Jon Hodson is recognised by the Mystic Knighthood
of the Crowned Heart to be worth holding the noble title of: Knight Master."
Knighthood was granted based on his mastery of mind, body and spirit.

Master (Dr) Hodson's mystic form also being duly recorded as Konoha
Tengu in the list of actual knights.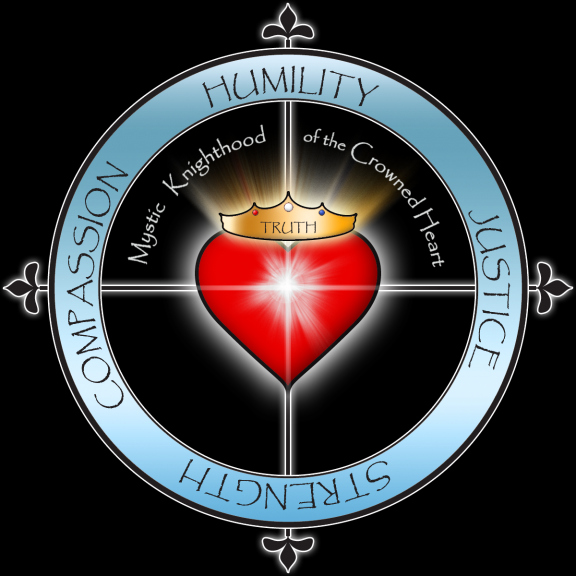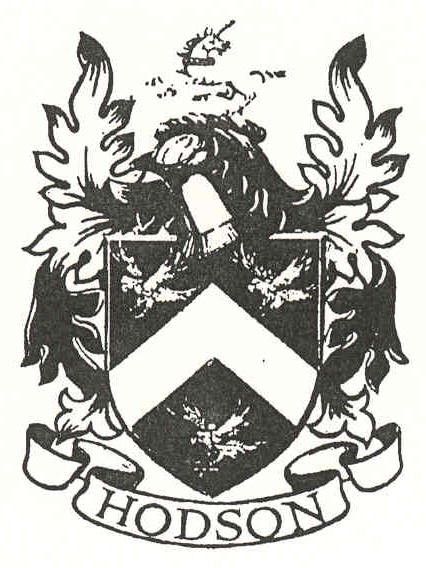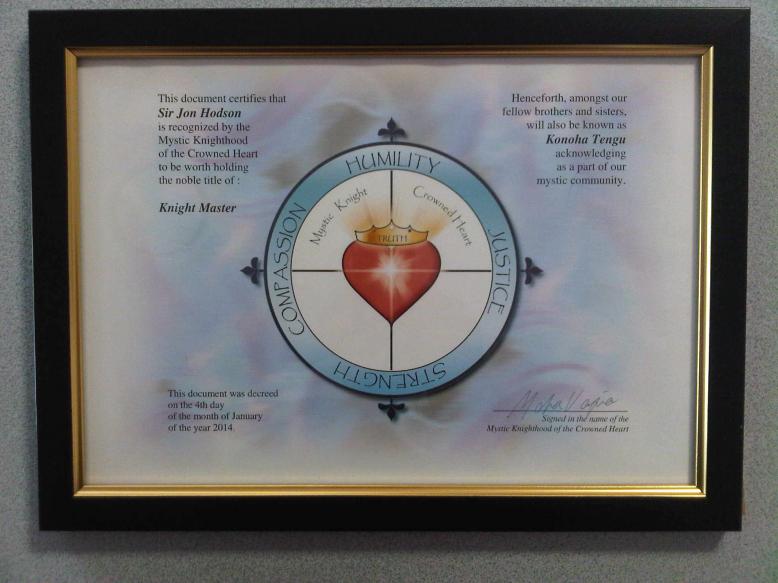 For more details on this authentic knighthood, please refer website:
www.mysticknight.org
_______________________________________________________

Example of honorary recognition by international martial art masters:

Shihan Dr Hodson was inducted as an official member of the Bussey Black
Belt Society on 2nd October 2013.  Shihan Dr Hodson was recognised as
"having assimilated practices, concepts and strategies of Robert Bussey
to safeguard life", and was "duly initiated into this Society honoring Black
Belt".

Shihan Dr Hodson has studied techniques by Robert Bussey and integrated
them with his own personal style of training since the early 1990's.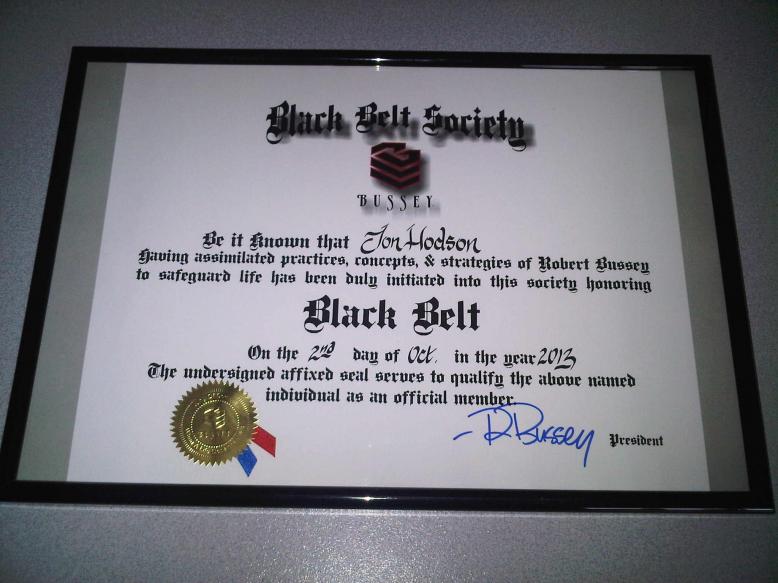 Background

After searching out Masaaki Hatsumi, 34th Soke of Togakure Ryu, Robert
Bussey began his journey in the Ninja arts, training exclusively with the
Grand Master and other leading master teachers including Fumio Manaka,
Shoto Tanemura, and Toshiro Nagato.  In 1980, Bussey pioneered the art
to American audiences and by the mid 80's was running the largest Ninja
training facility in the world.
A deeply spiritual man, Bussey was guided by a personal code and
questioned certain ancient traditions and techniques. By rejecting the
politics and false sense of security that was rampant in the arts, Bussey
pioneered a new and progressive approach and became the poster boy
for the contemporary American Ninja warrior.
Robert Bussey has been described as a true martial arts icon.  Heralded
by the media as the "King of Combat", Robert Bussey is best known as an
American martial arts innovator, ninja extraordinaire, and a uniquely
original hand to hand technician.
(Quote UFC Award Script); "Well versed in numerous fighting
disciplines, Bussey was one of the first non-Japanese Masters to pierce
the veil of secrecy surrounding the ancient art of the Ninja.  His
philosophy of supreme adaptability led to his research and
development of a modern life saving methodology...he is the recognized
King of Combat."
_______________________________________________________

Example of presentation / representation at major events:

The 'Berwick Show', 23rd & 24th February, 2013...

The School was granted a 3m x 3m  stall space at one of the major
attractions in Melbourne - the Berwick Show - over a weekend
in February.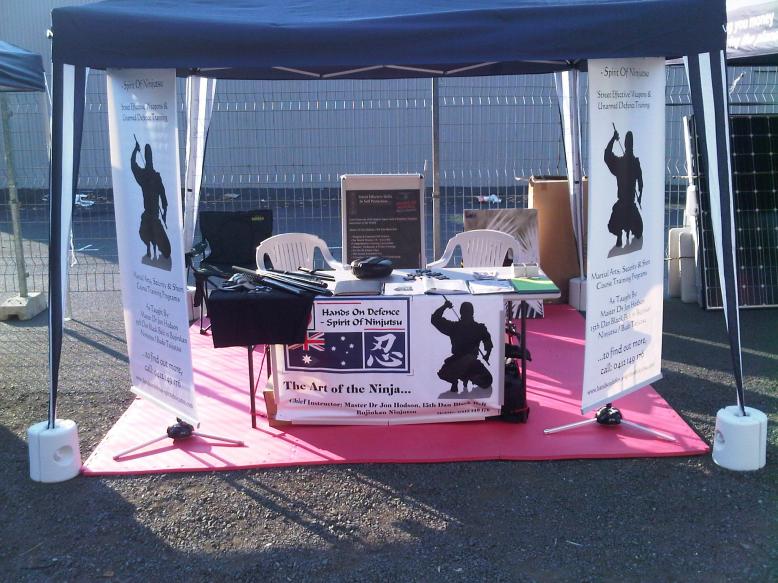 Various students volunteered to join Shihan Hodson in presenting
the School to the general public.  Whilst the two days were quite
physically demanding in terms of working through high heat
/ temperatures, the School attracted in excess of 50 visitors to
find out more about the School's various training programs!
_______________________________________________________

Example of other related School Press (Newspaper article):

As published in the Berwick & District Journal,
April 6 - 2009, p.16...

"Learn defensive styles hands on"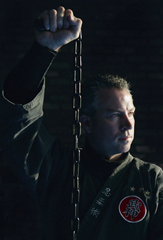 Jon Hodson provides a comprehensive education in
one of Japan's most efficient and effective martial arts.

JAPAN'S most secretive and powerful martial art, ninjutsu, was
hidden from the western world for almost eight centuries before
finally being introduced in the 1980s.

This effective martial art encourages self-esteem, fitness and
self-defence and is now available to the community through
Hands On Defence.
Managed by internationally accredited and highly qualified
sensei Jon Hodson, Hands On Defence provides a
comprehensive, safe and enjoyable education.
Based on the power of natural movement, ninjutsu training is a
complete martial arts experience. Ninjutsu is taught from a basic
level requiring only reasonable health and fitness.
Students will be taught a complete training curriculum involving
both unarmed and armed self defence..."

_______________________________________________________

Various Training & Japan Photo's:

(1) School Black Belt Gradings: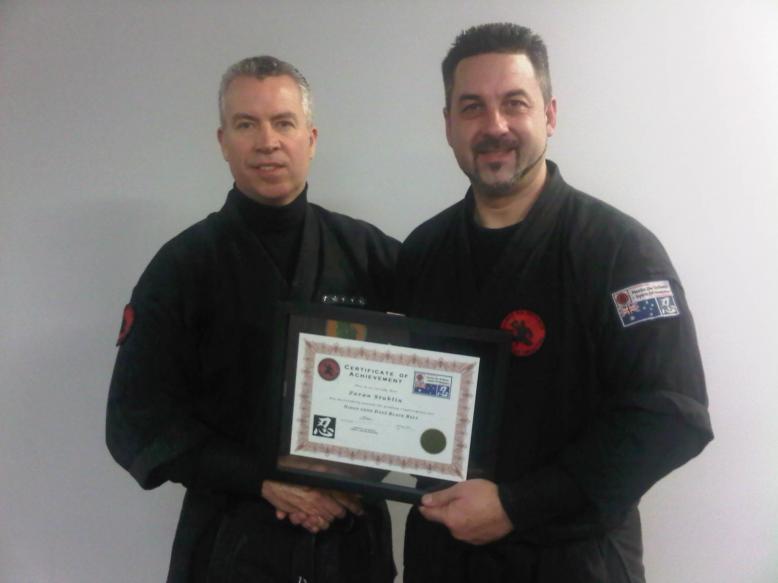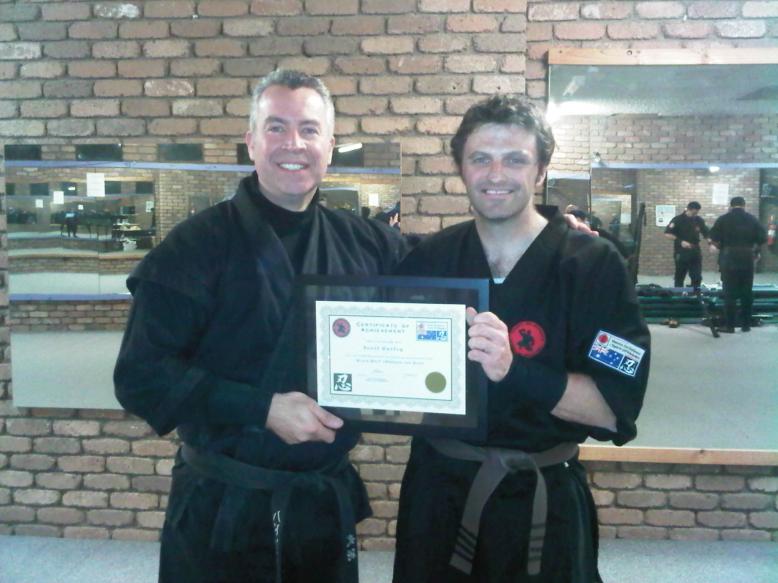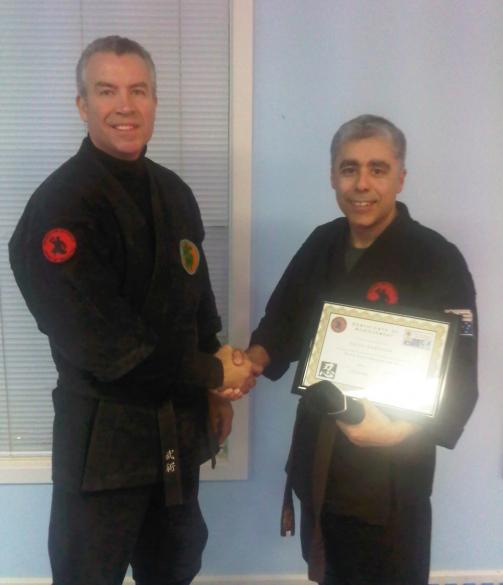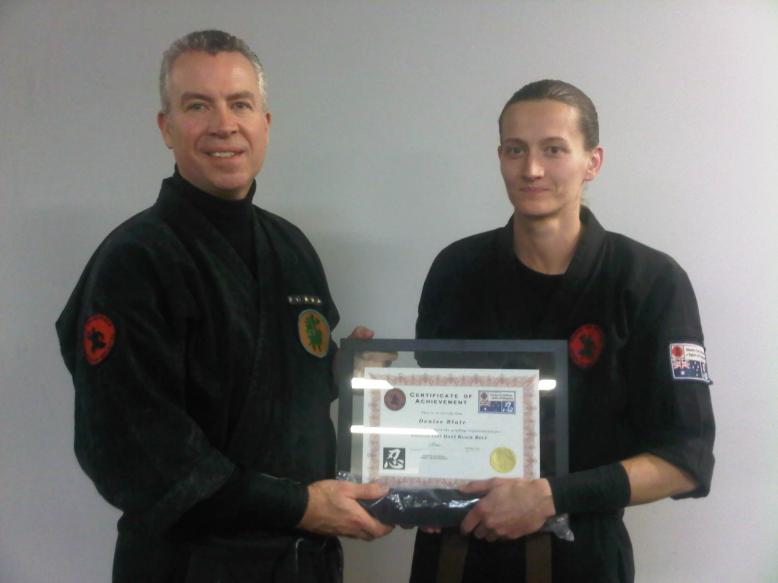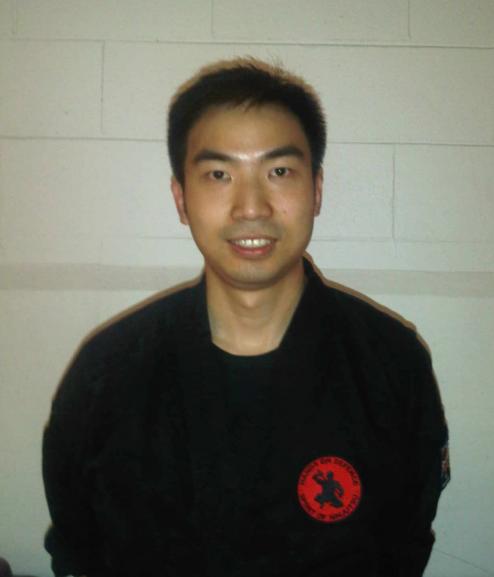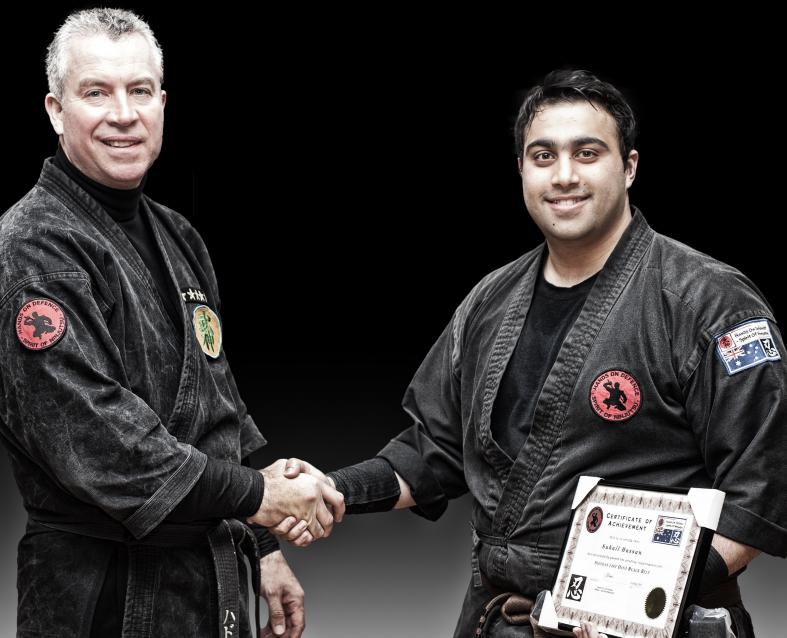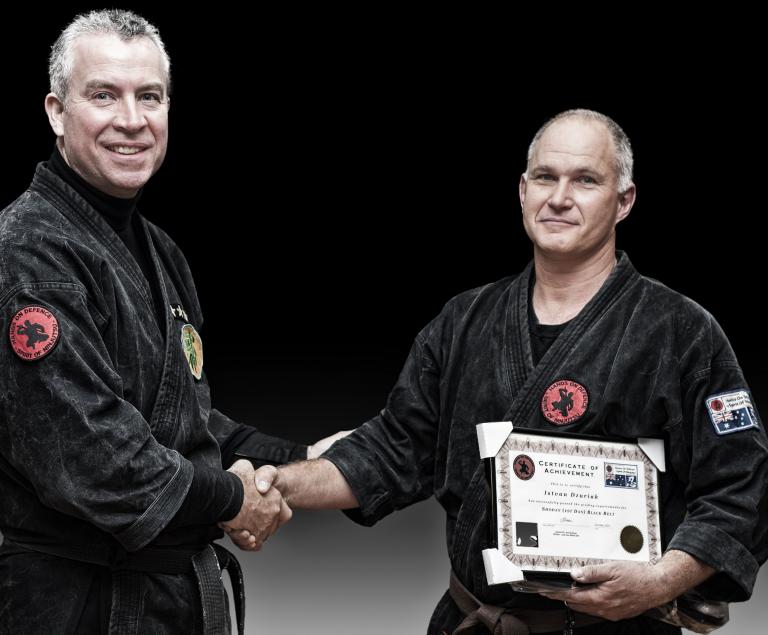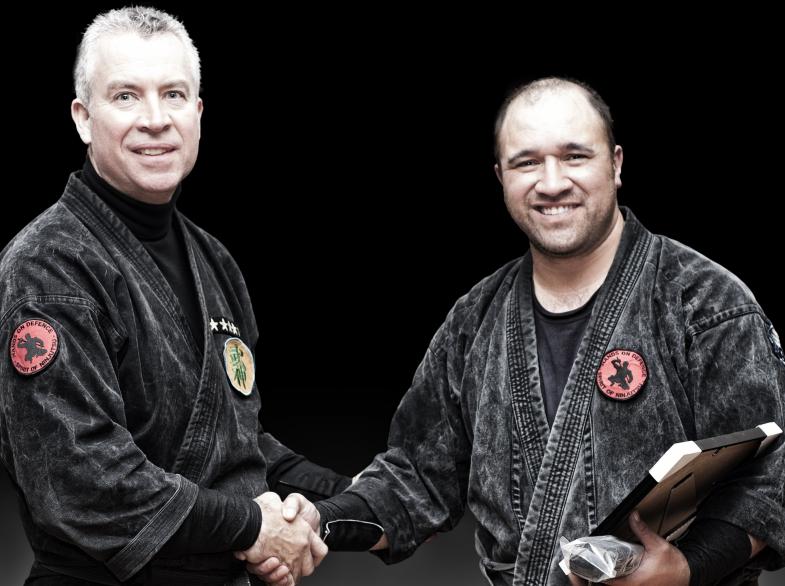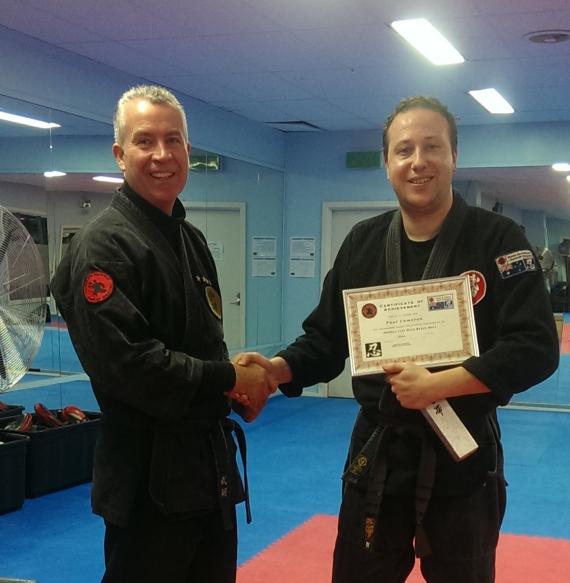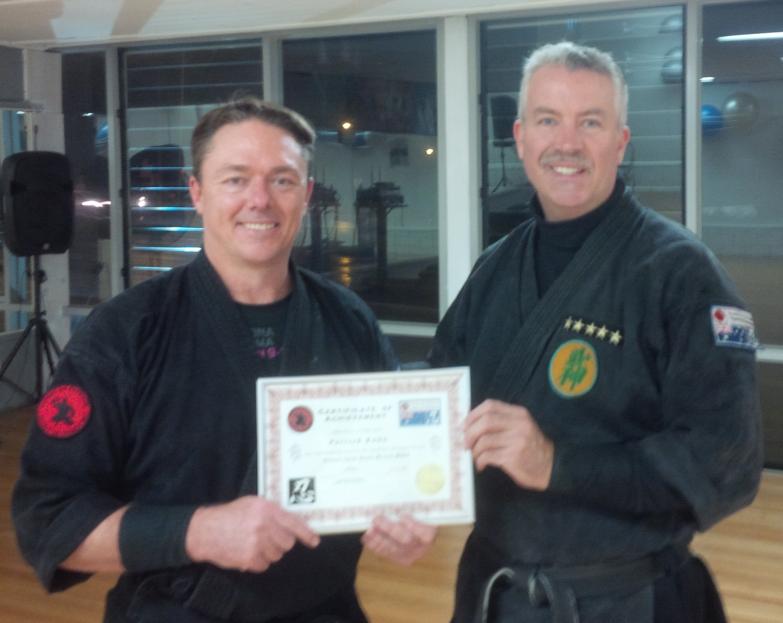 (2) School 'Jeweled Dragon' Award Recipients:

2012 2013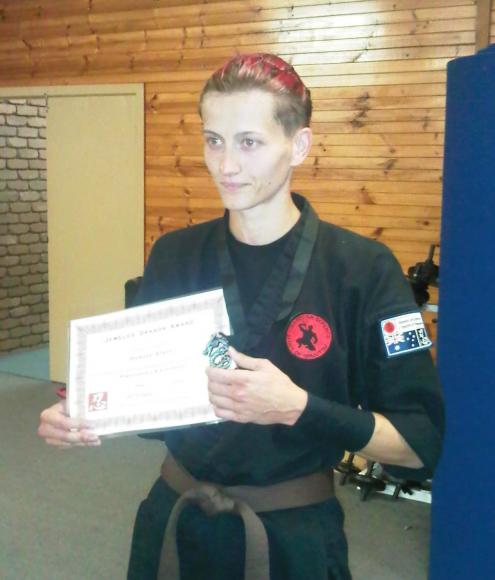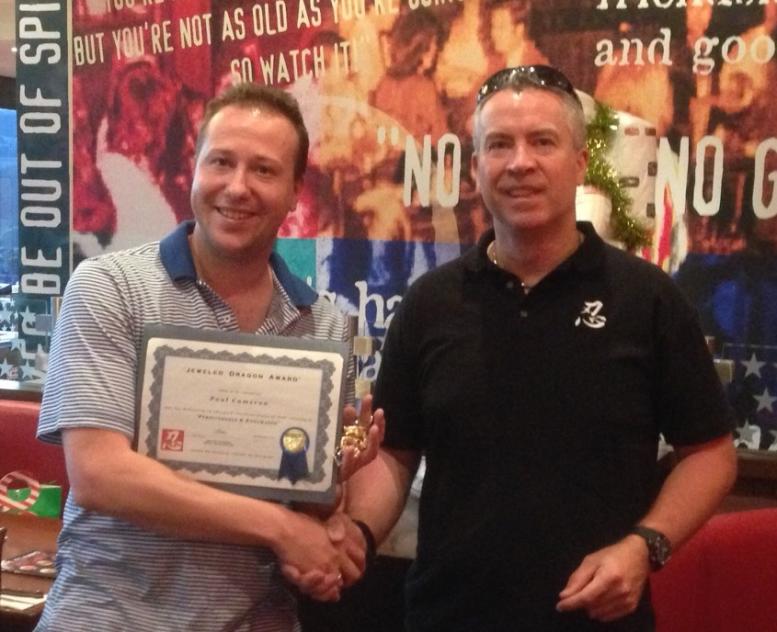 2014 2015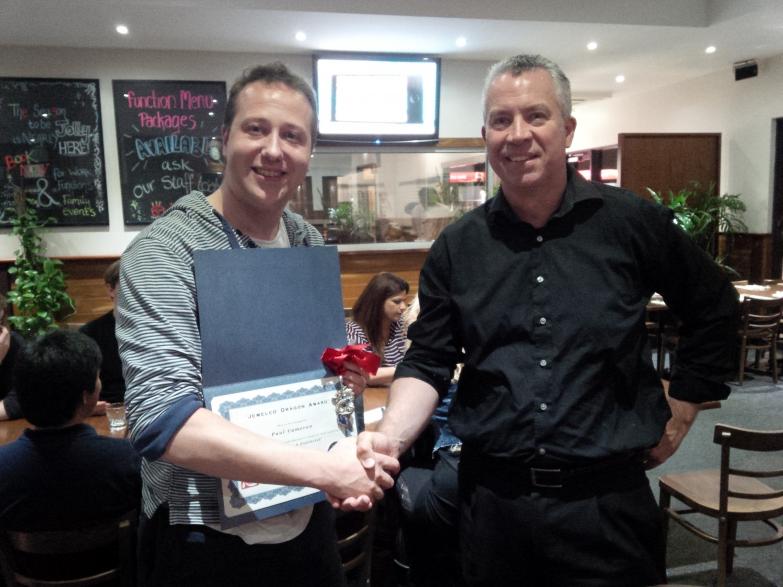 2016.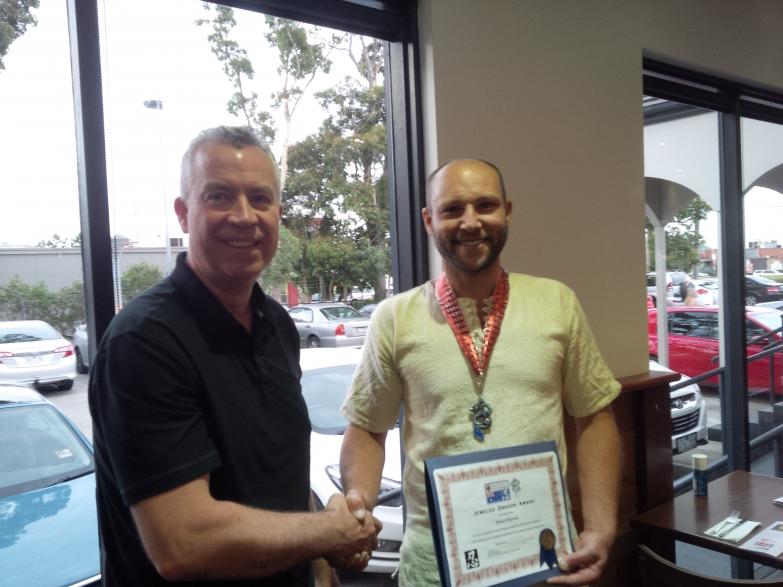 (3) Traditional Indoor'Dojo' Training: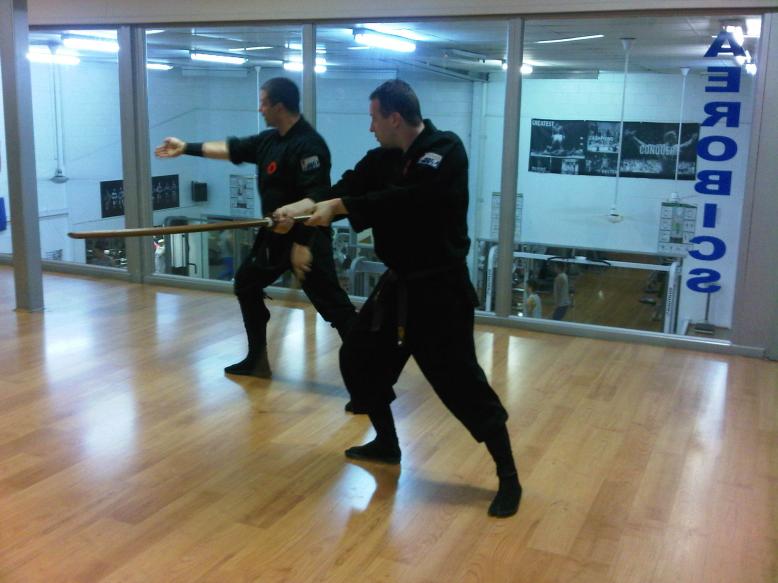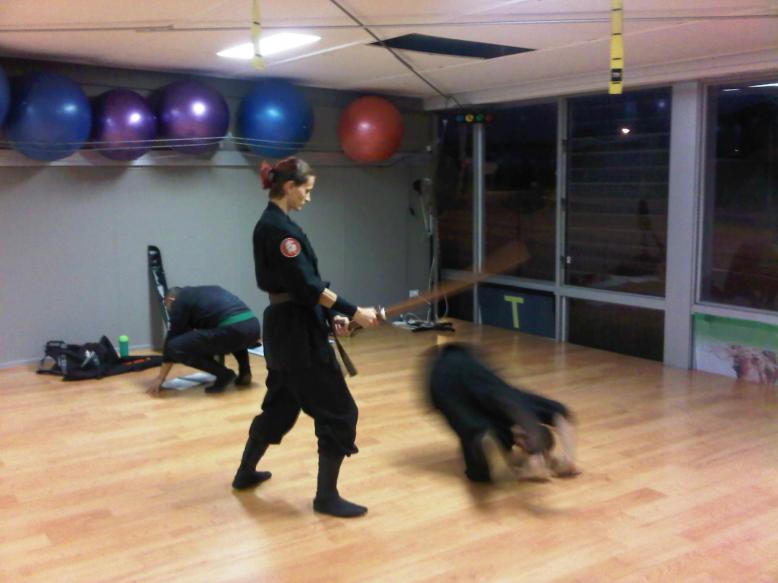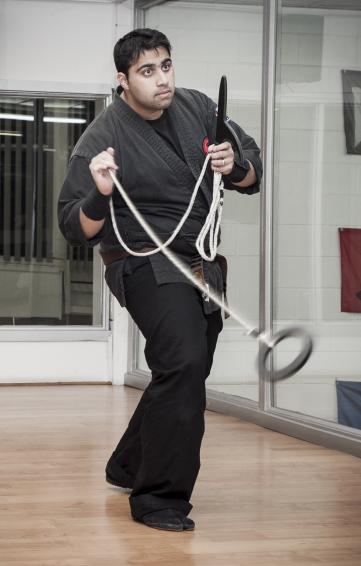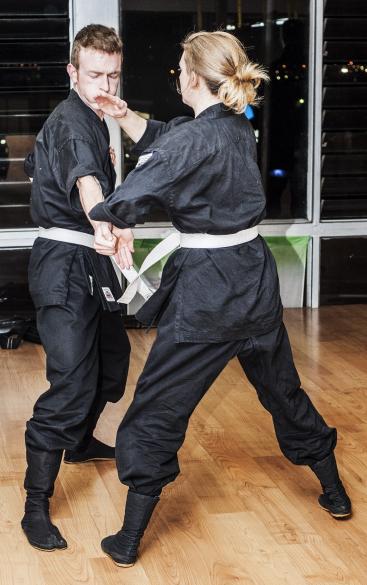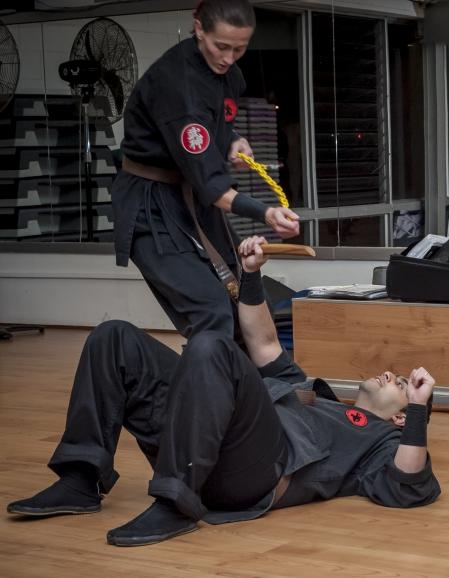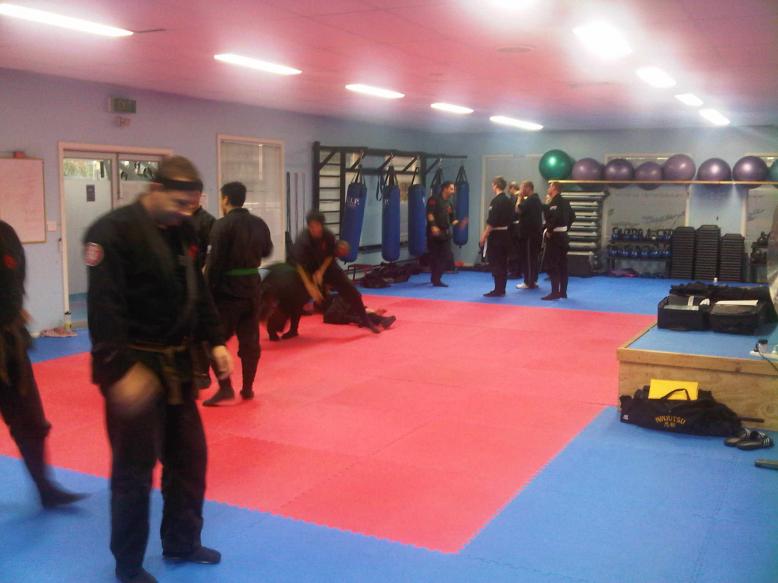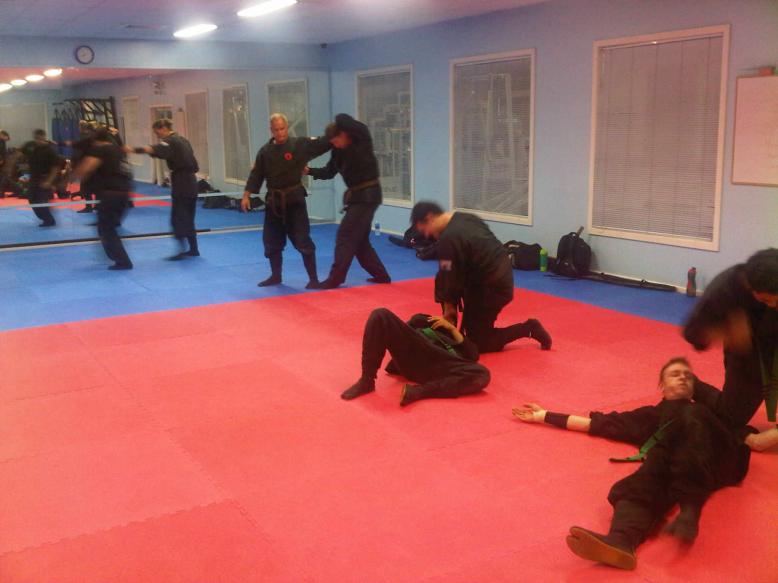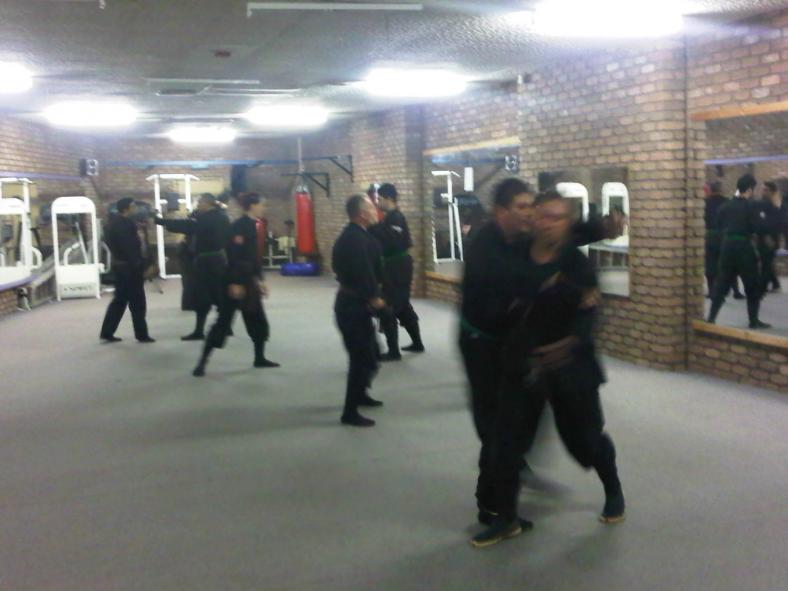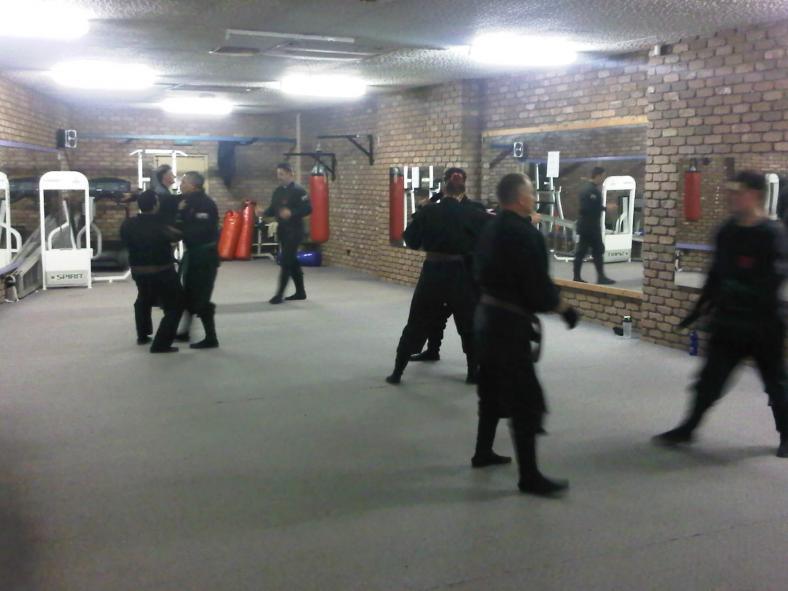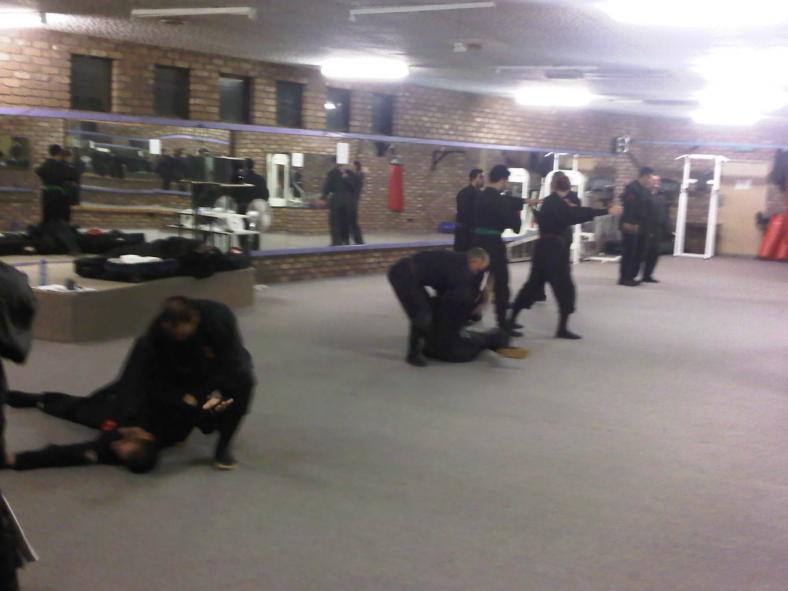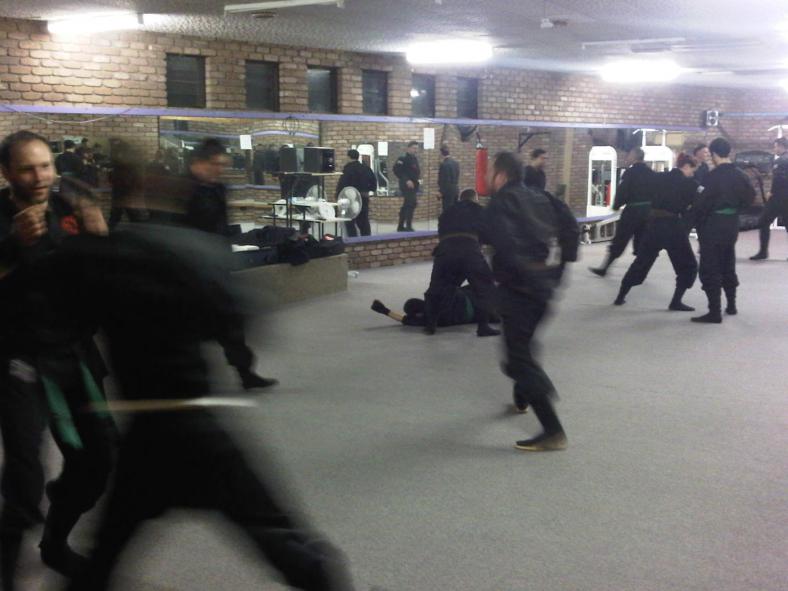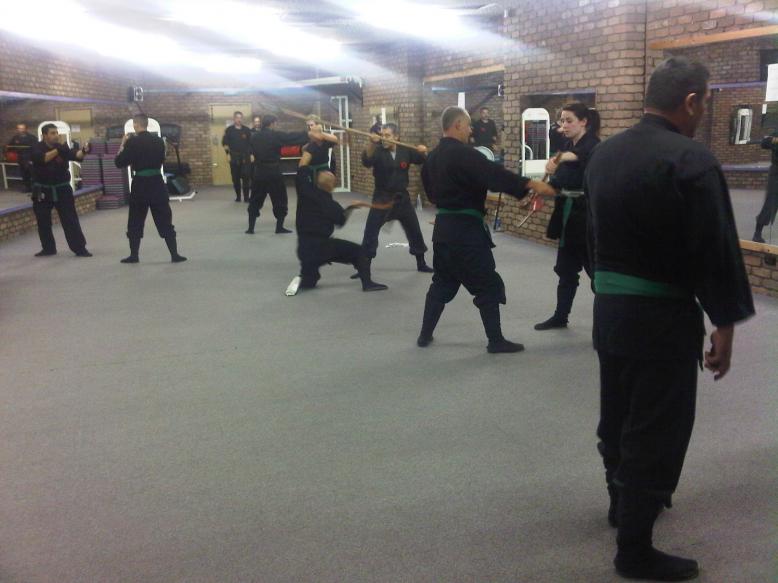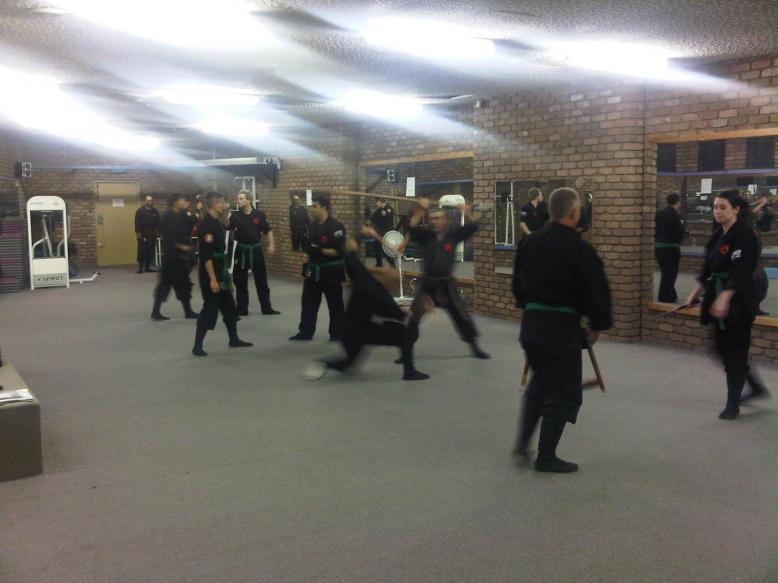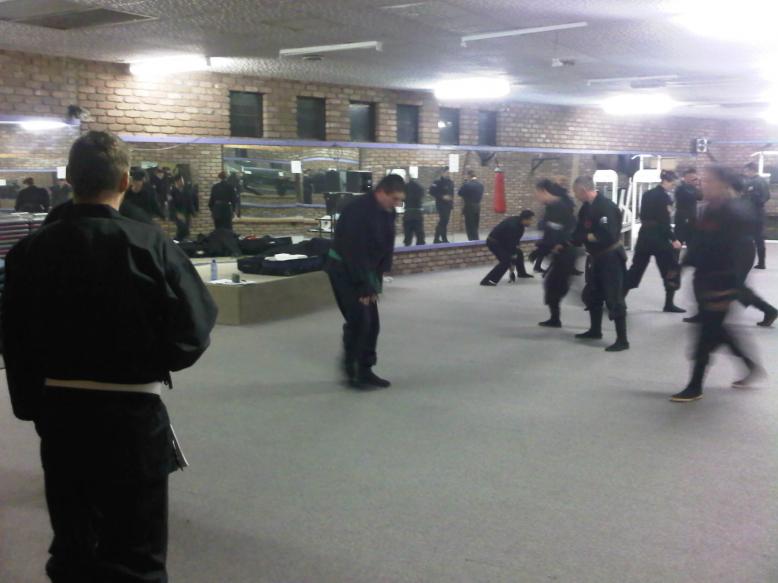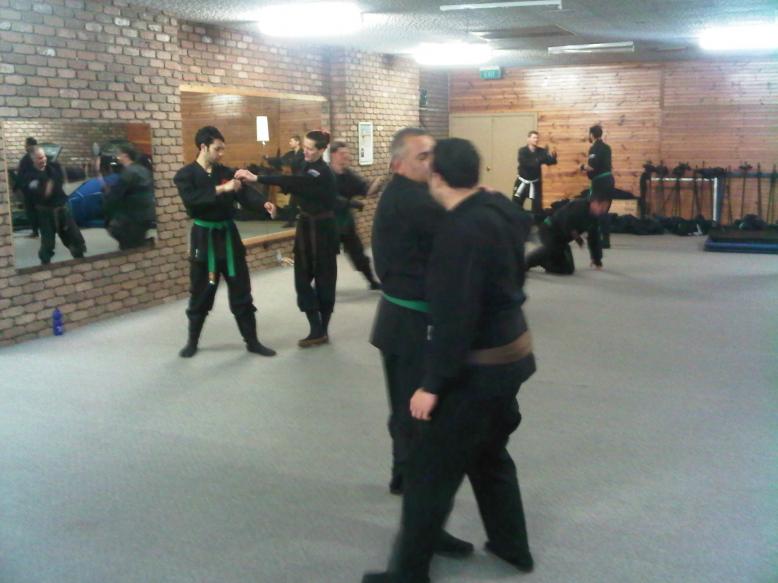 (4) 'Outdoor' Training (Examples):

- Mountain Bike Riding: "Trailmix!"!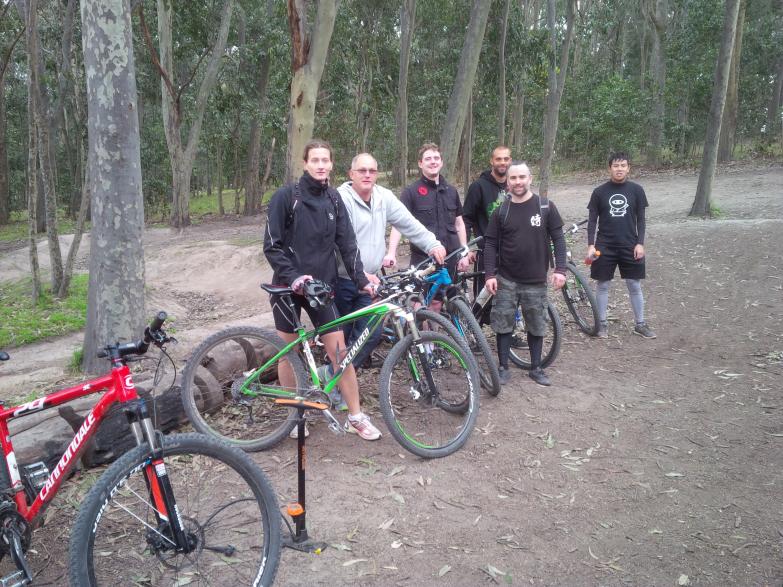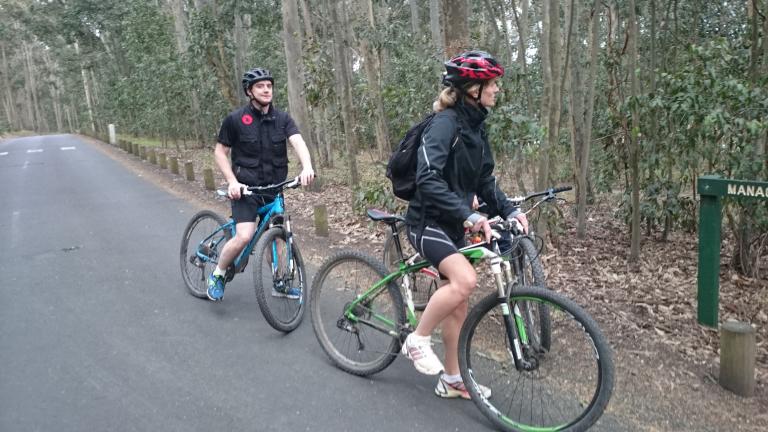 - Quad Bike Training (300 Acres!)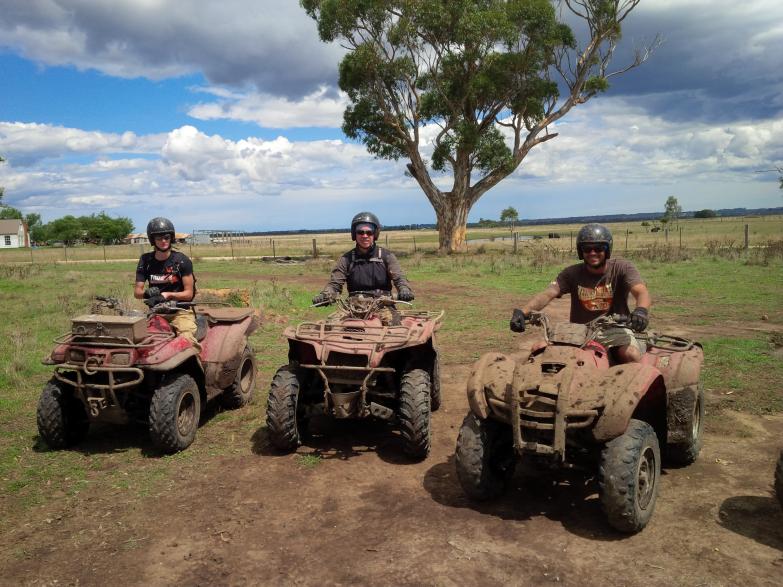 - Obstacle & Climbing Training: "Tree's Adventure!"!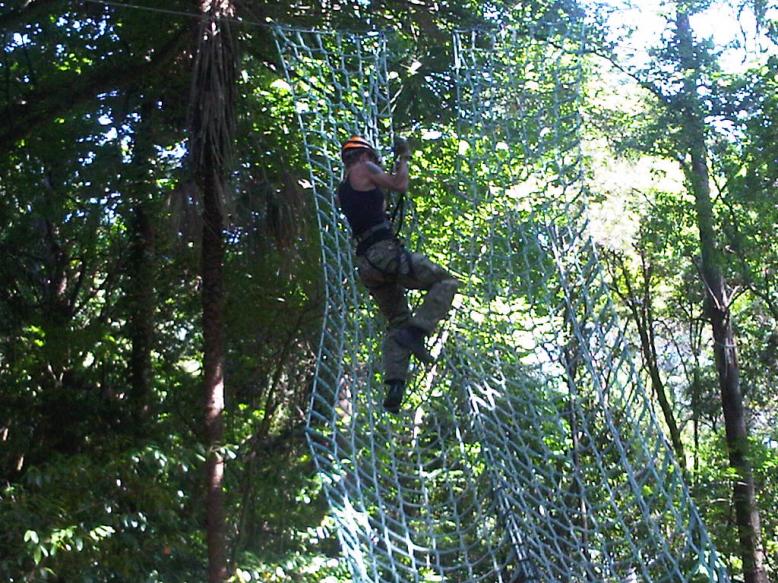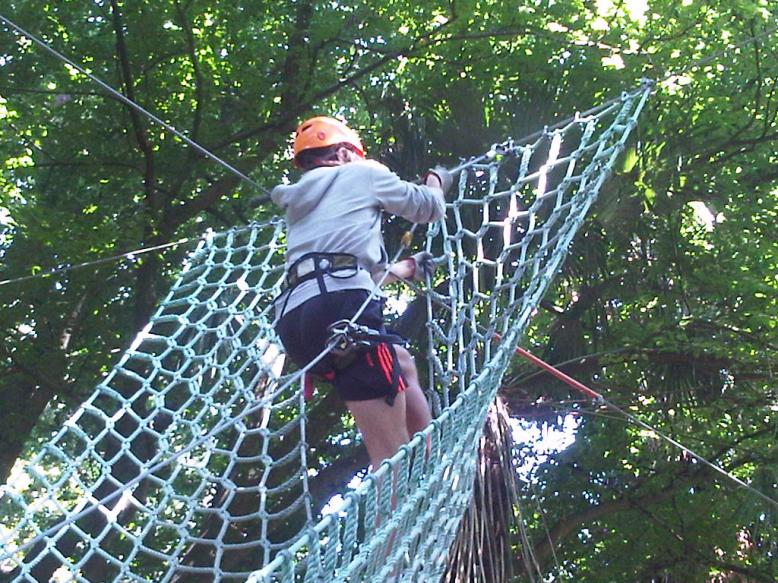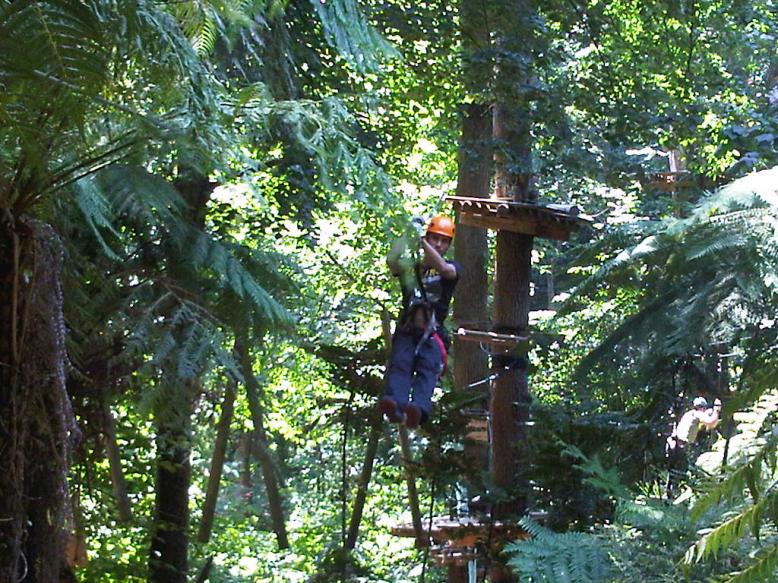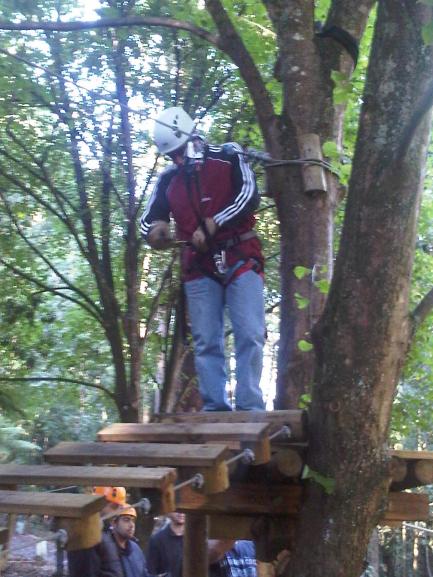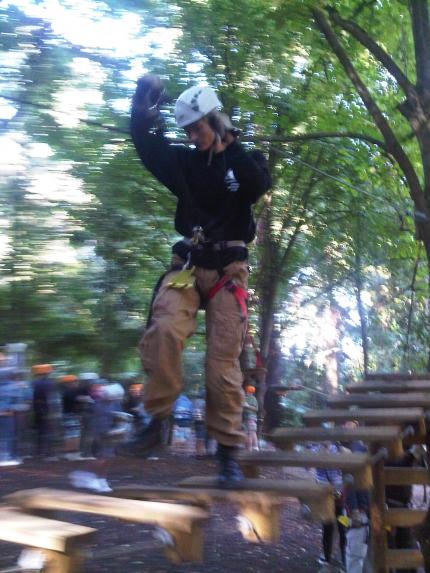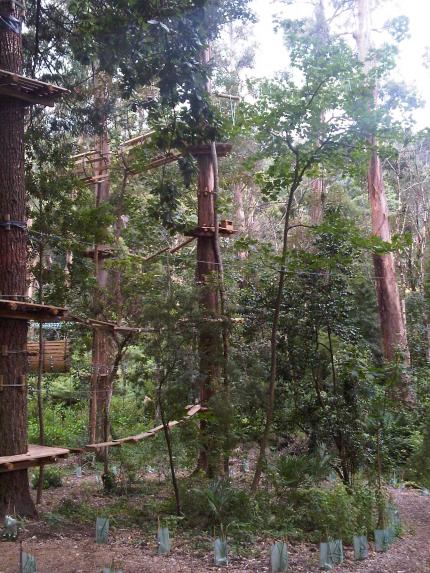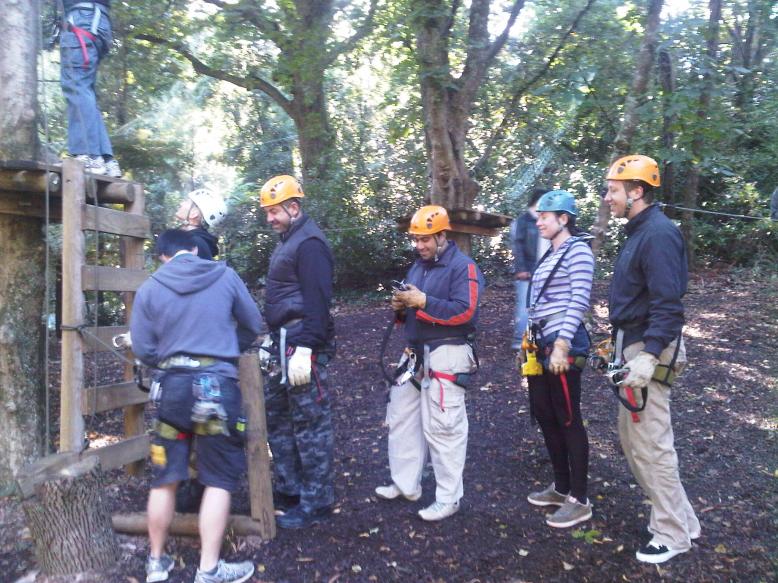 - Rock Climbing & Rope Skills Training: Indoor Courses!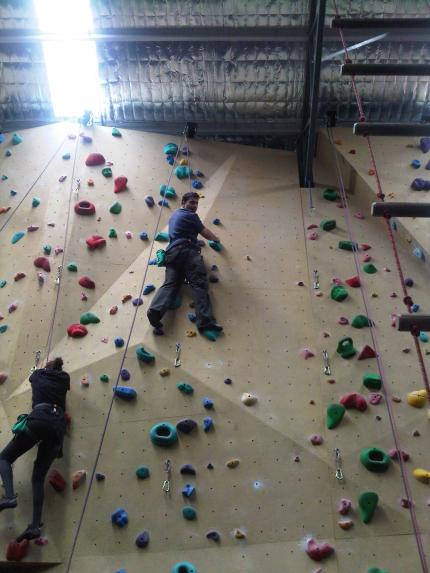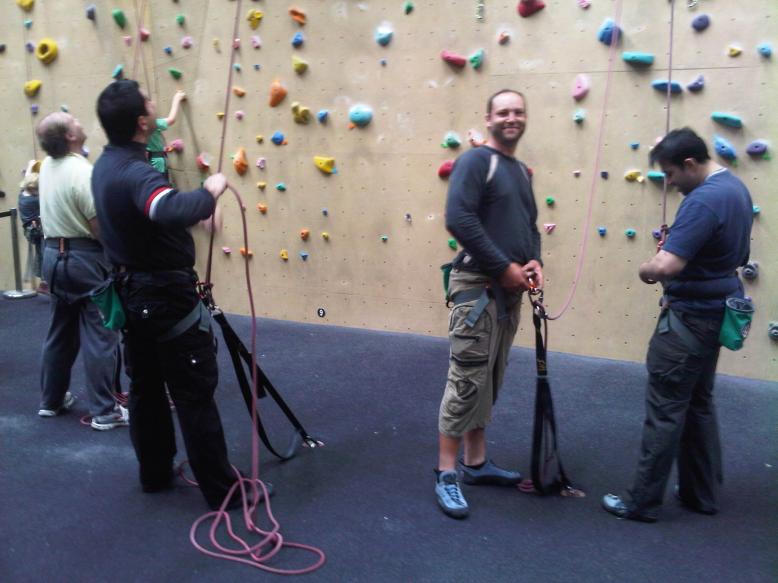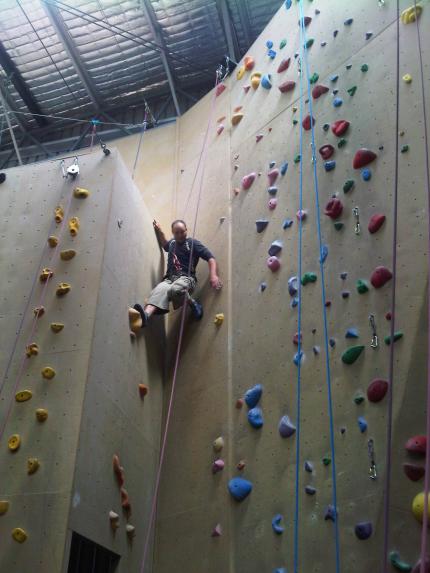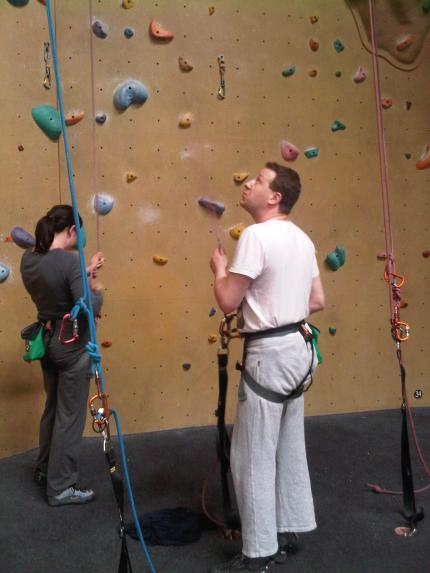 - Water Surface Skills Training: Kayaking!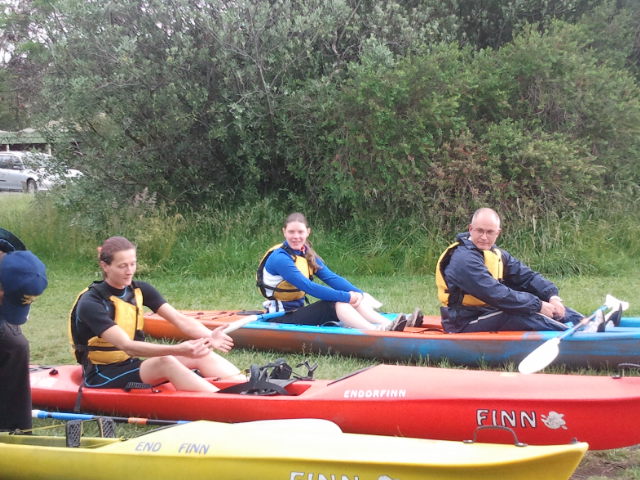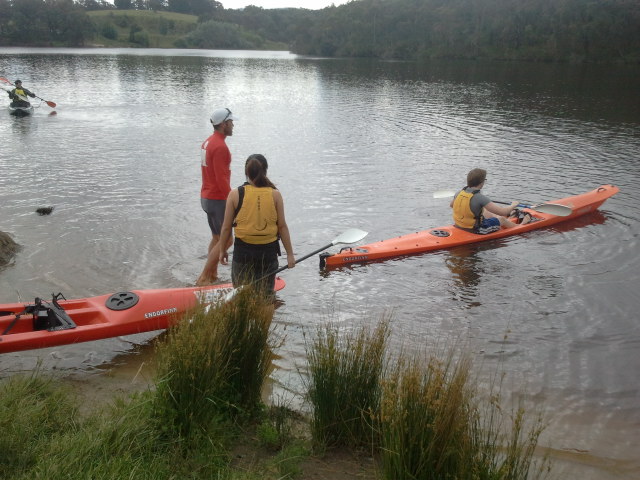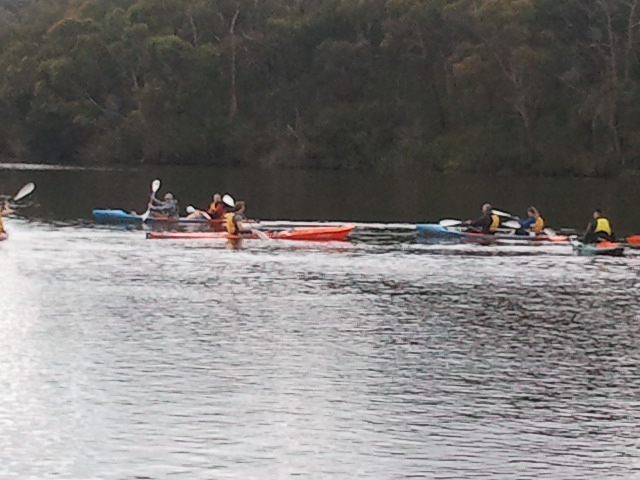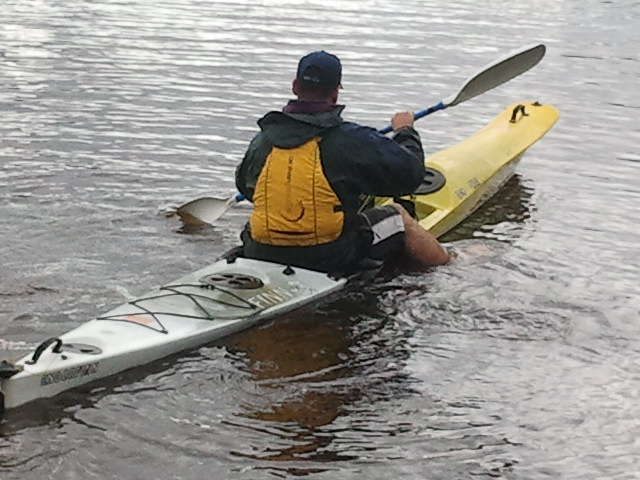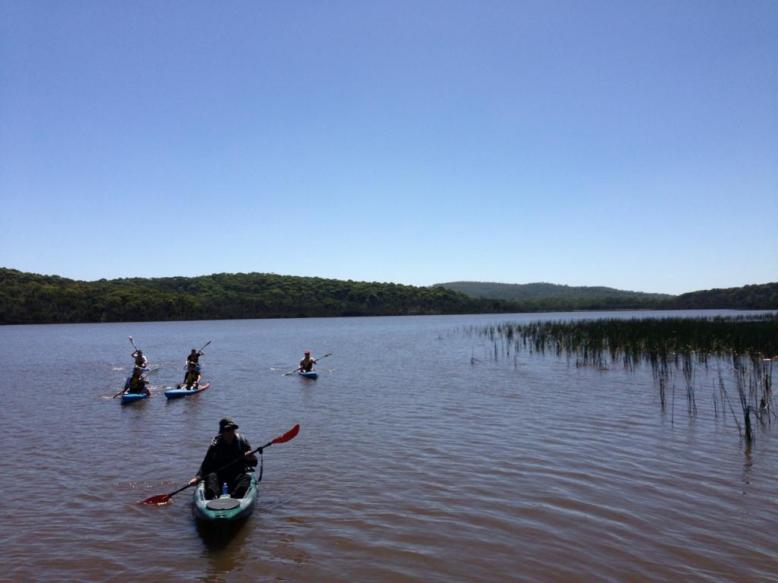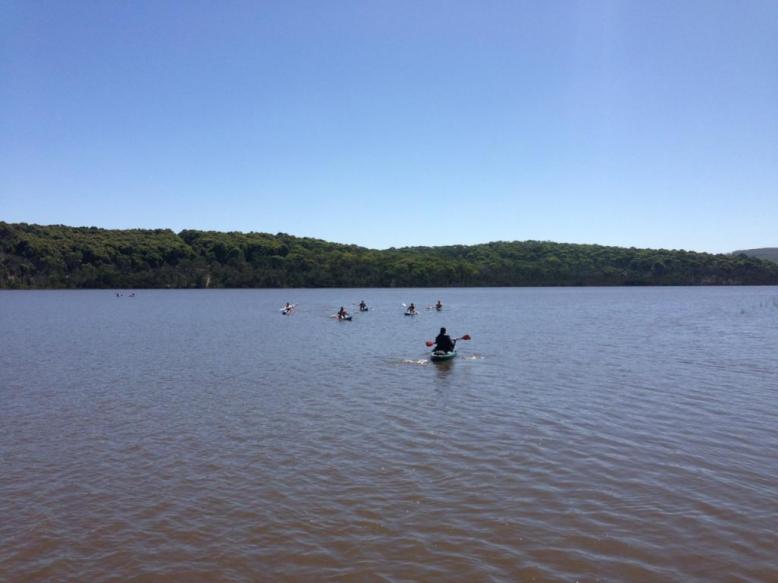 - Survival Water Skills Training!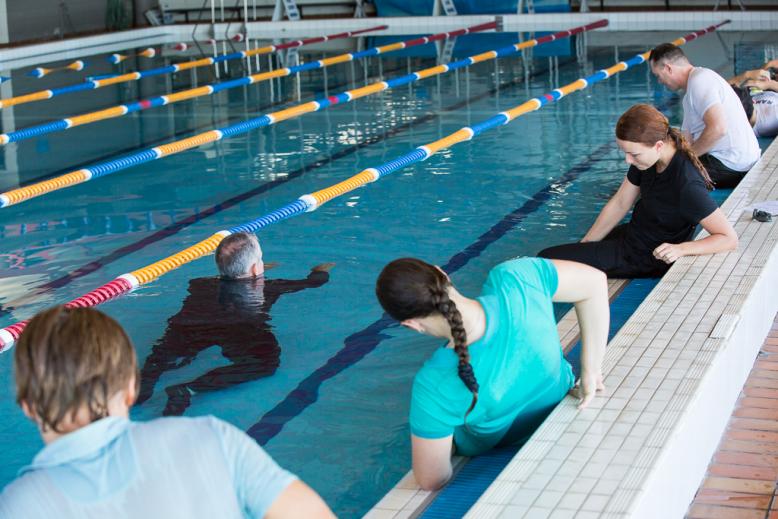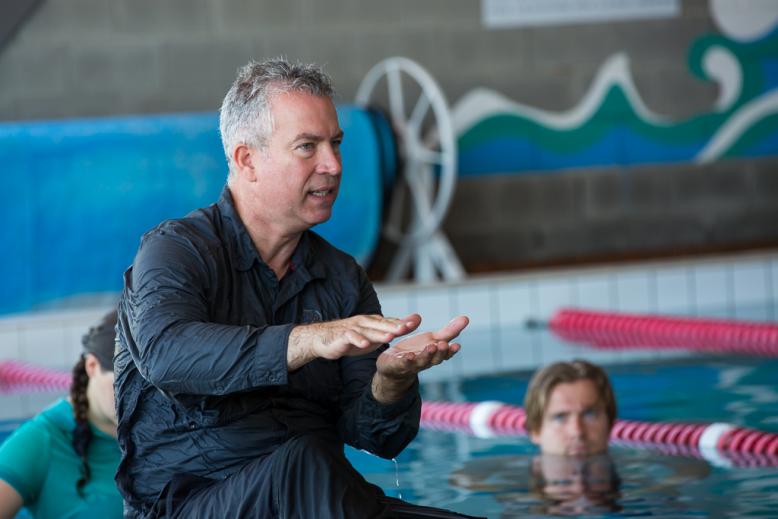 - Underwater Skills Training: Scuba Diving!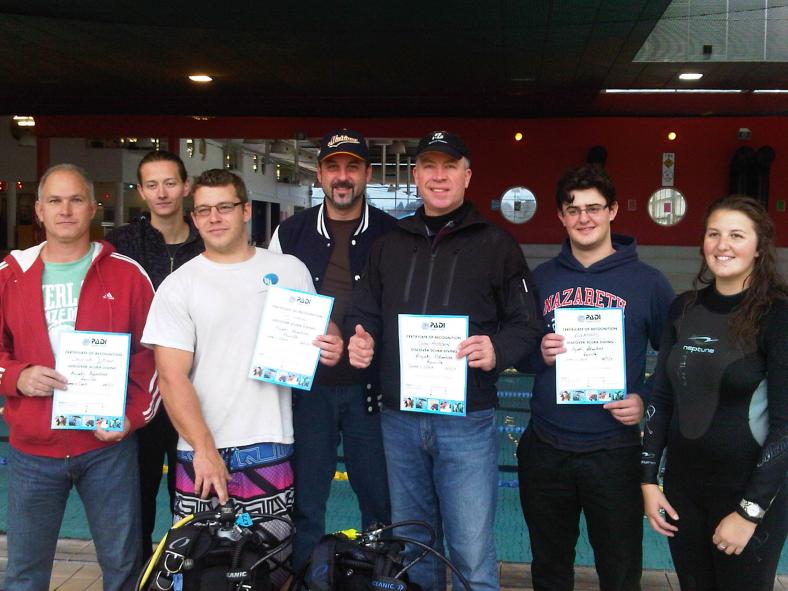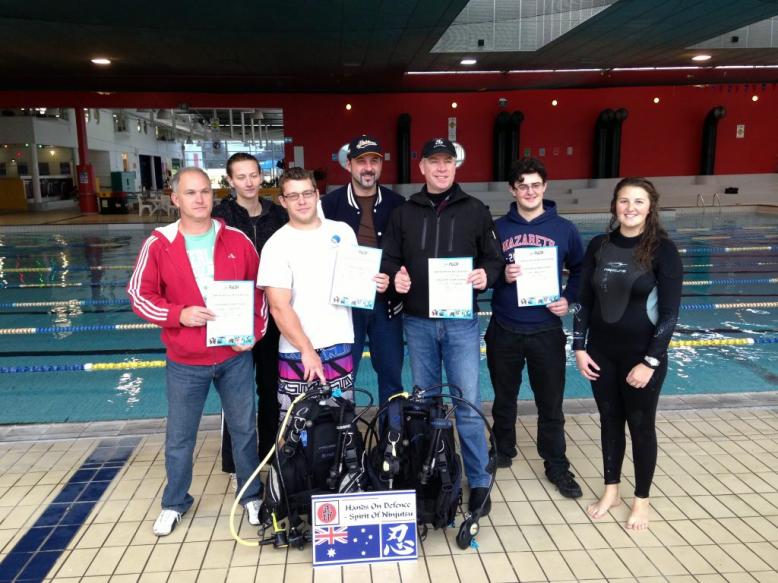 - Water Obstacle Course Challenge: "ROC Race!"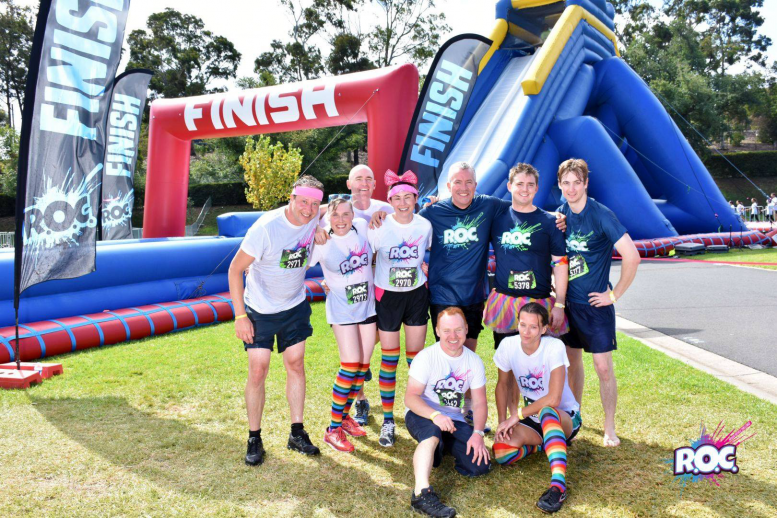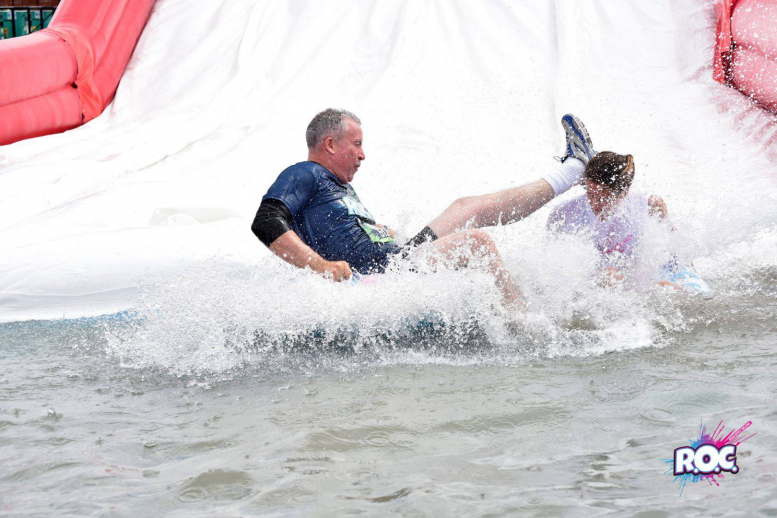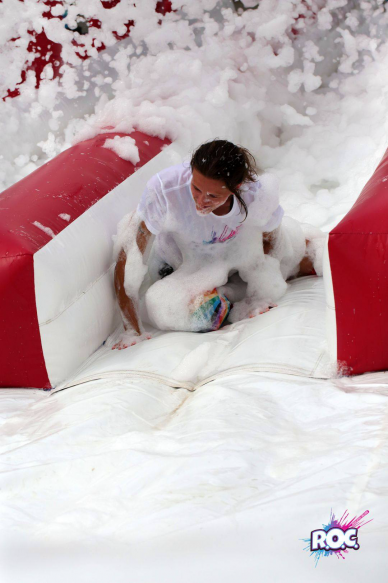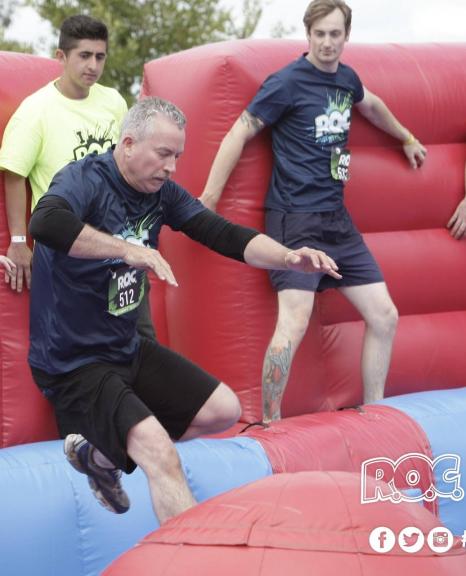 - Horse-Riding Training: Regional Victoria!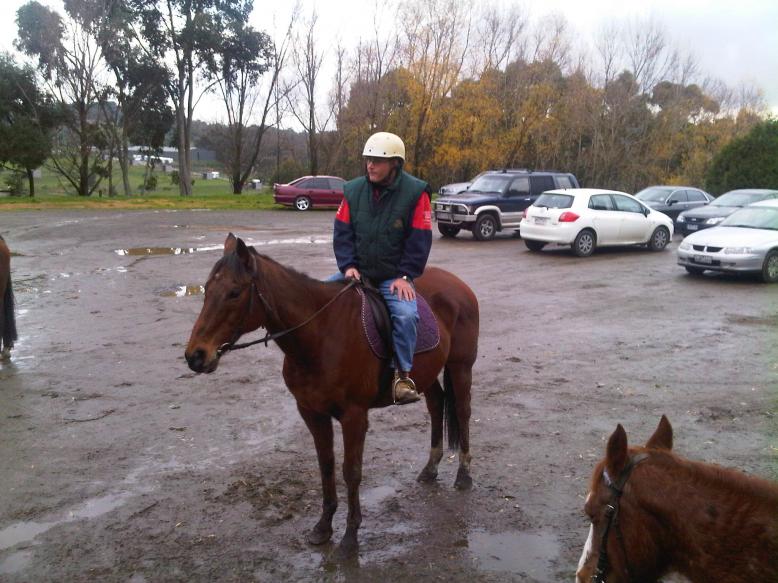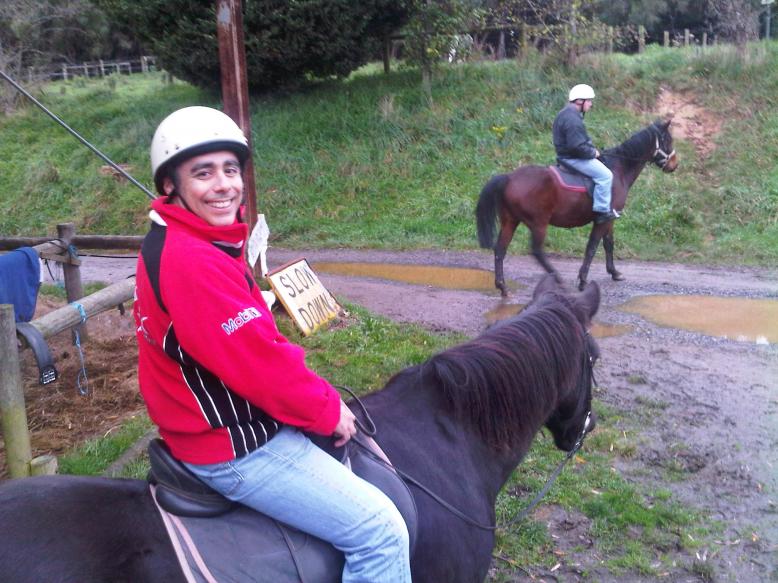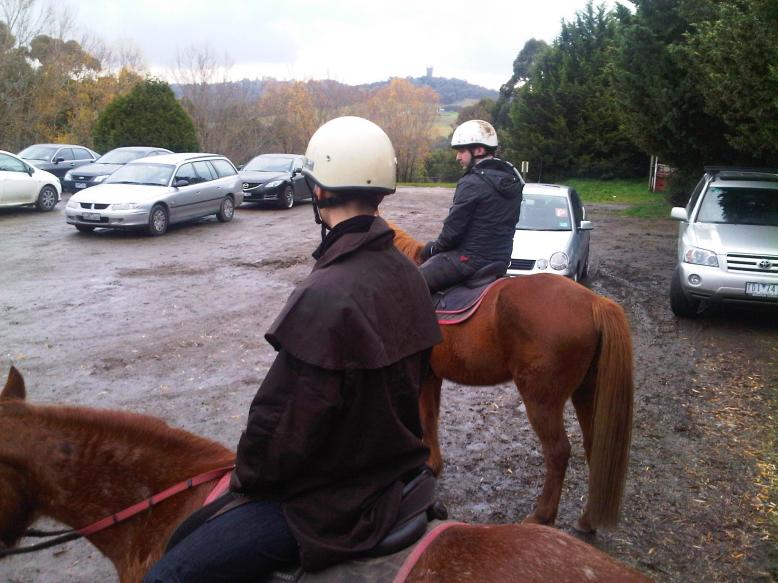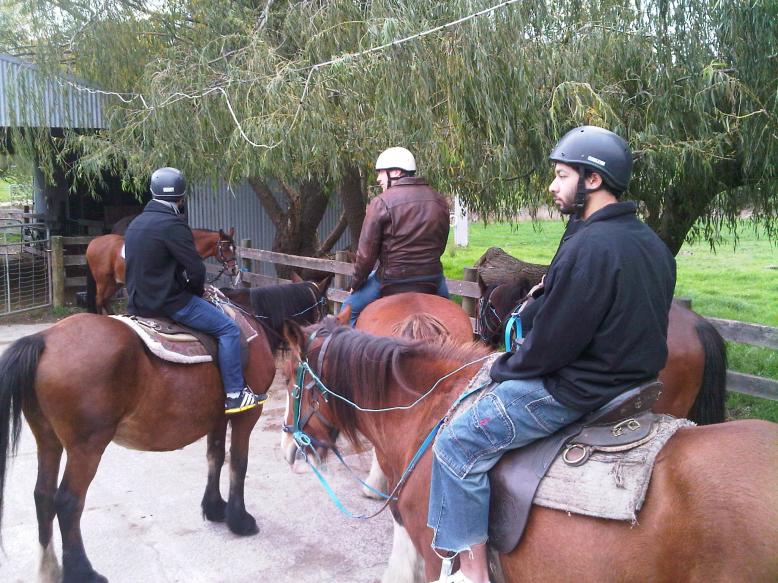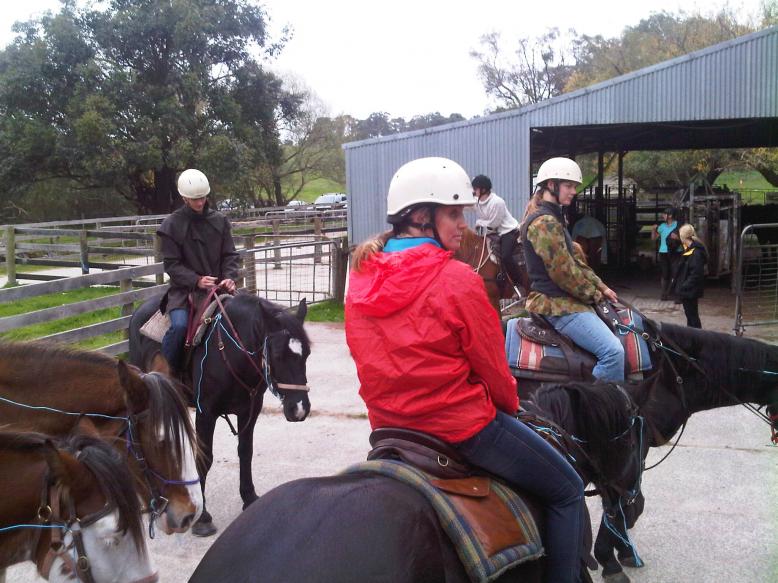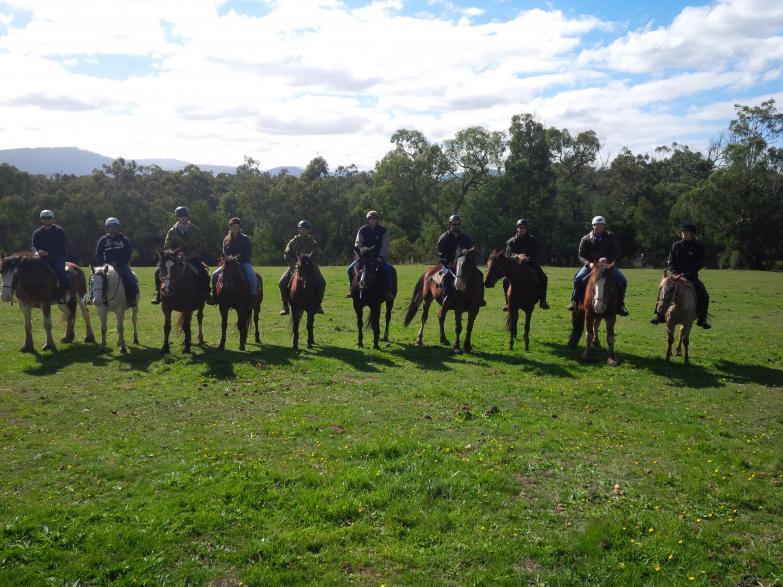 - Endurance Training: 20km, 28 Obstacle "Tough Mudder"!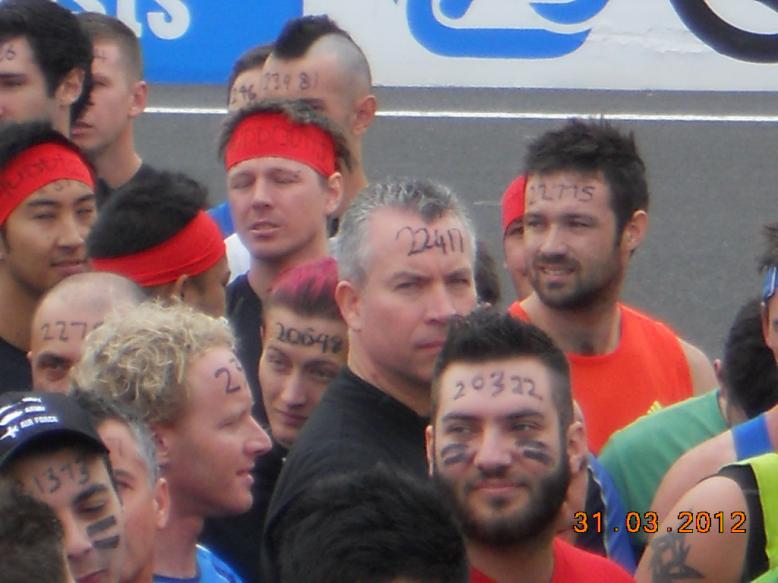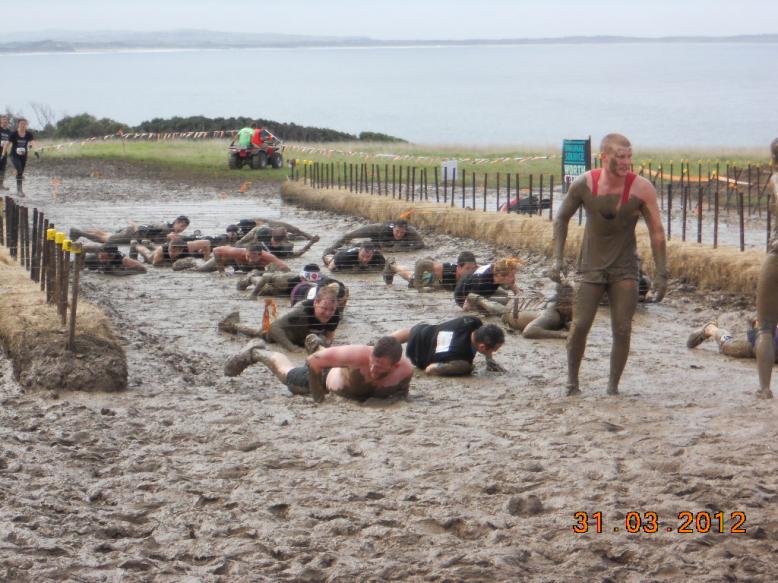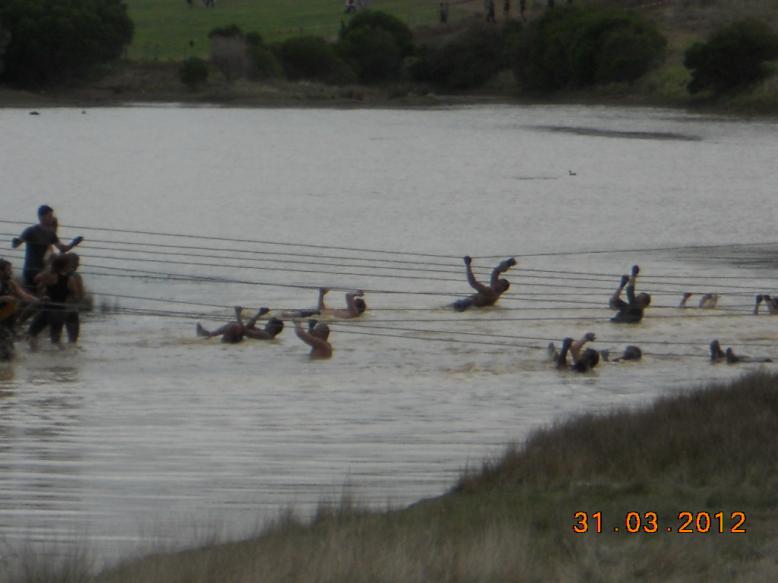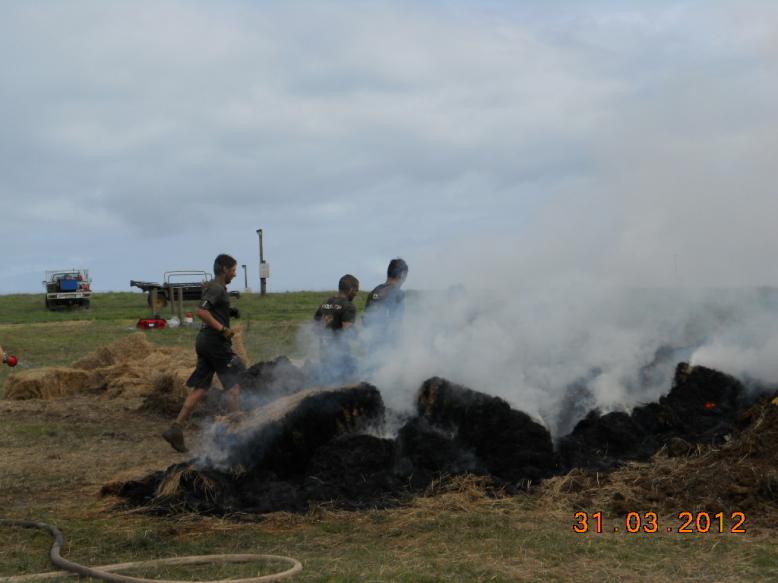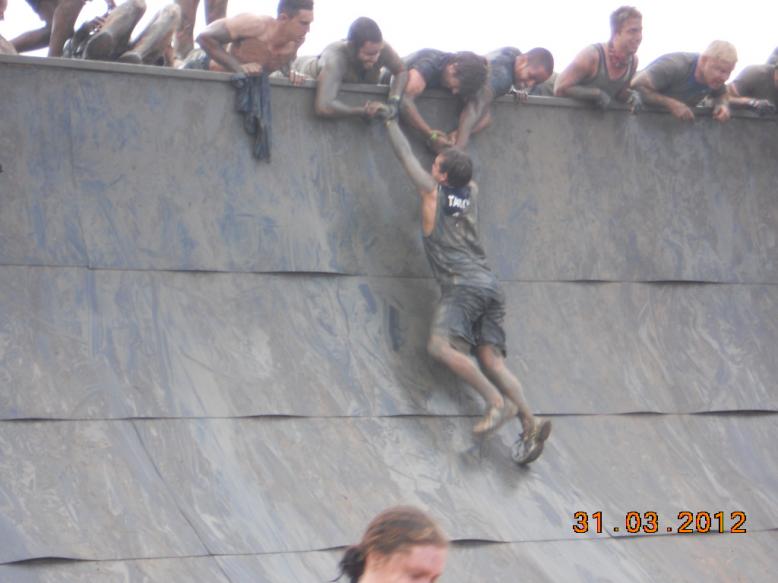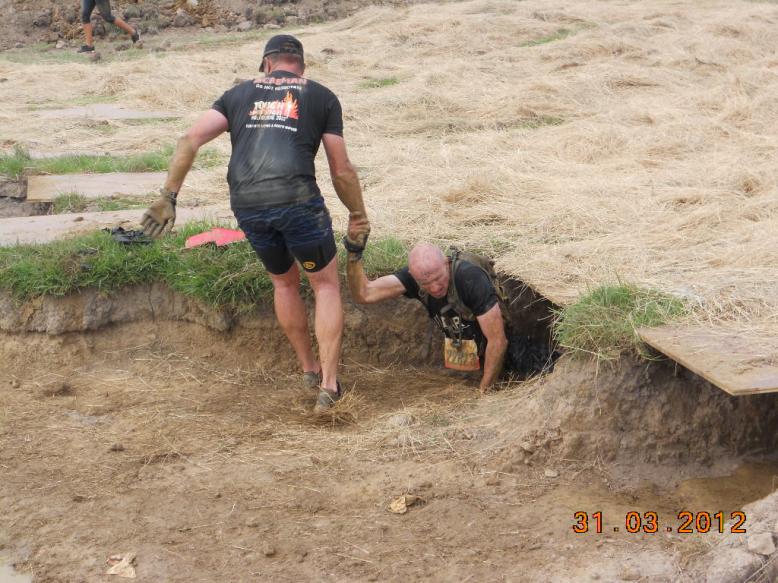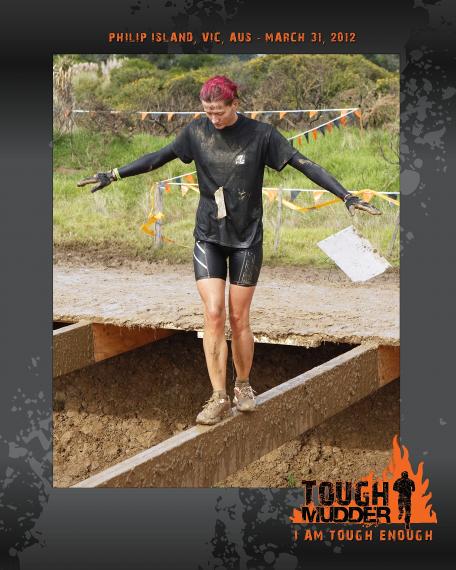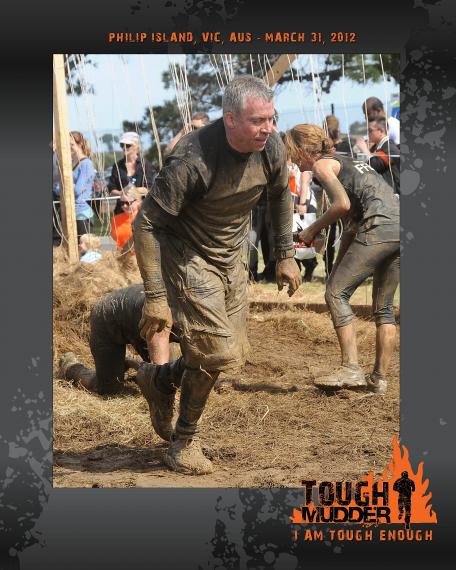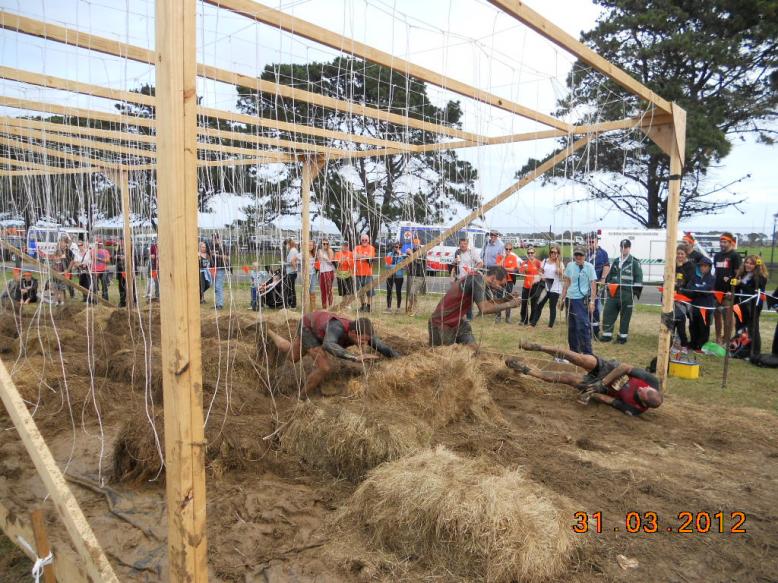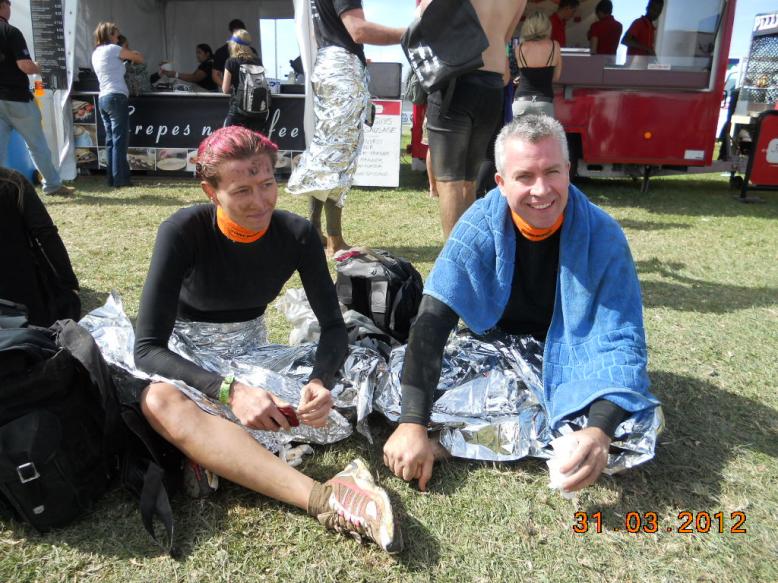 - Battlefield Challenge: "Operation Blackhawk!"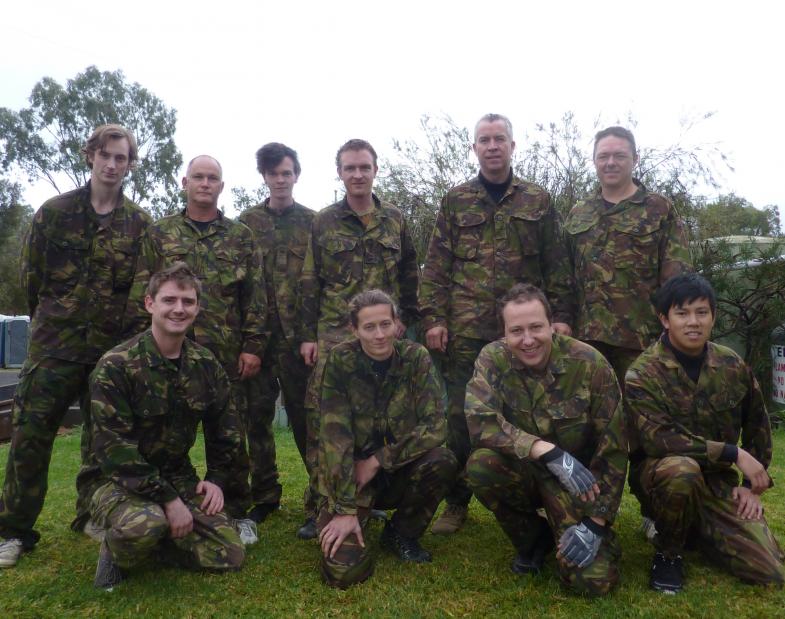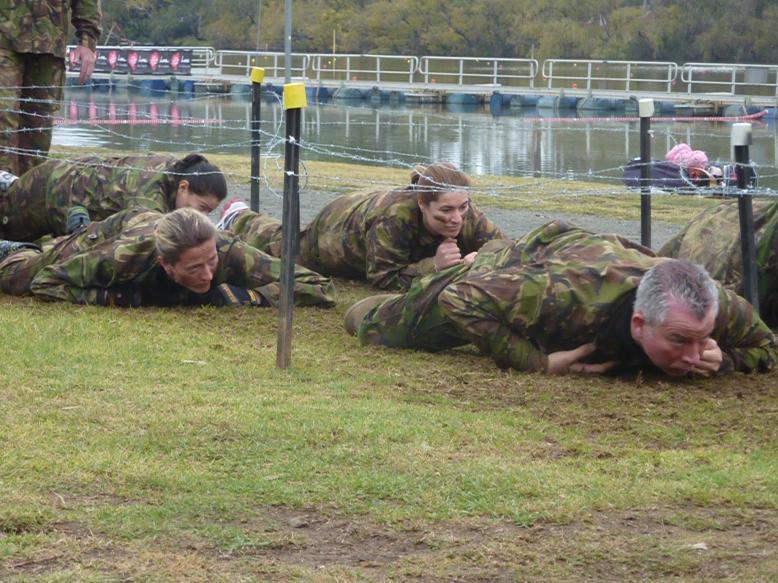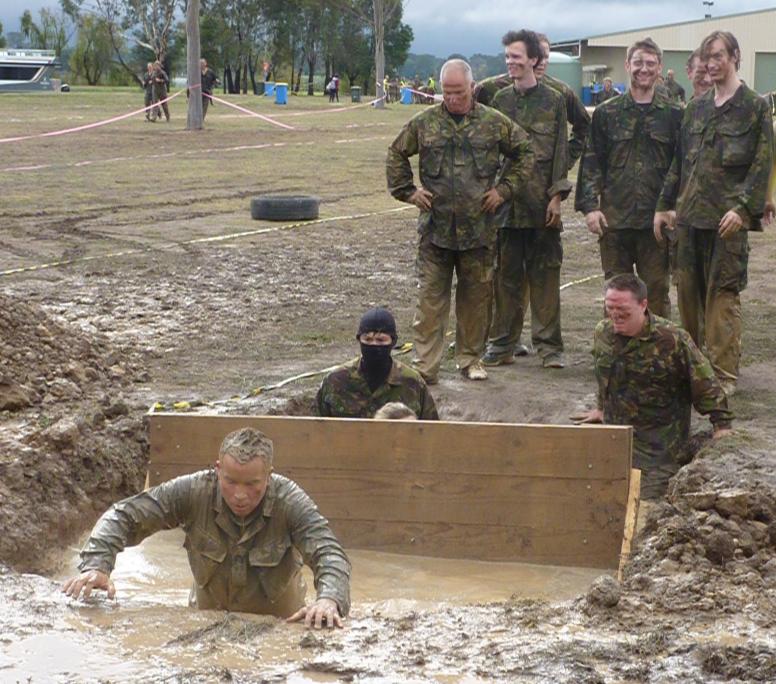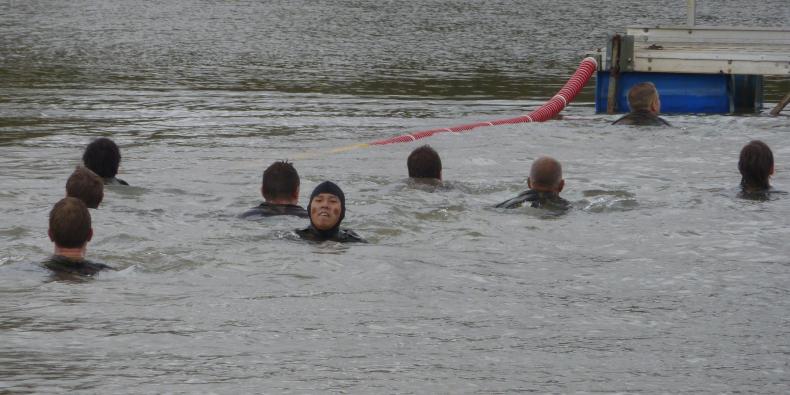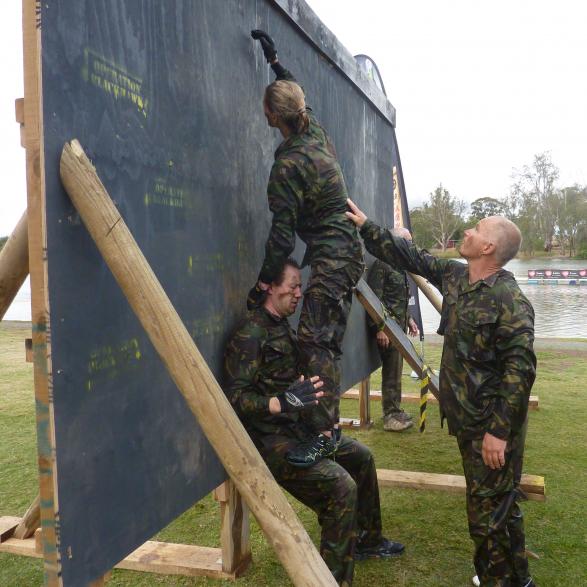 - Escape, Evasion & Camouflage Training: Botanical!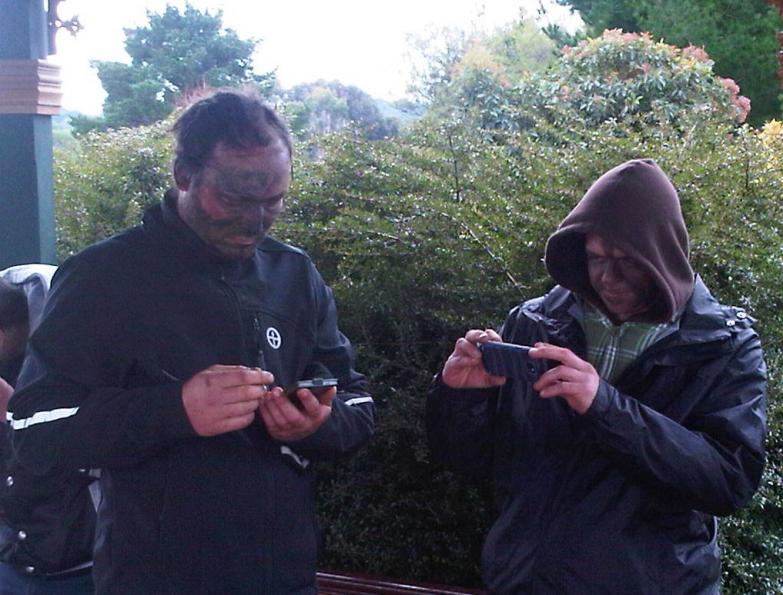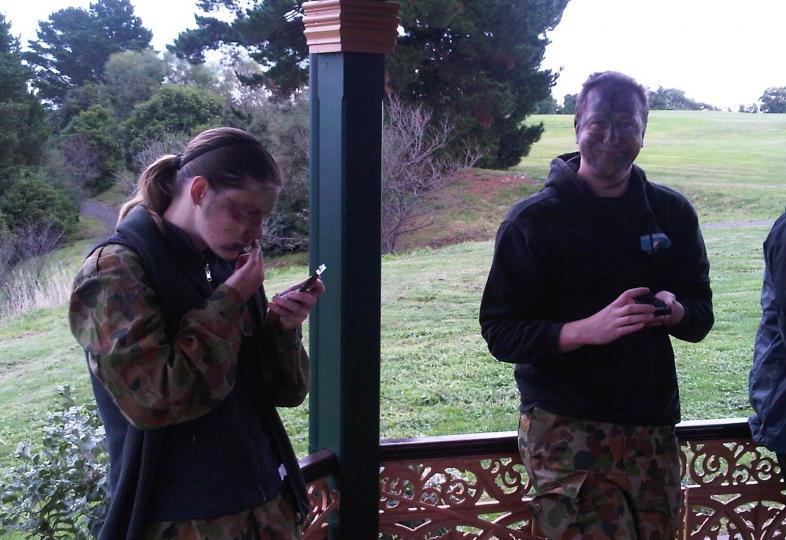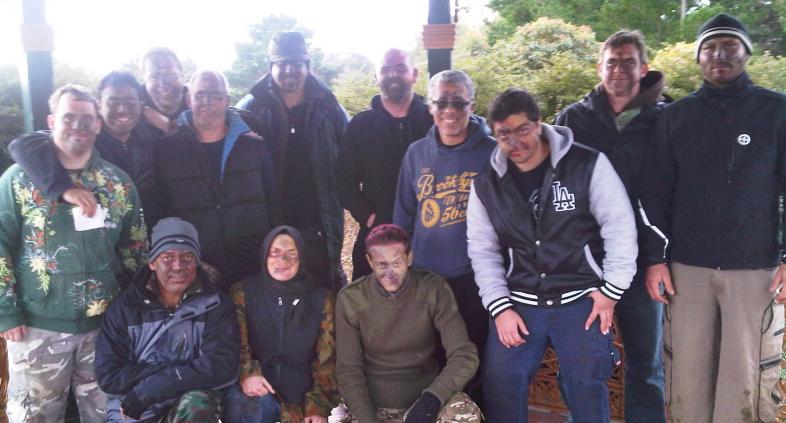 - Disguise & Impersonation Training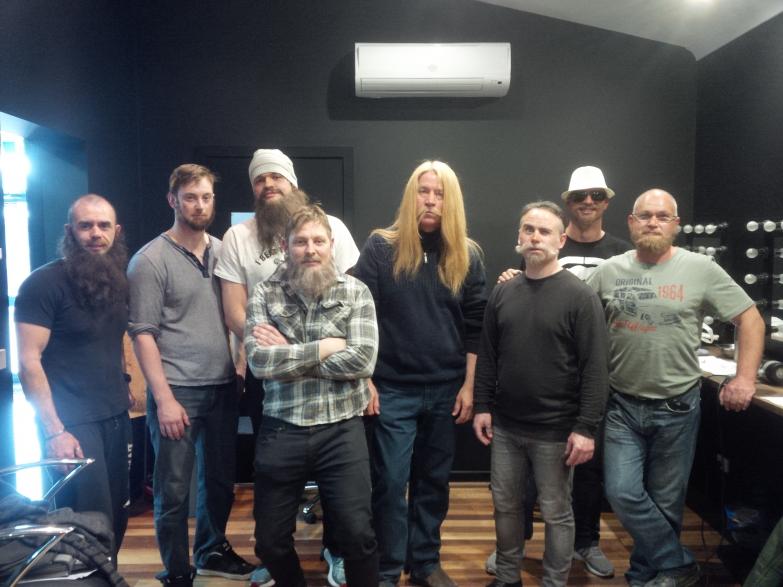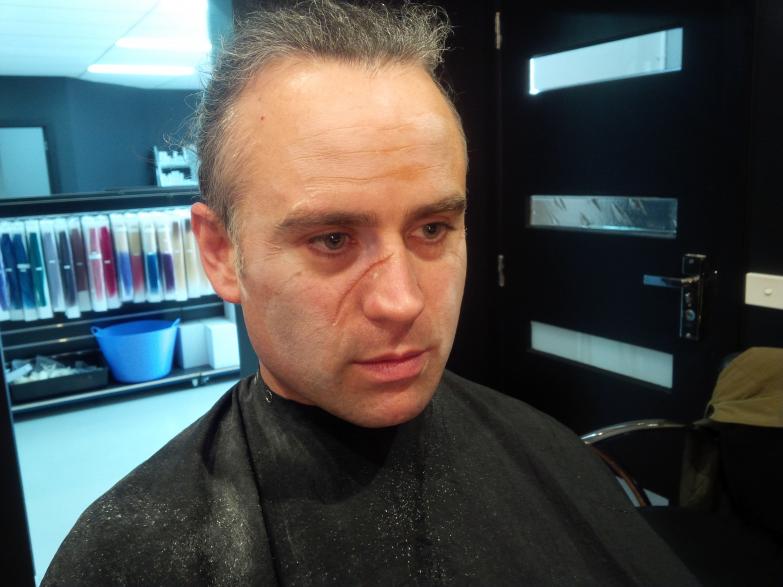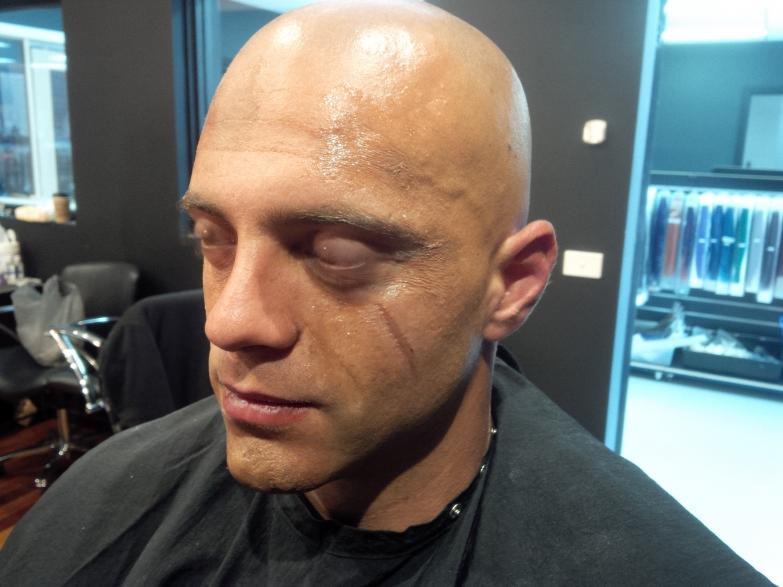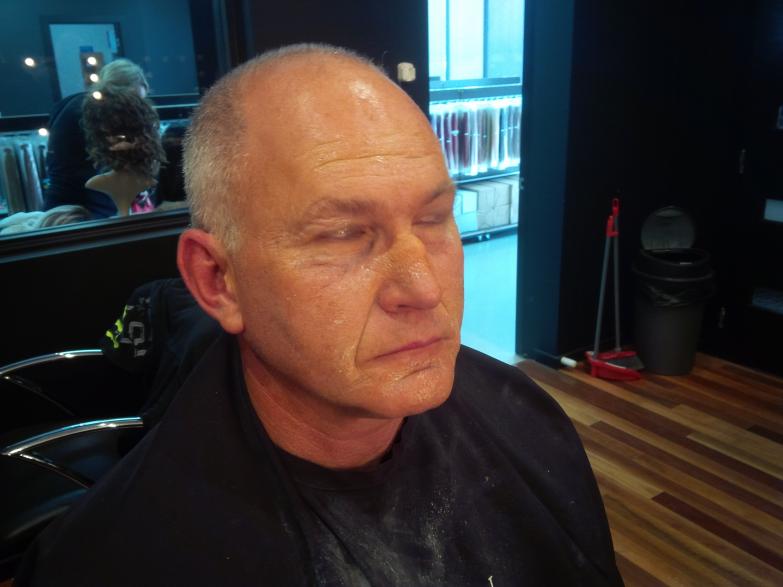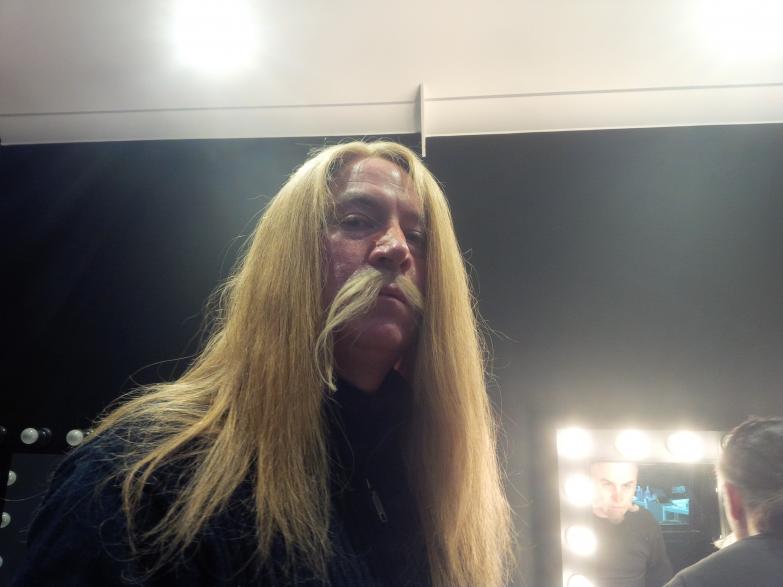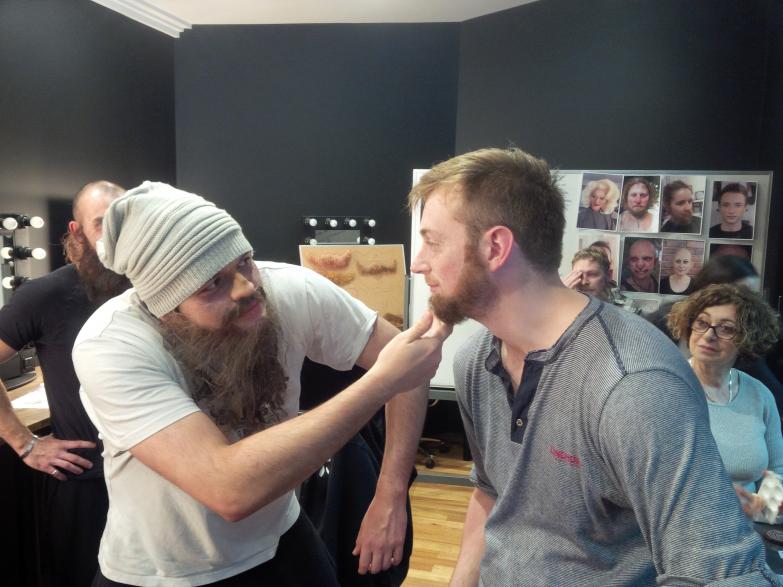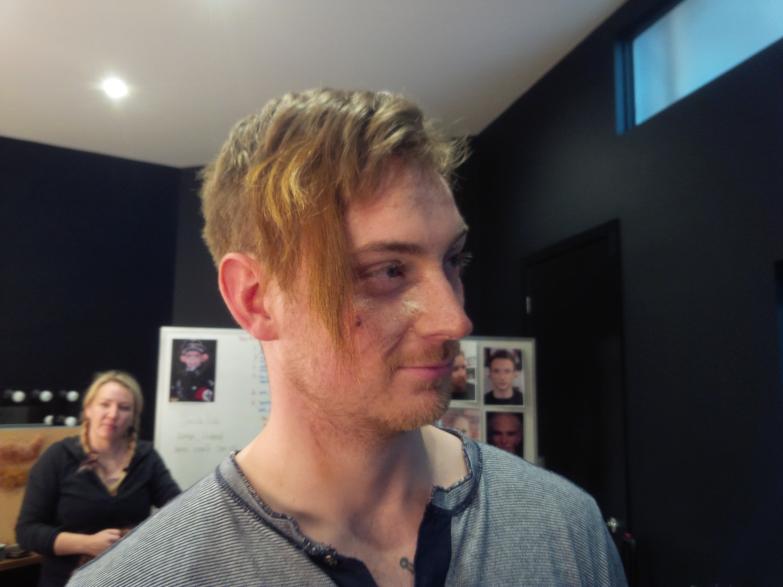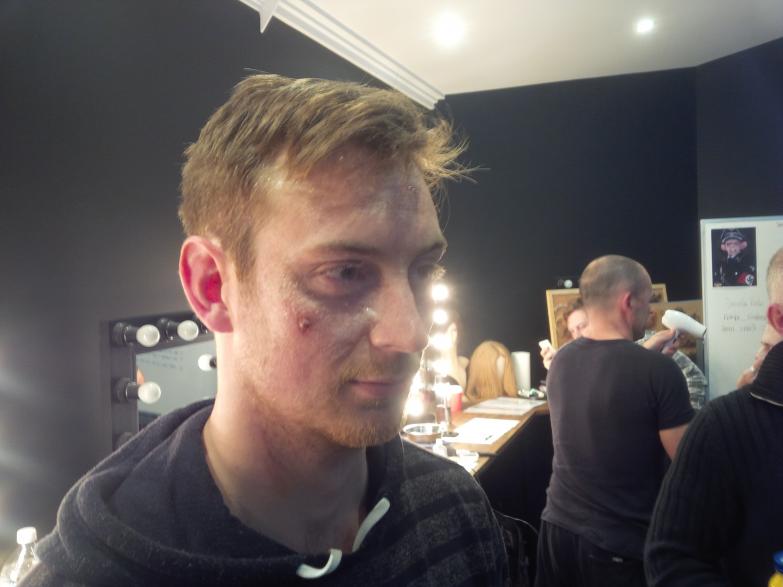 - Archery Training: Traditional Bow & Arrow!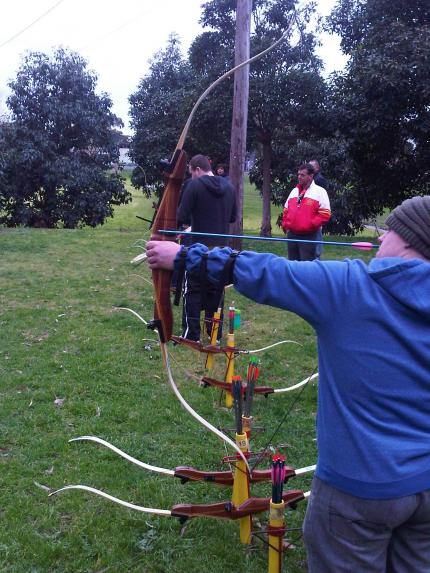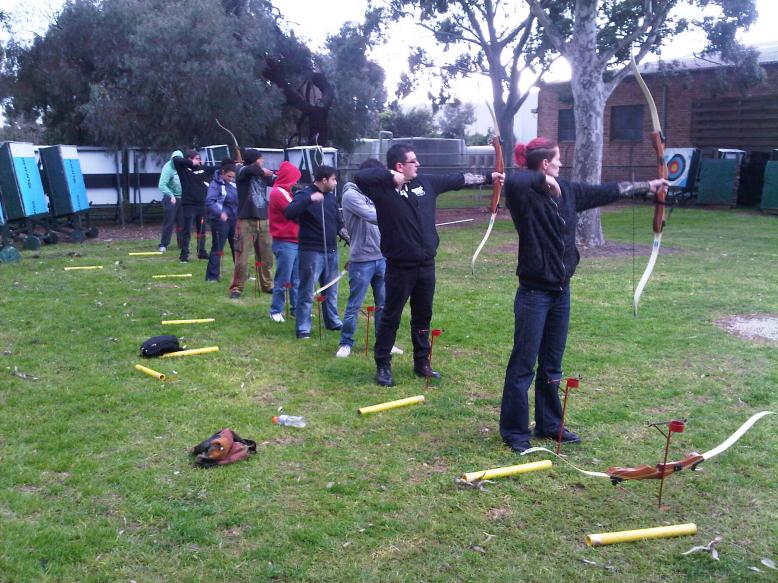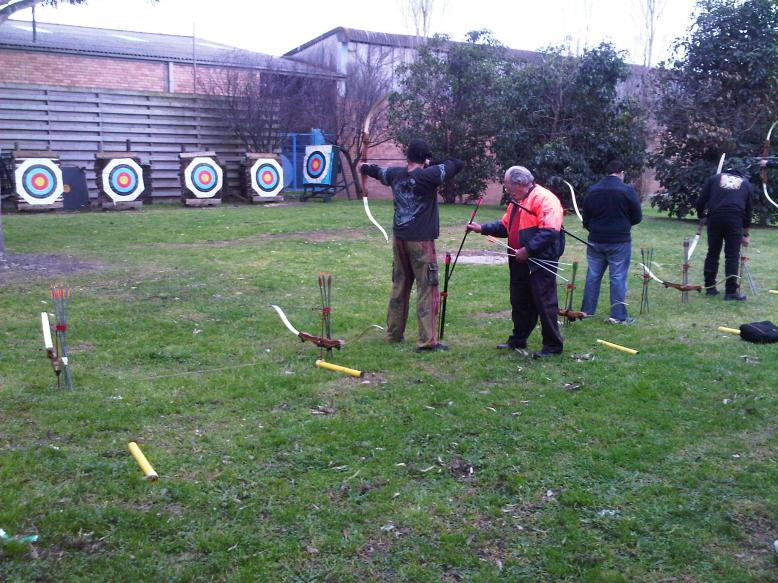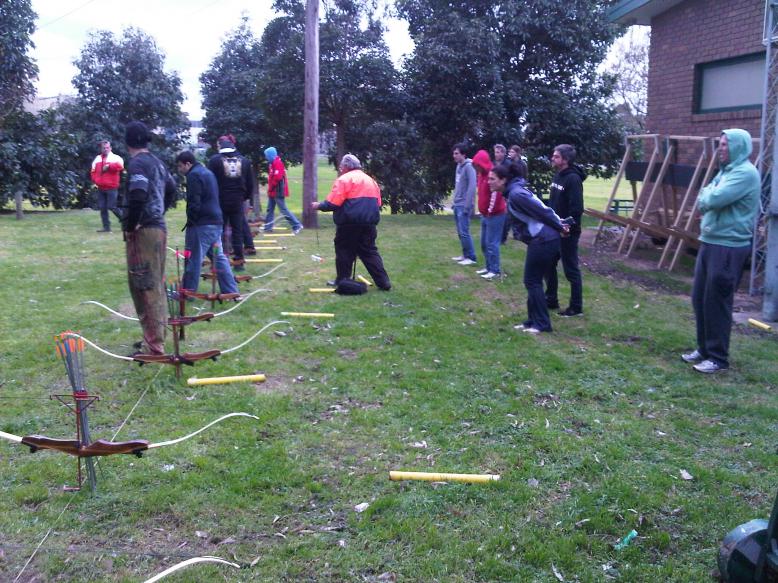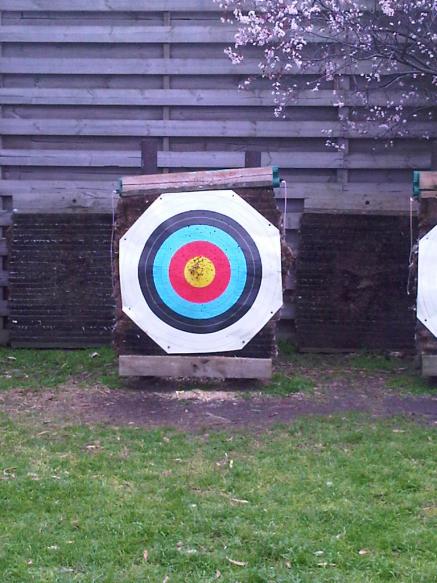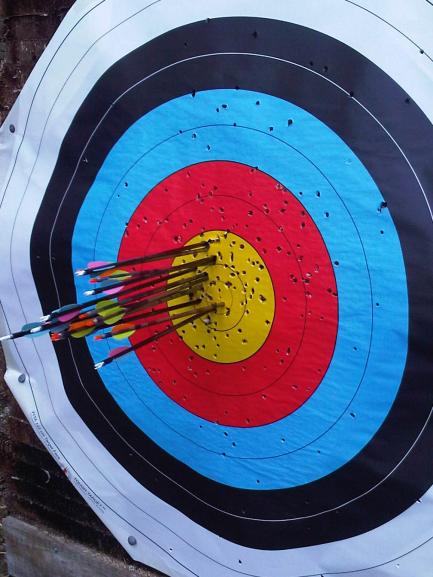 - Military Strategy Game / Rifle Training: Paintball!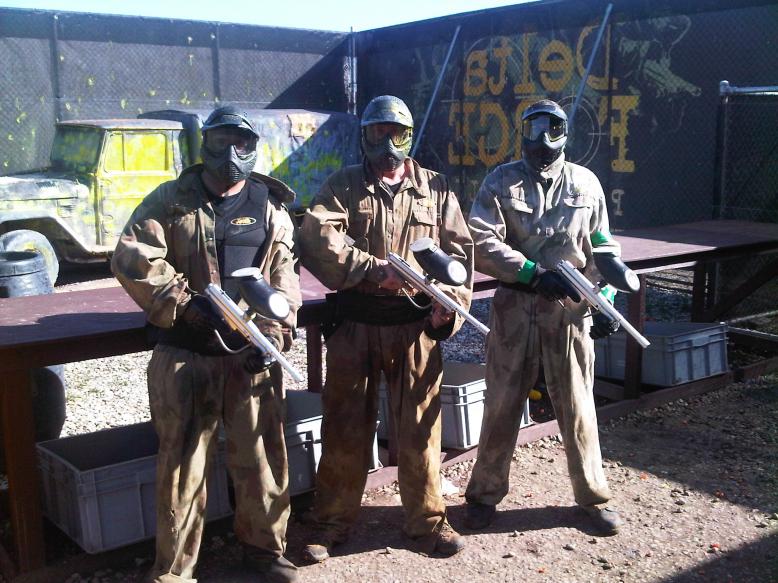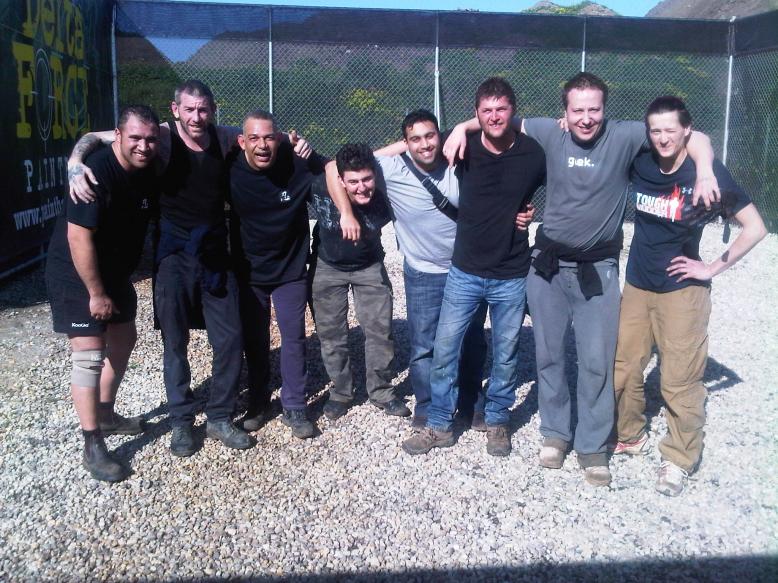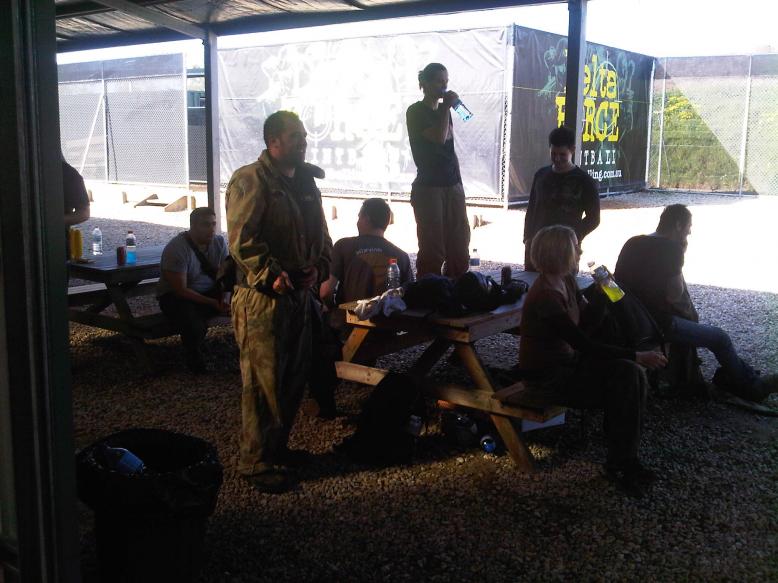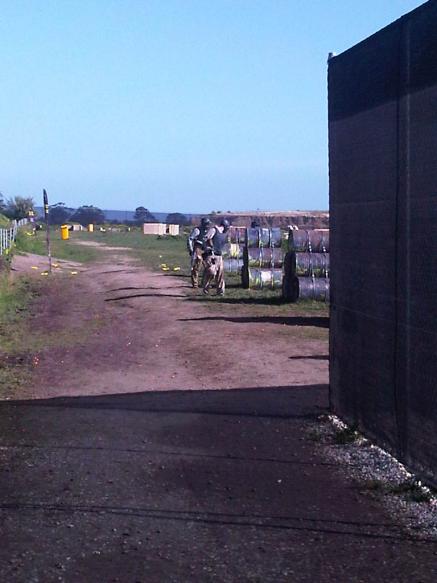 - Shotgun Training!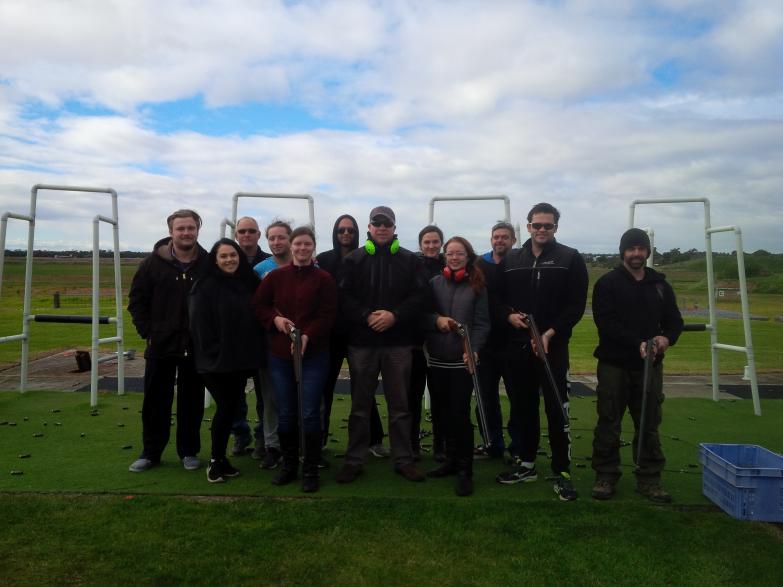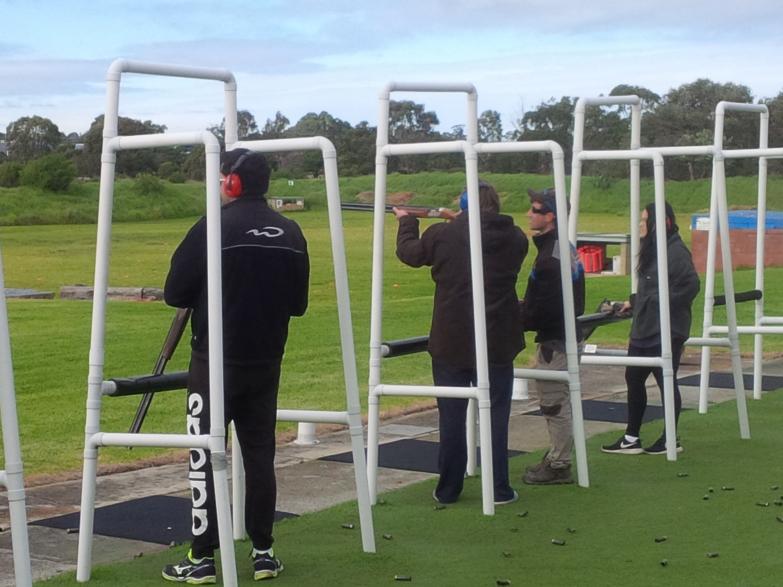 - Rope Descent & Height Training: Rappelling!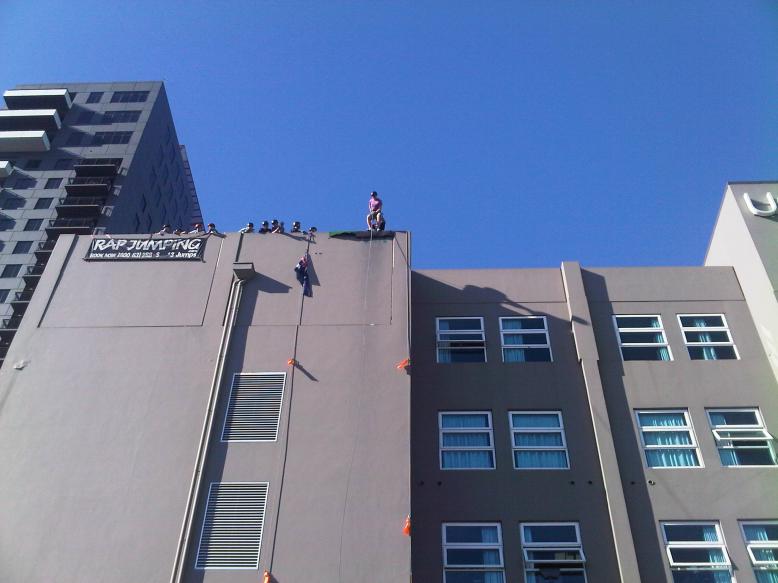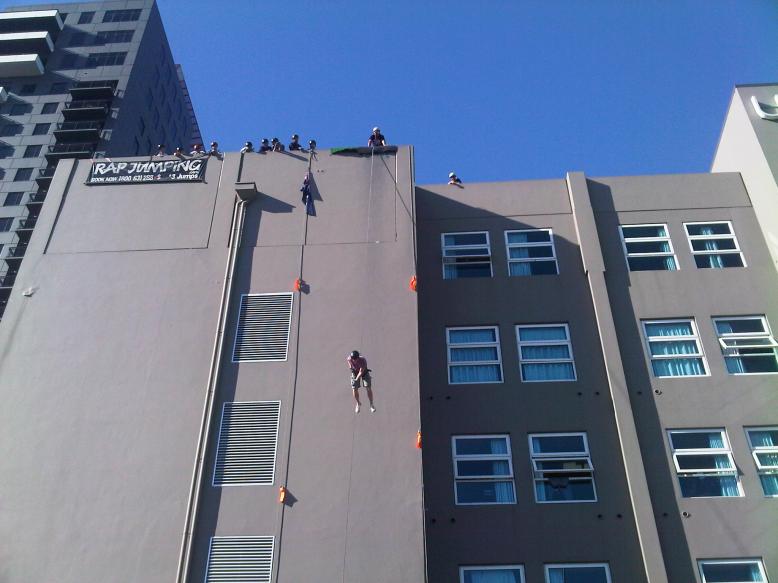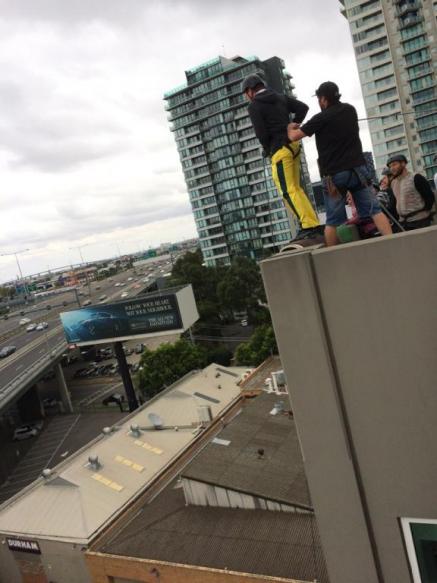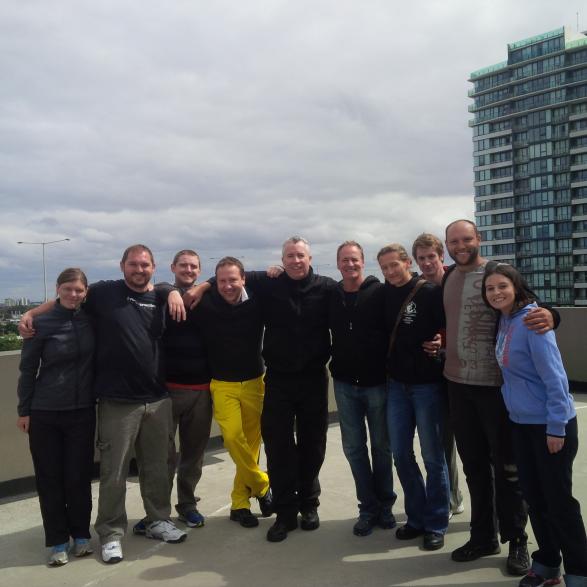 - Navigation / Geography Training: Hiking!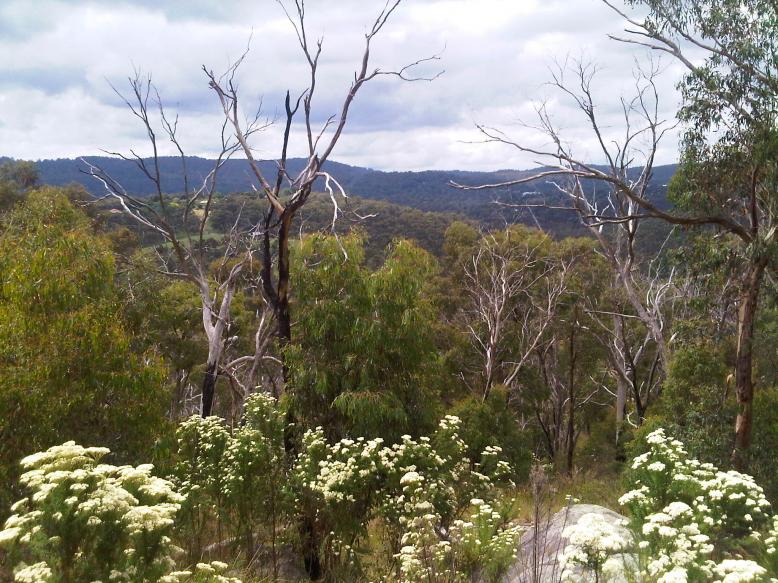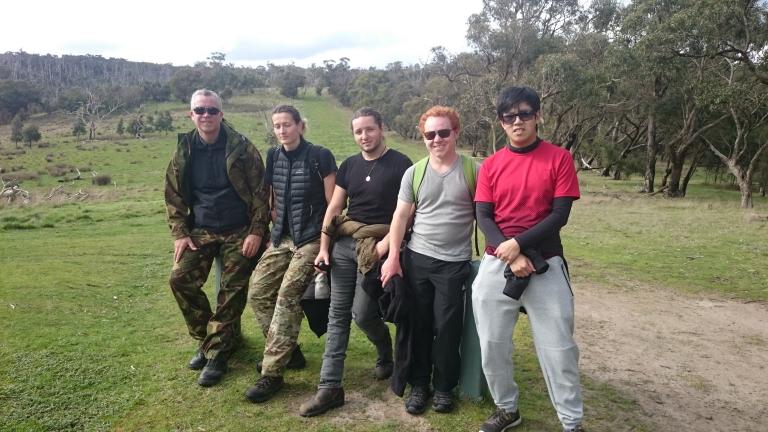 - Ninja Camp Training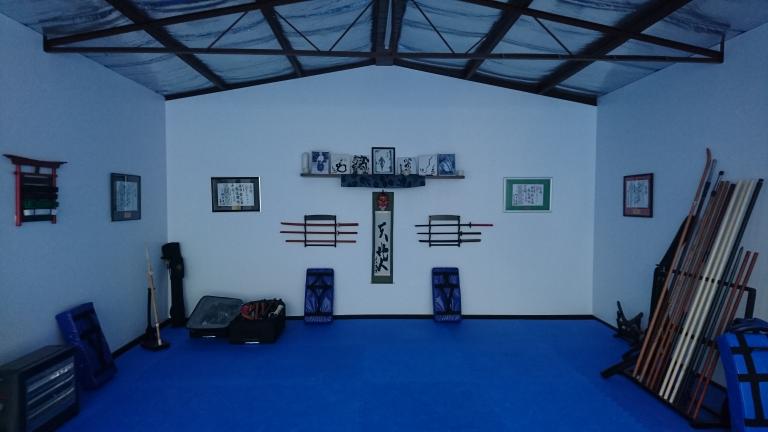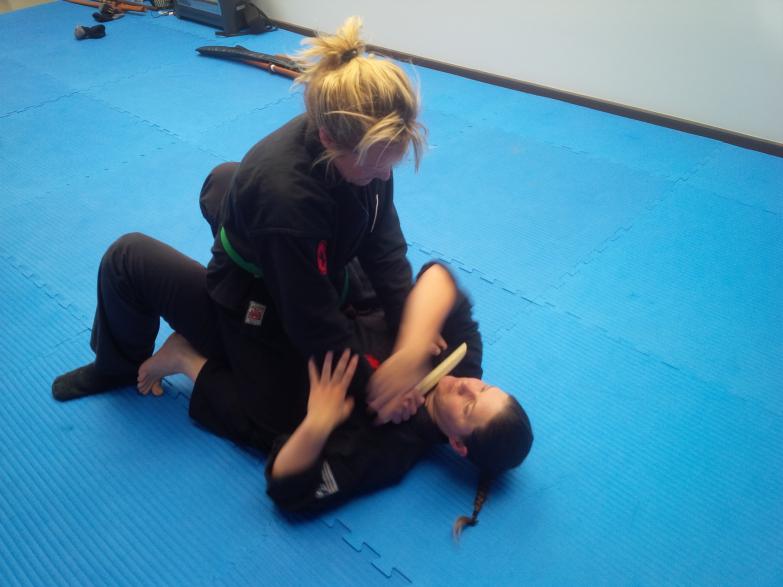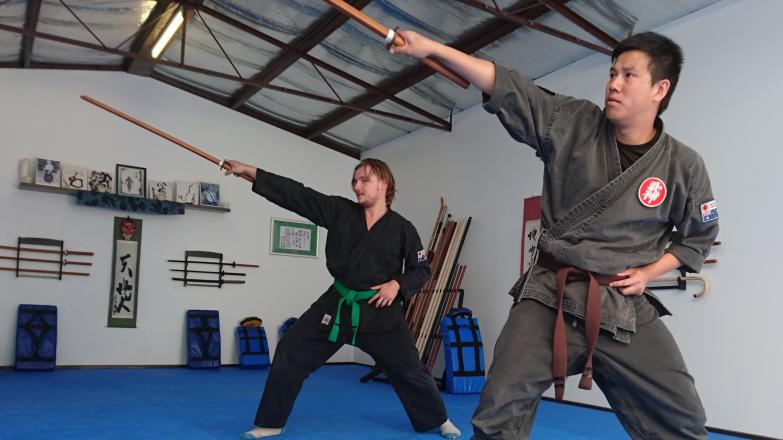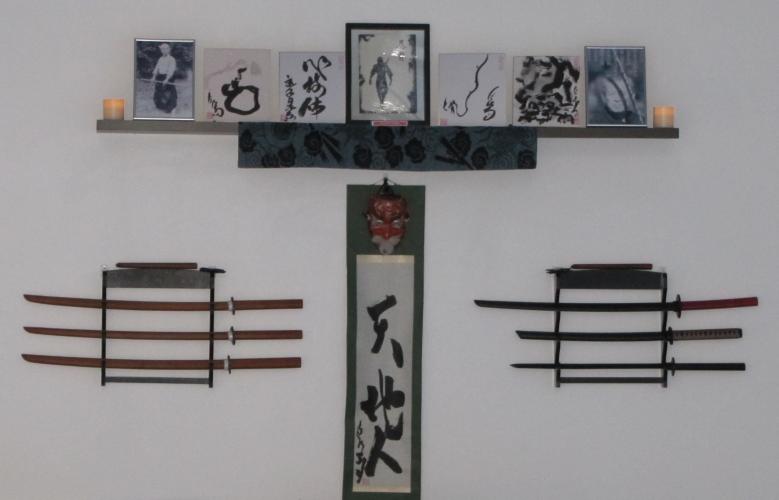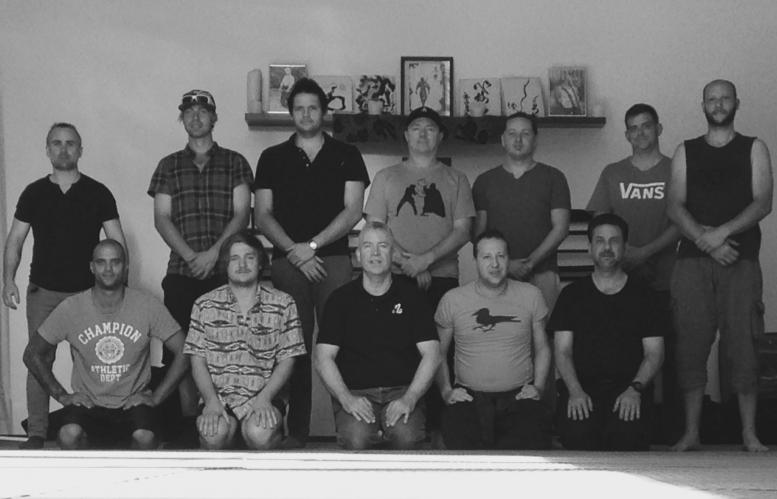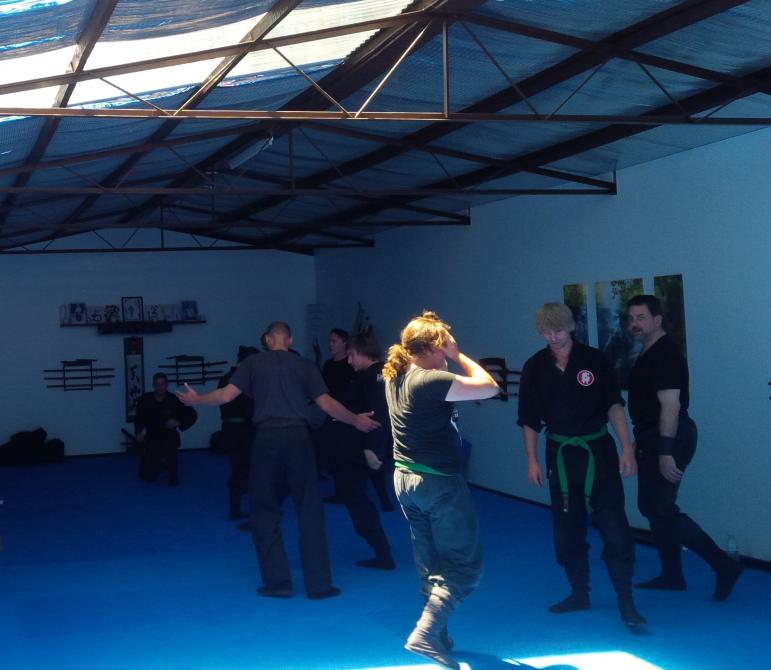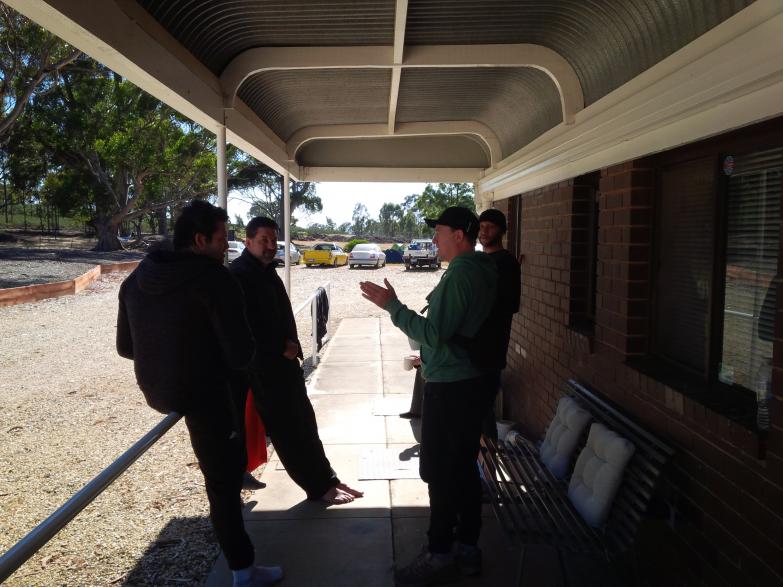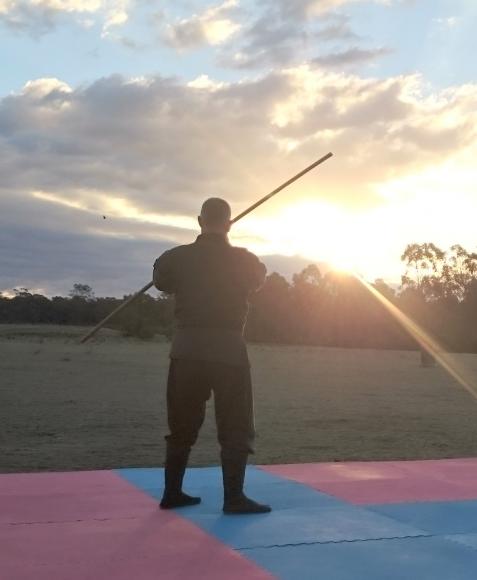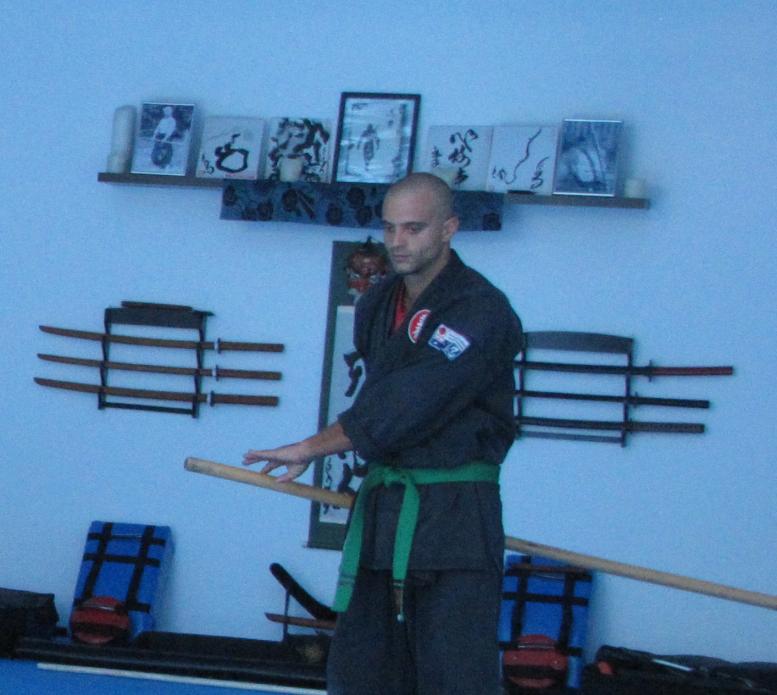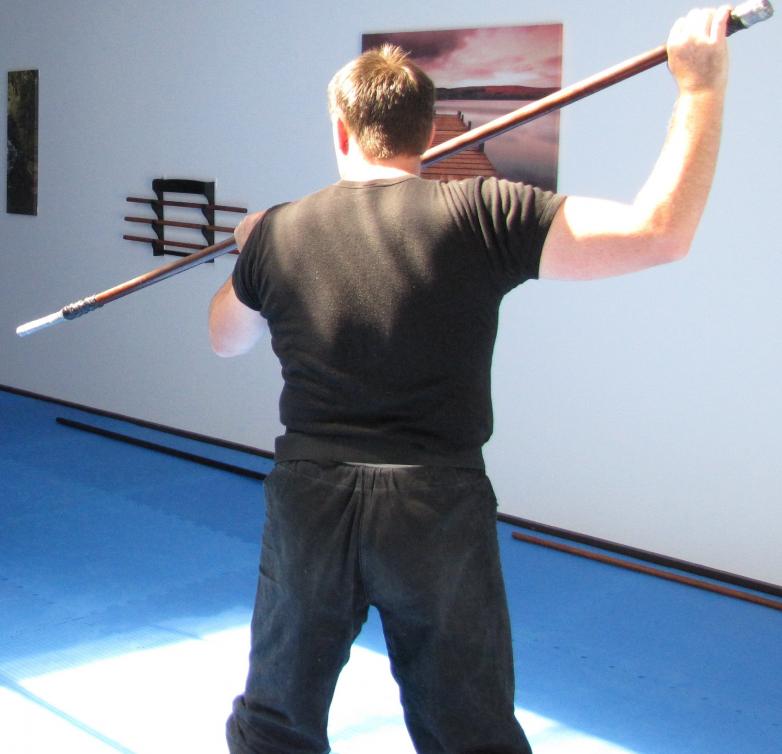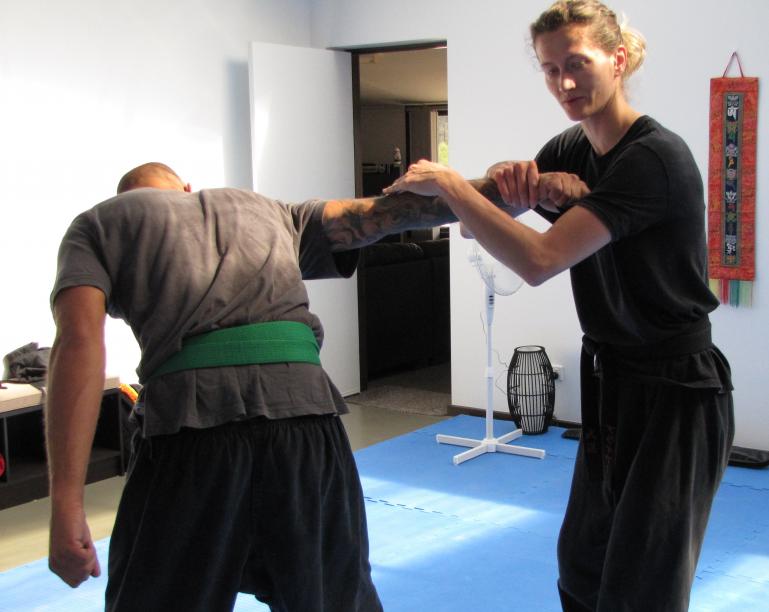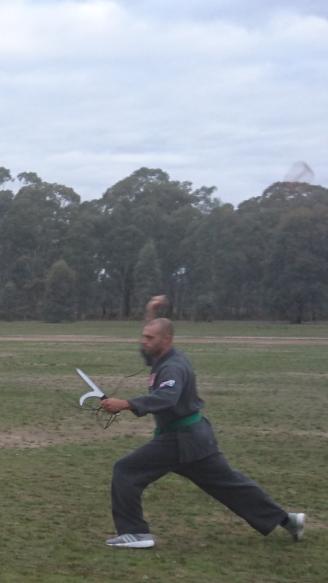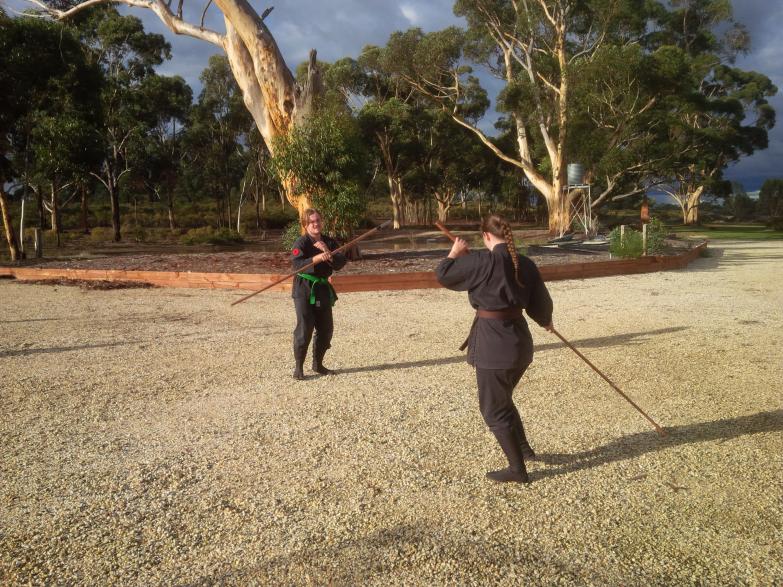 - Spiritual "Reiki" Training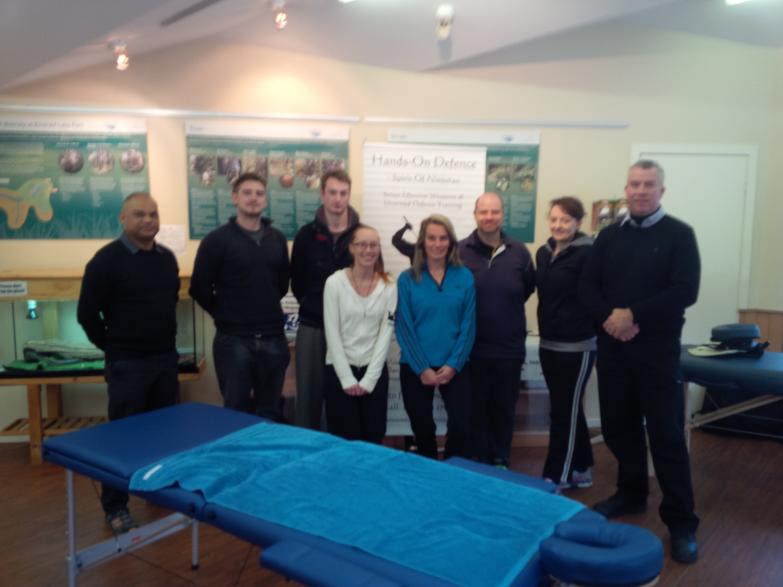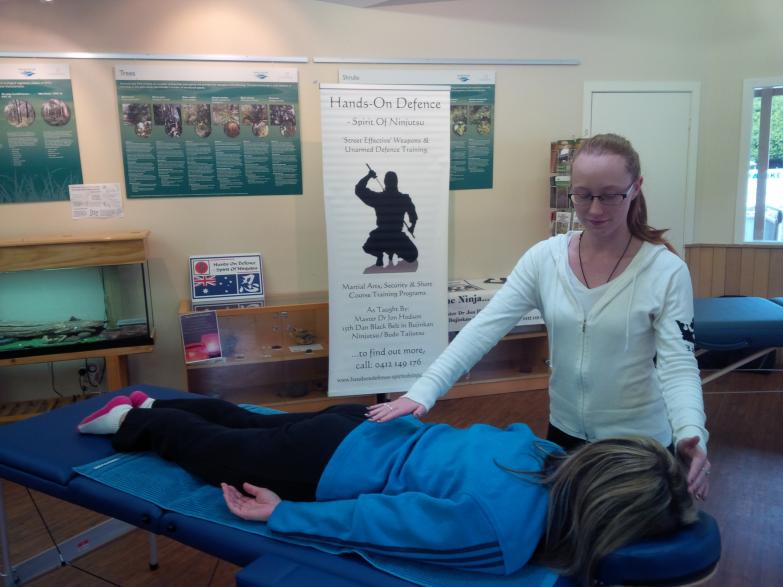 - Spiritual Training: Buddhist Temple Visits!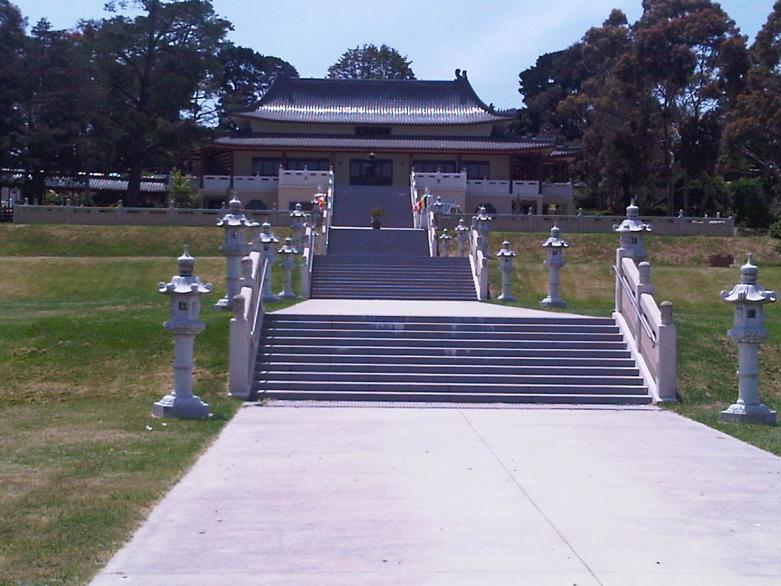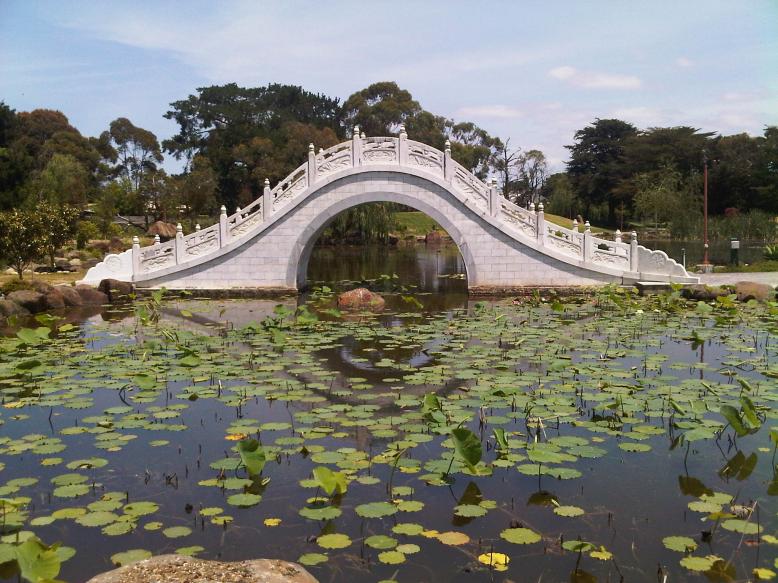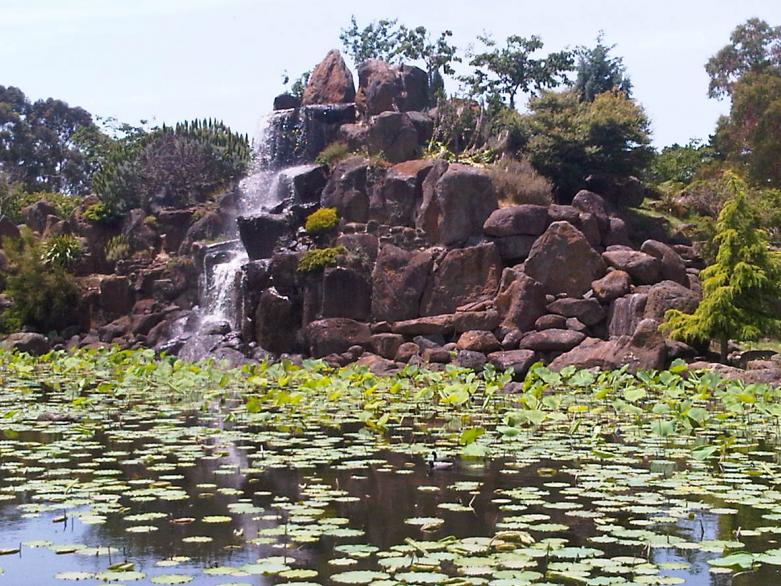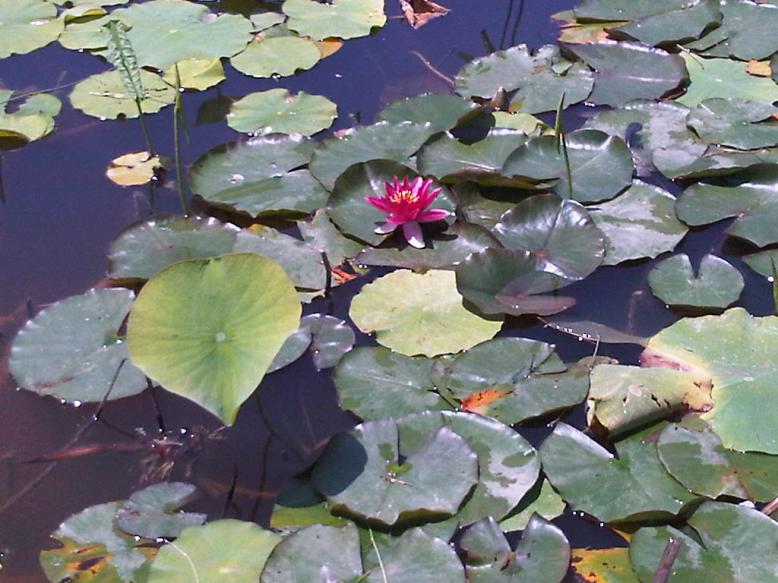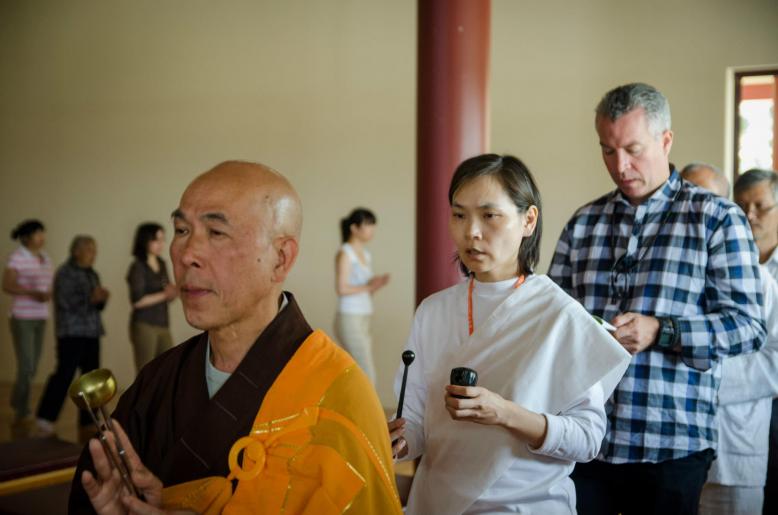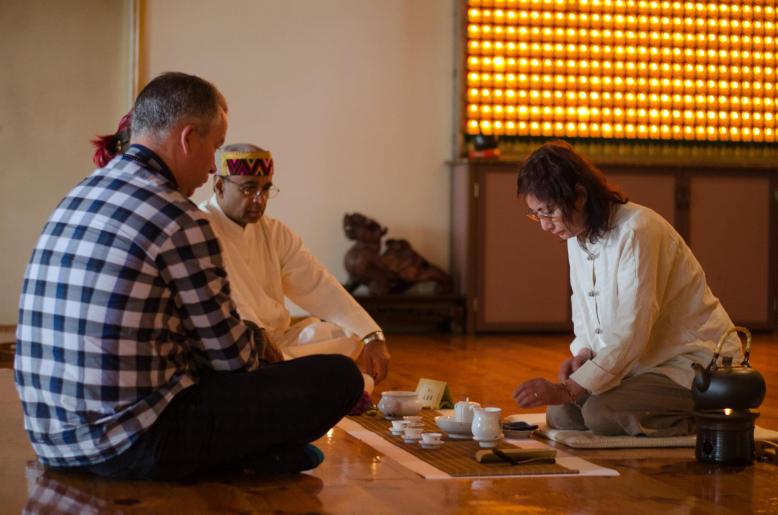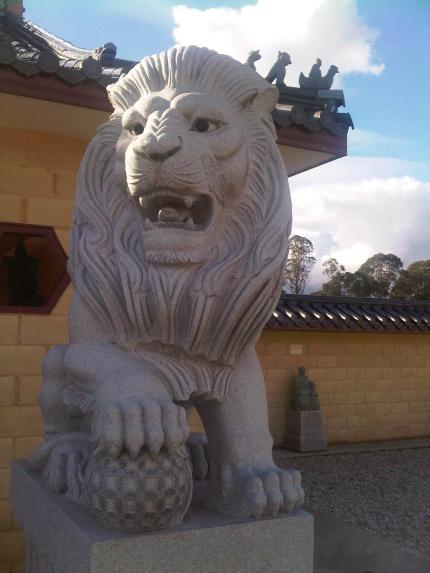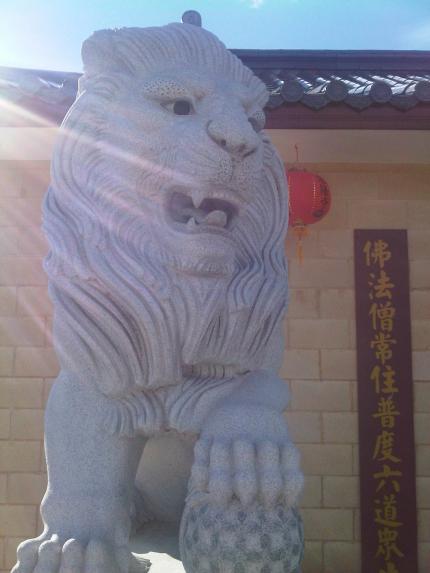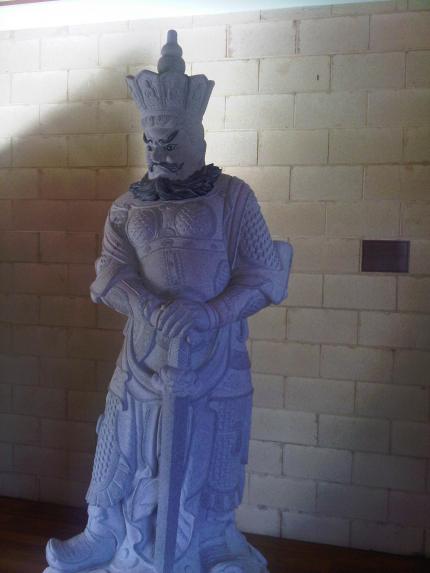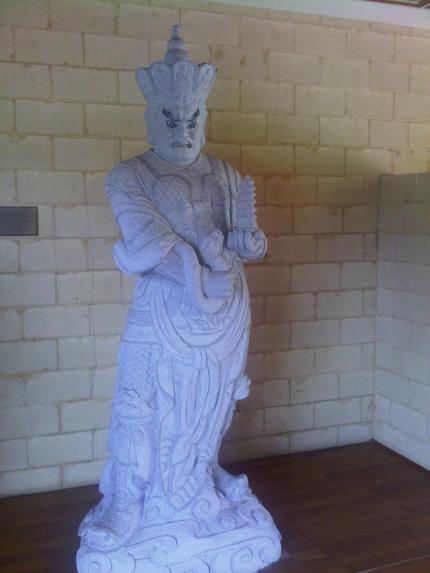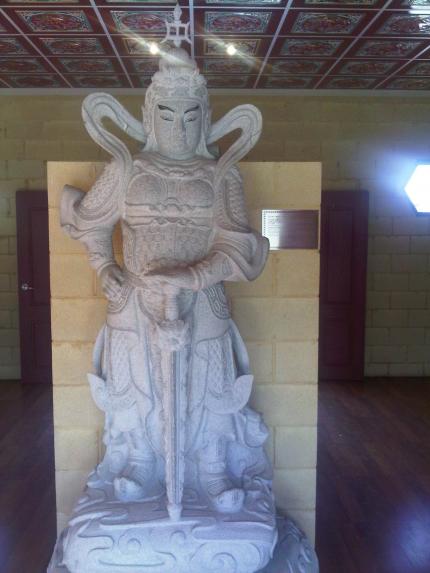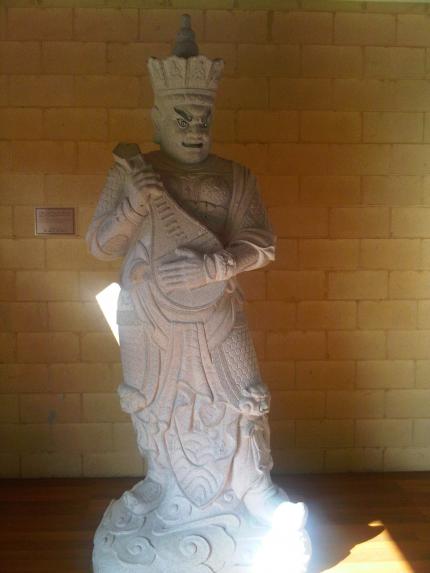 (5) Japan Bujinkan Training Photo's: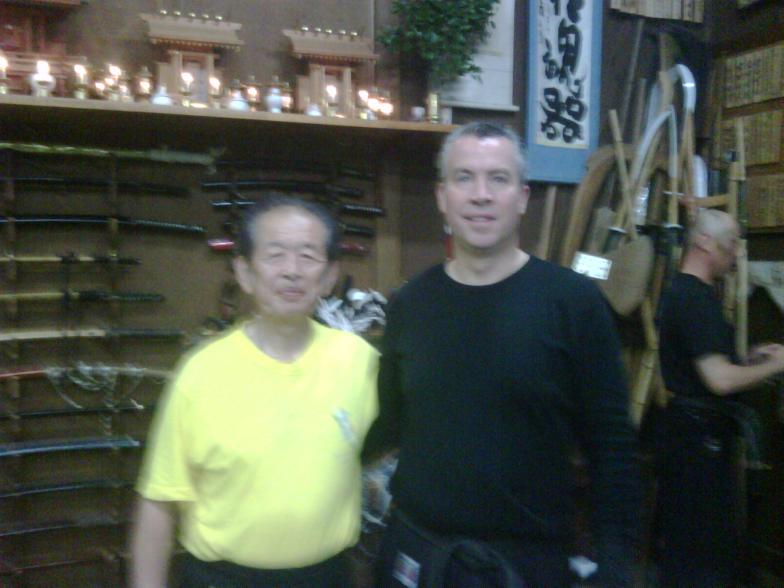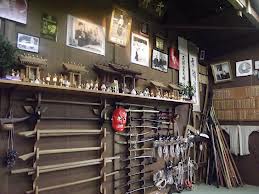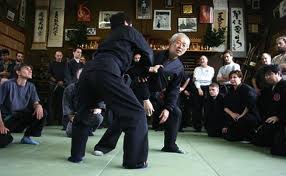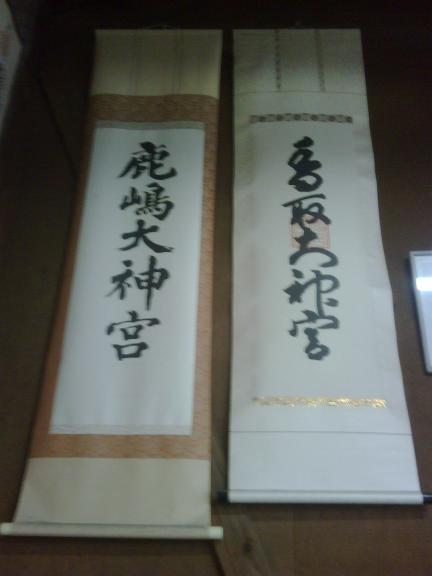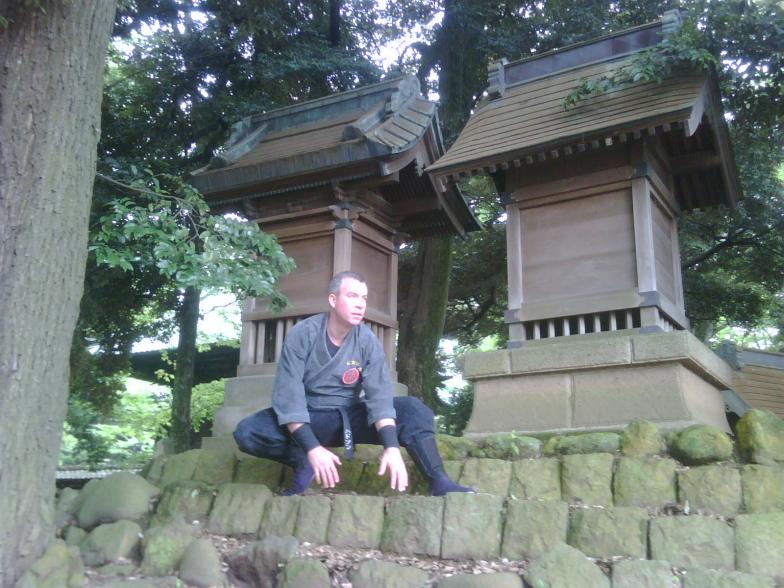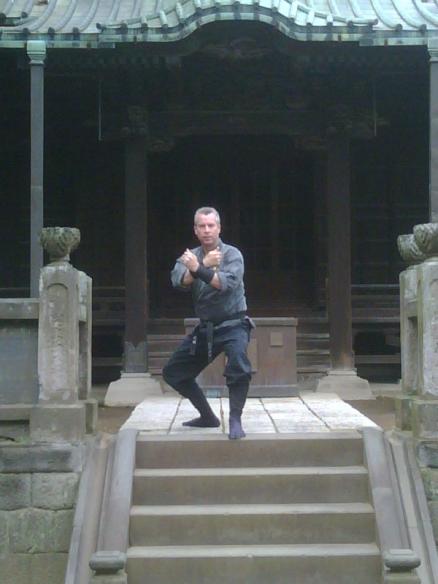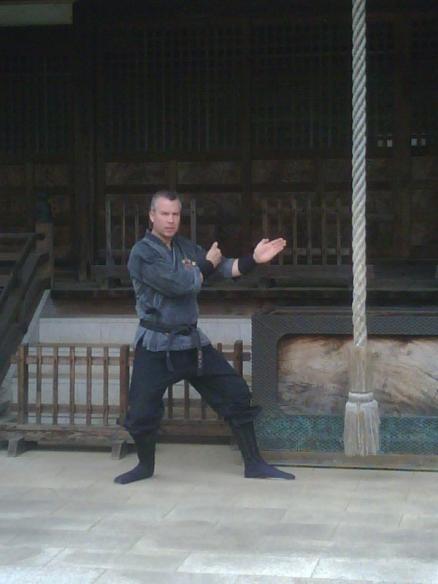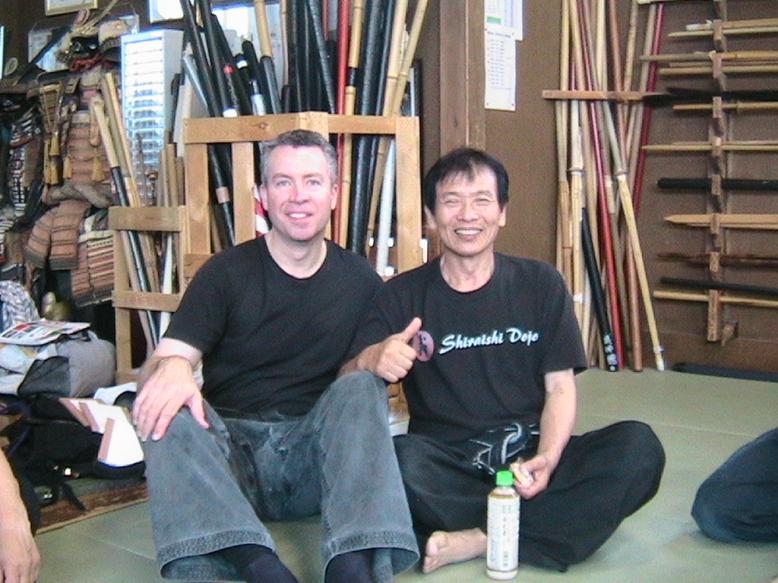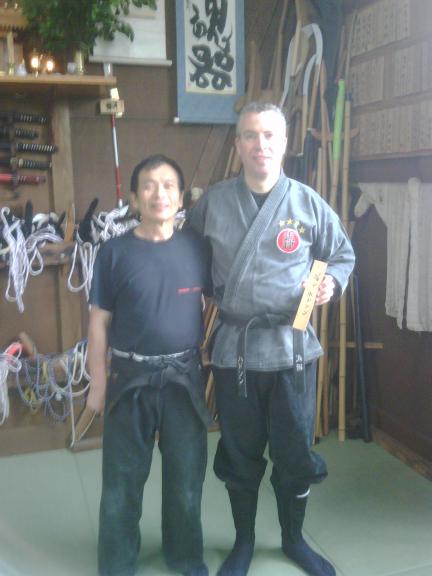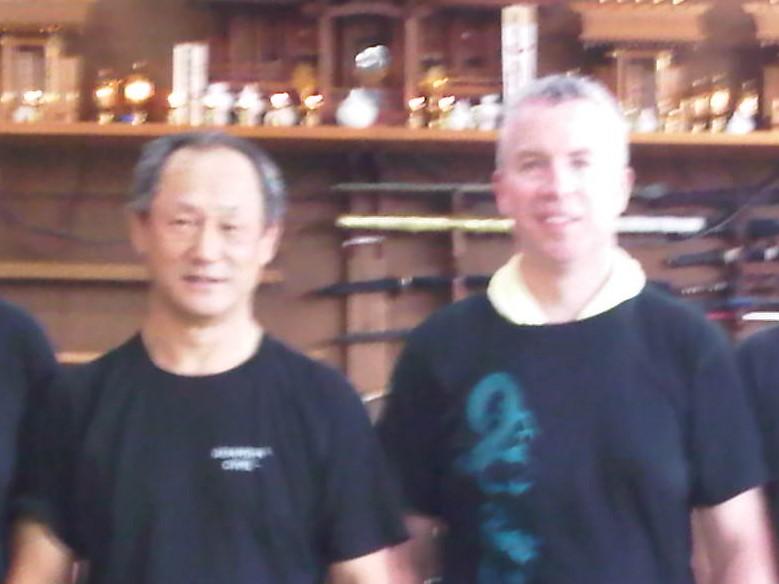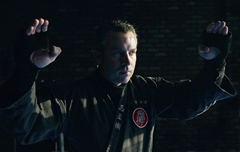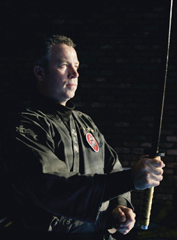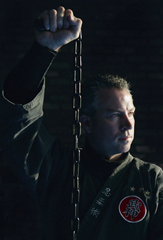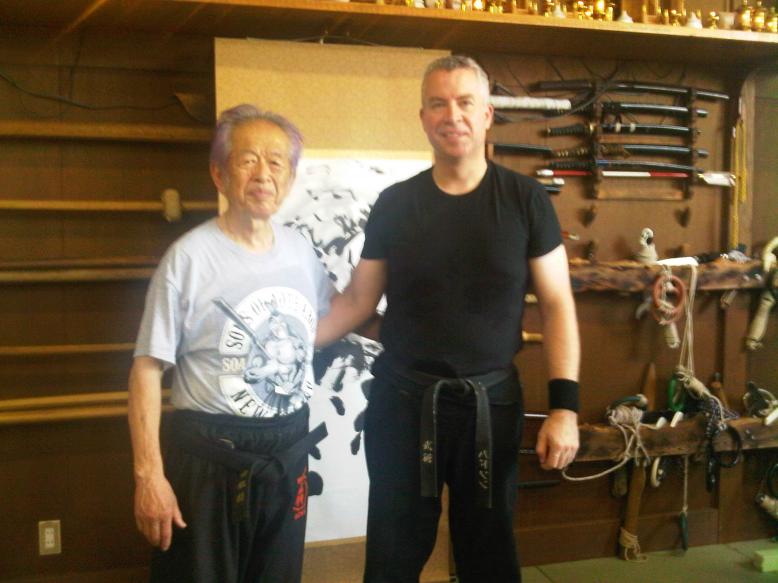 (6) Japanese Streets, Shrines, Temples & Hidden Gardens: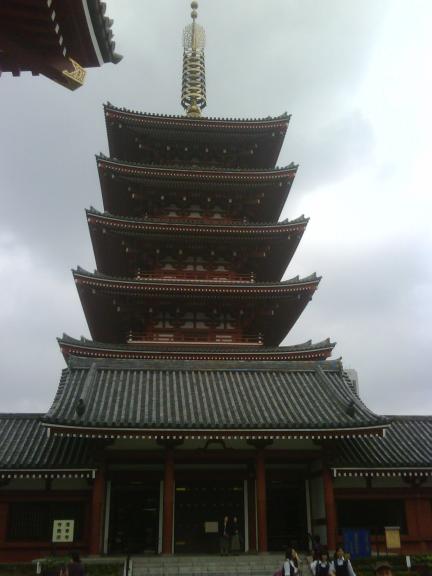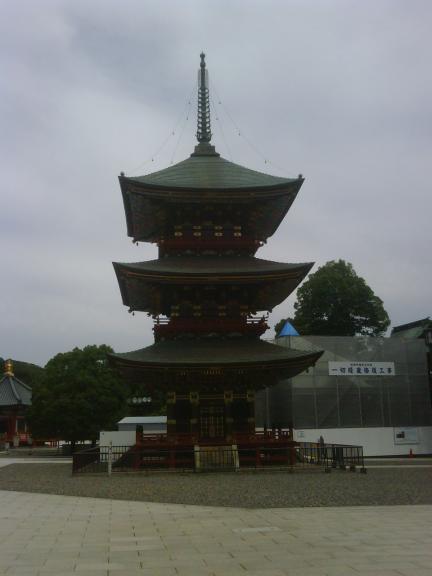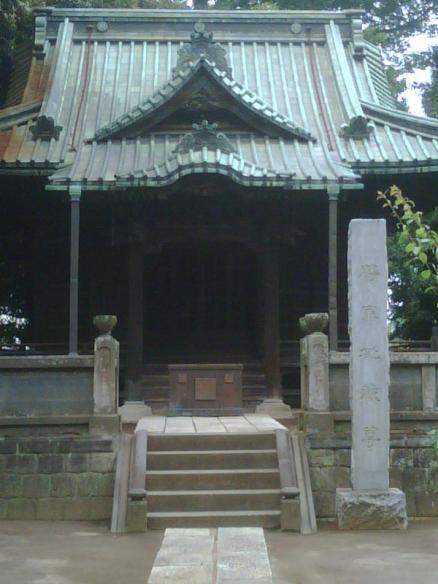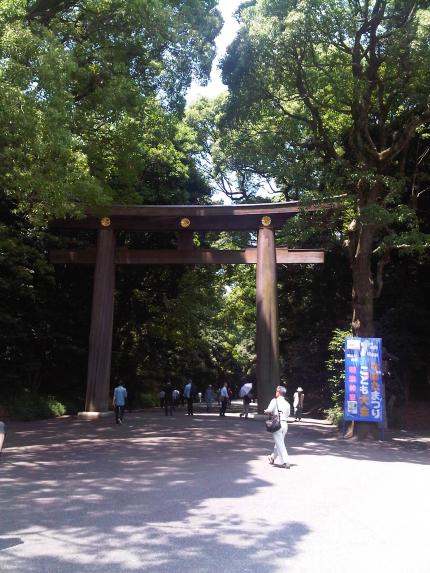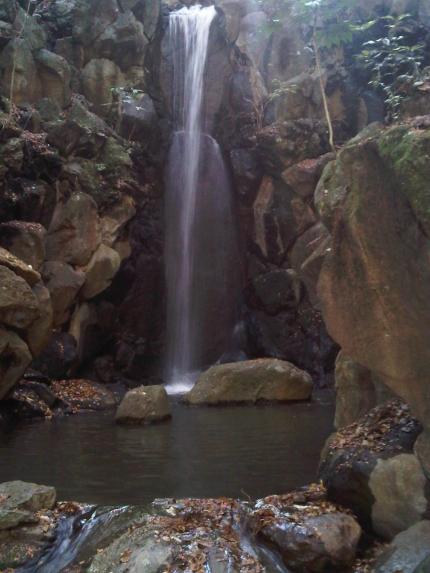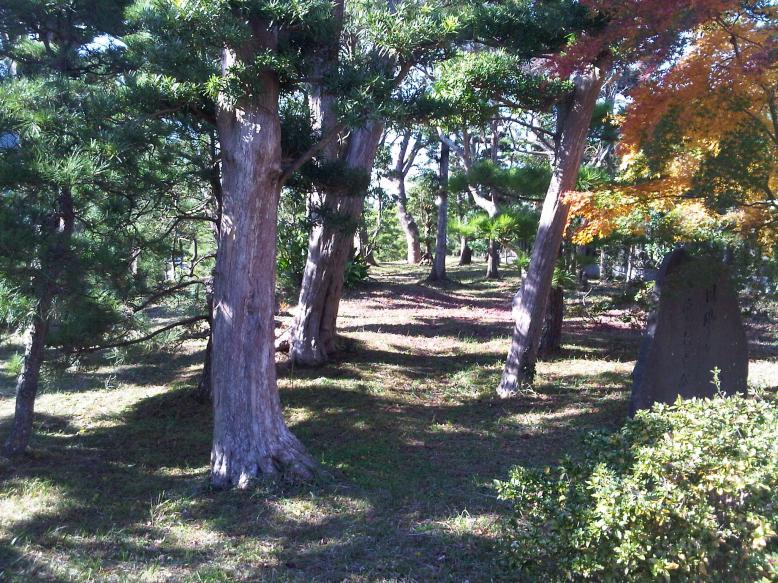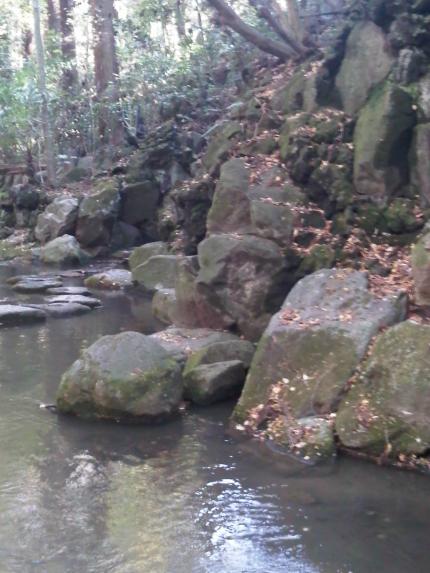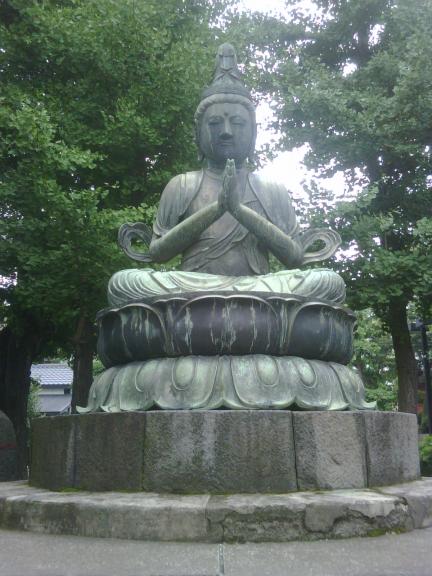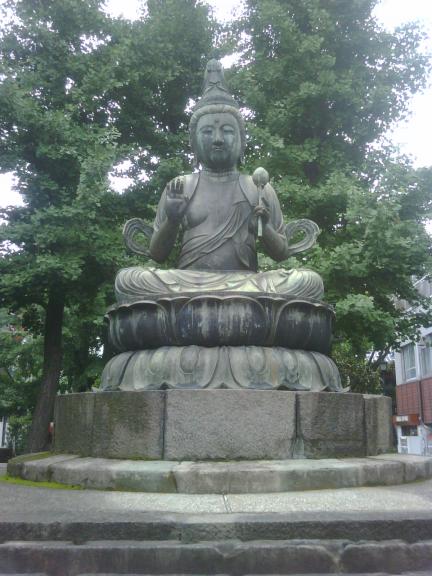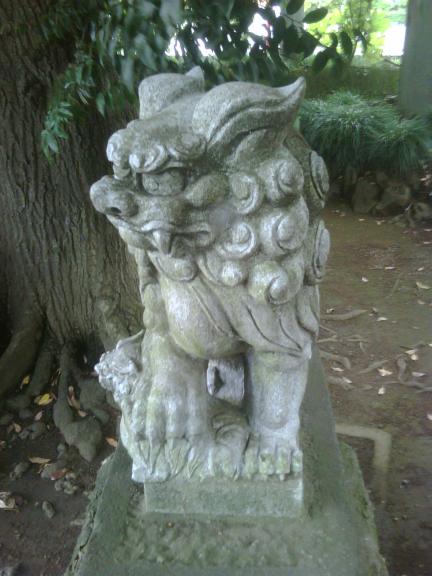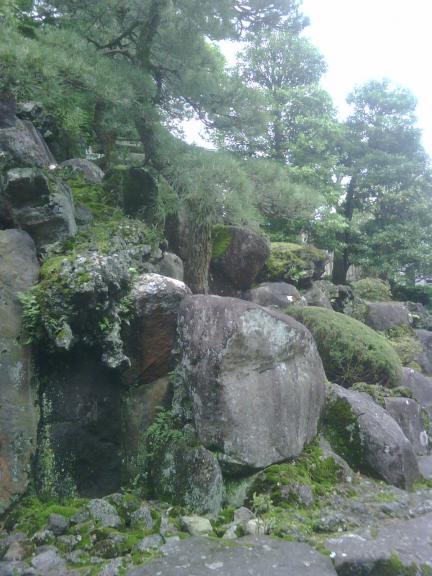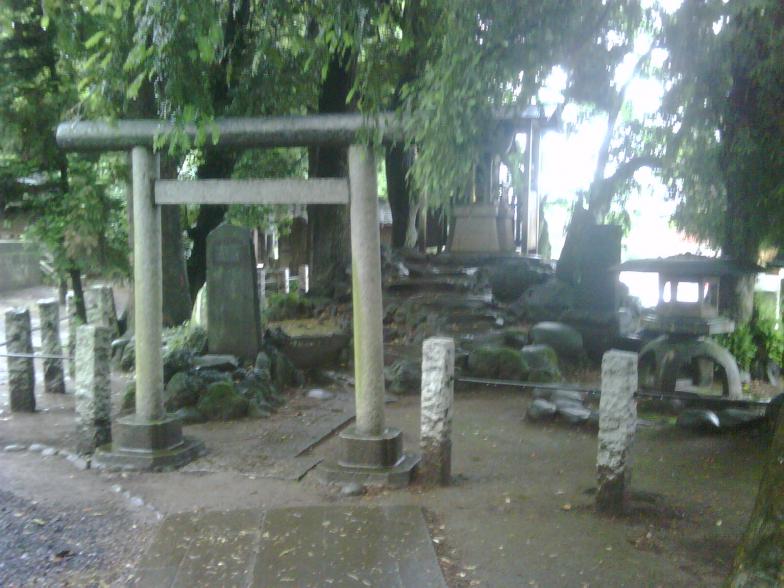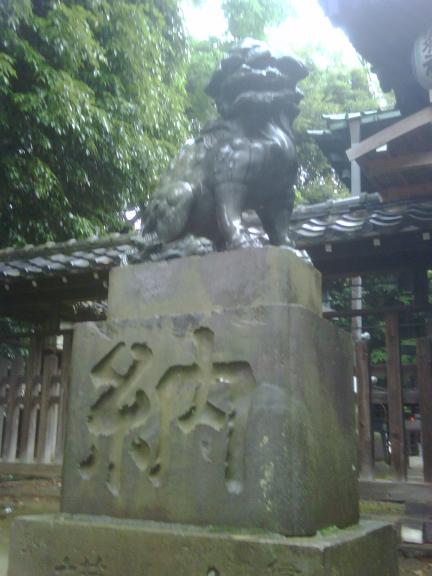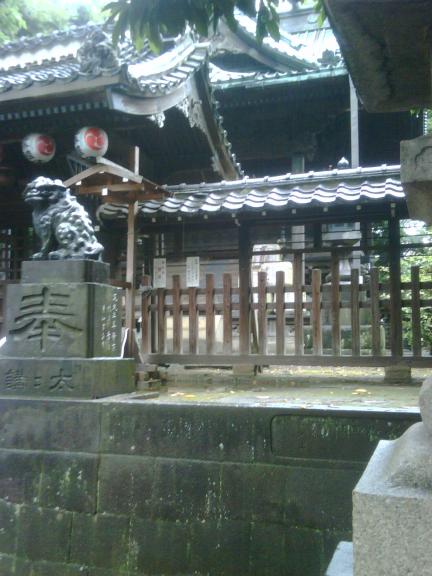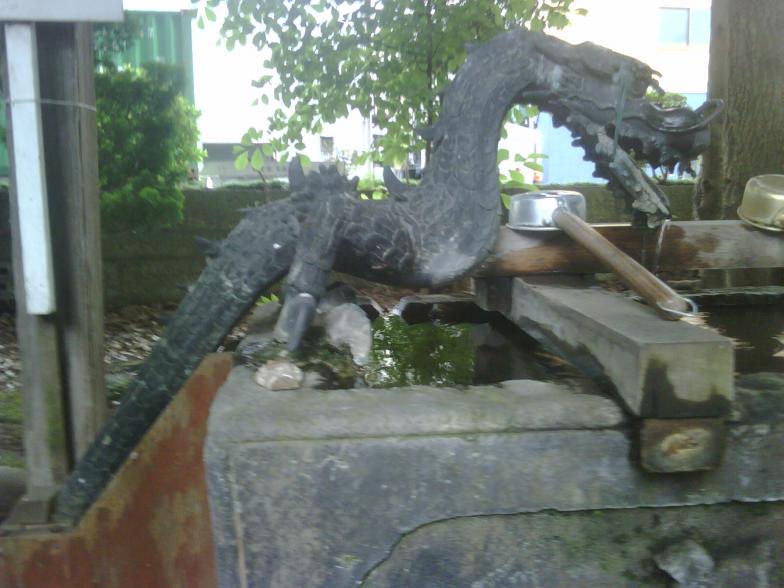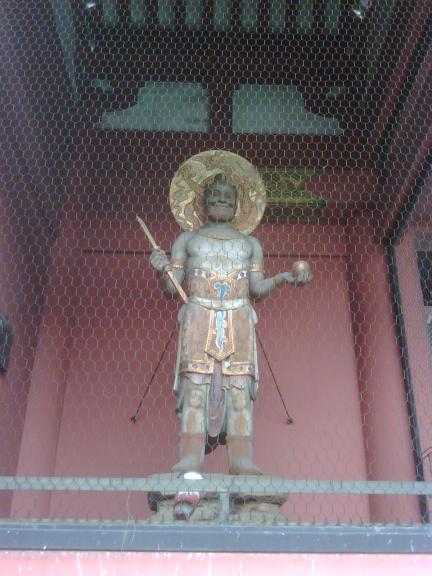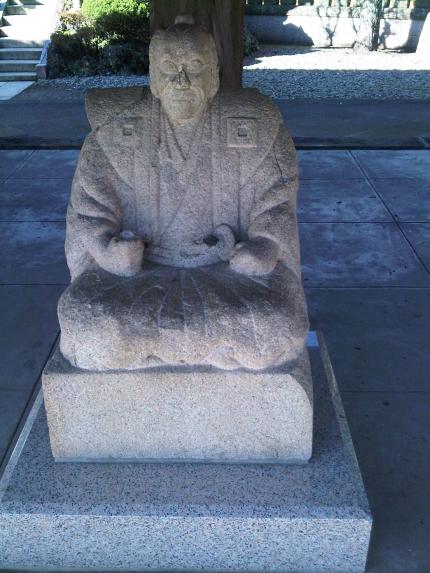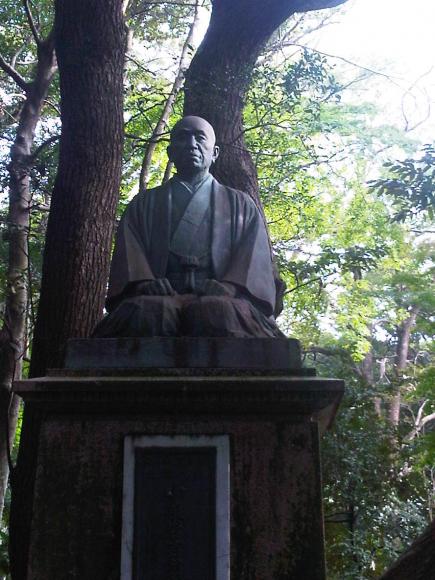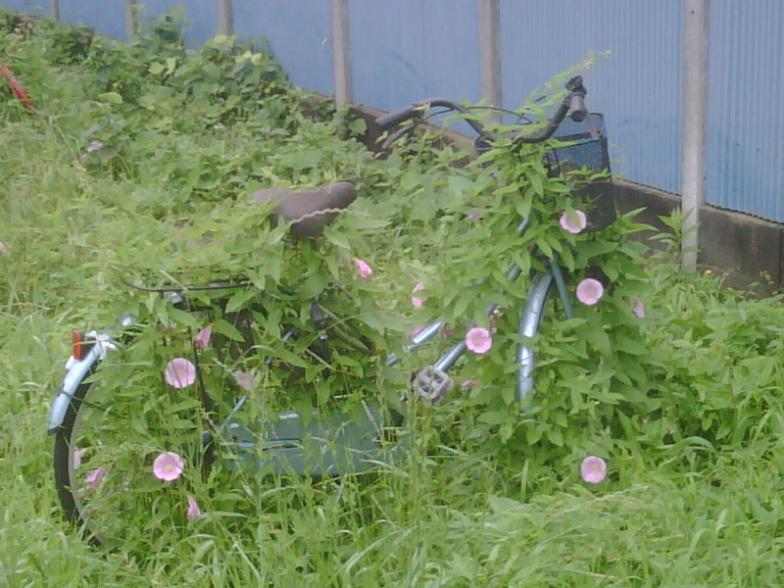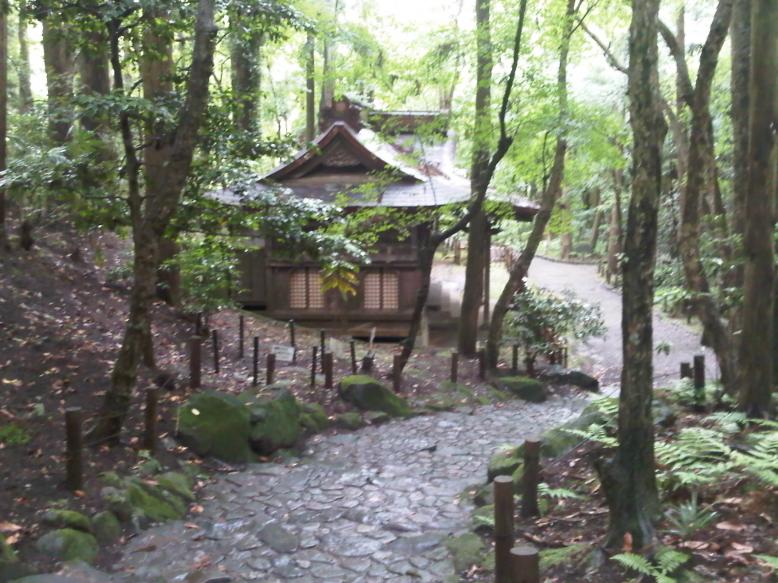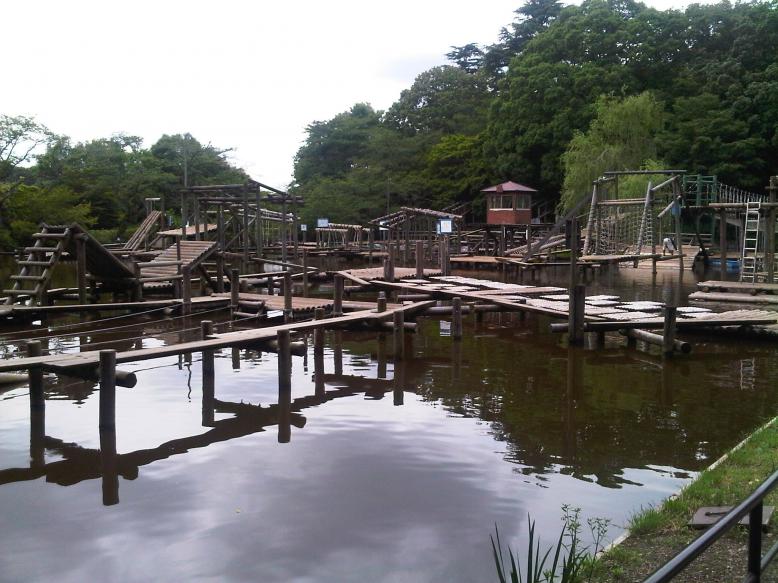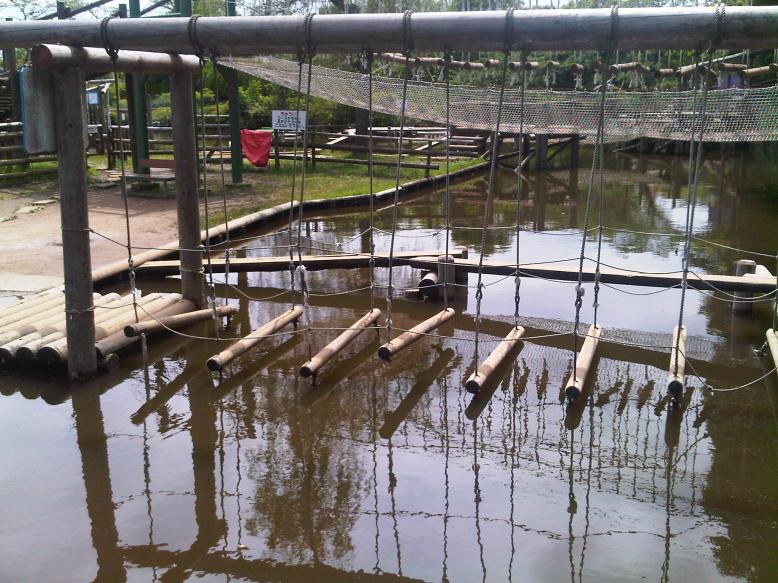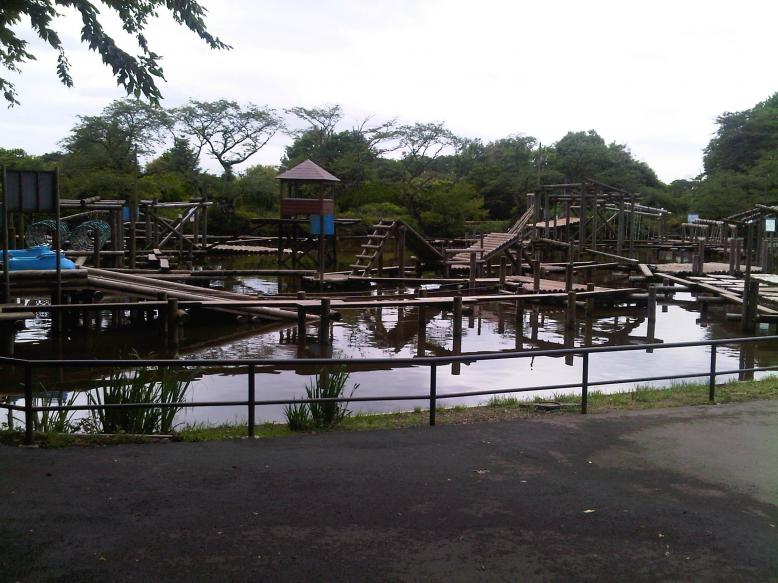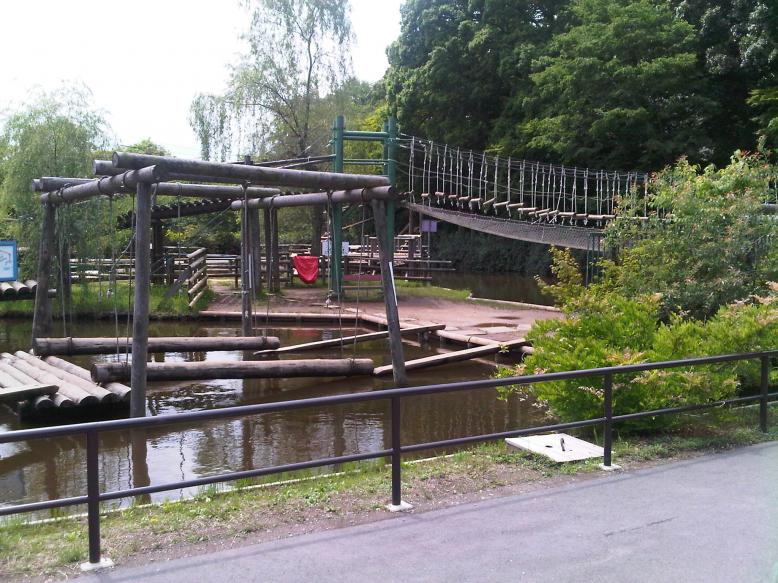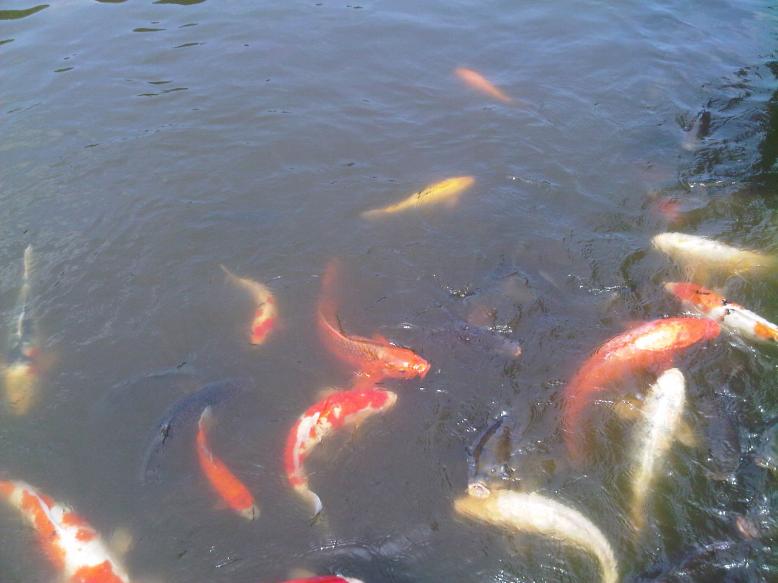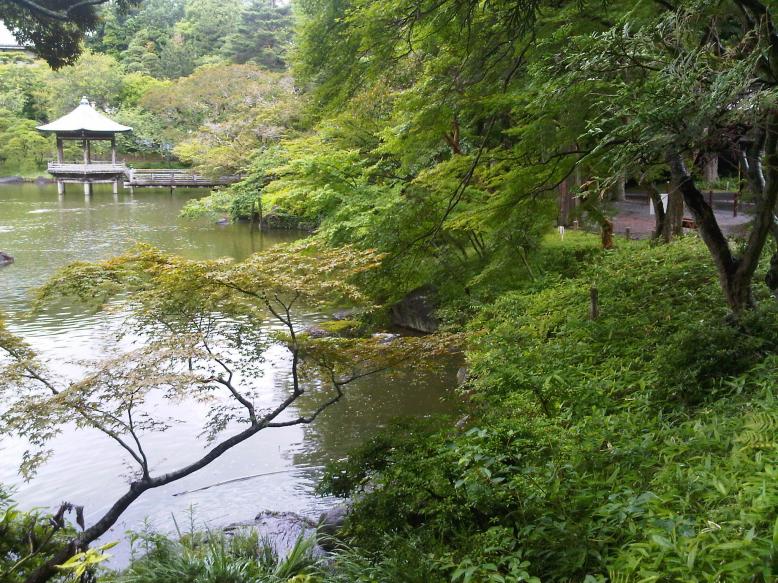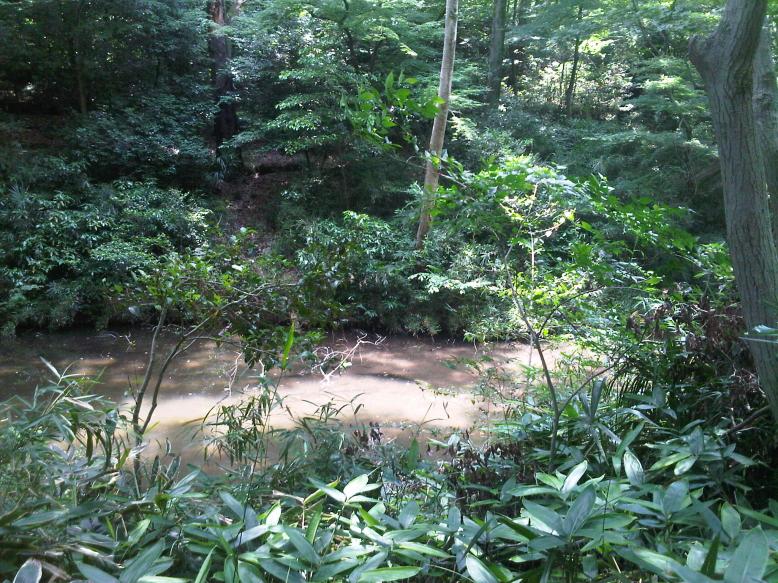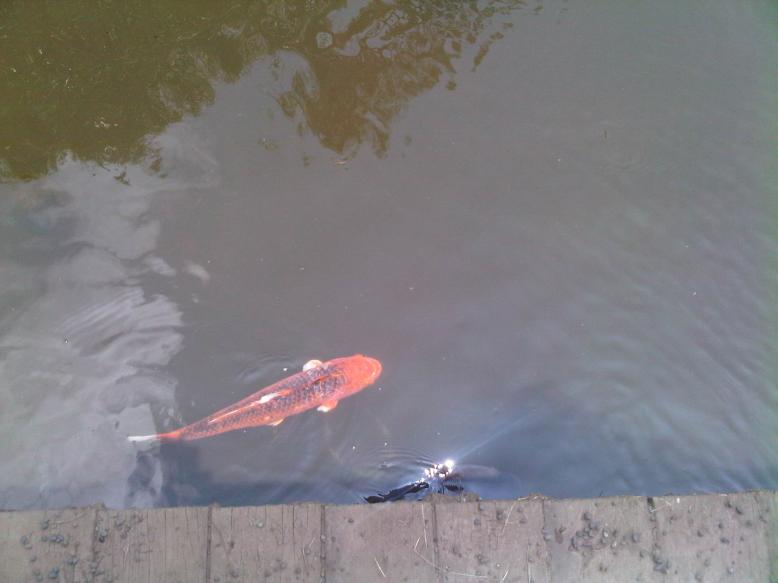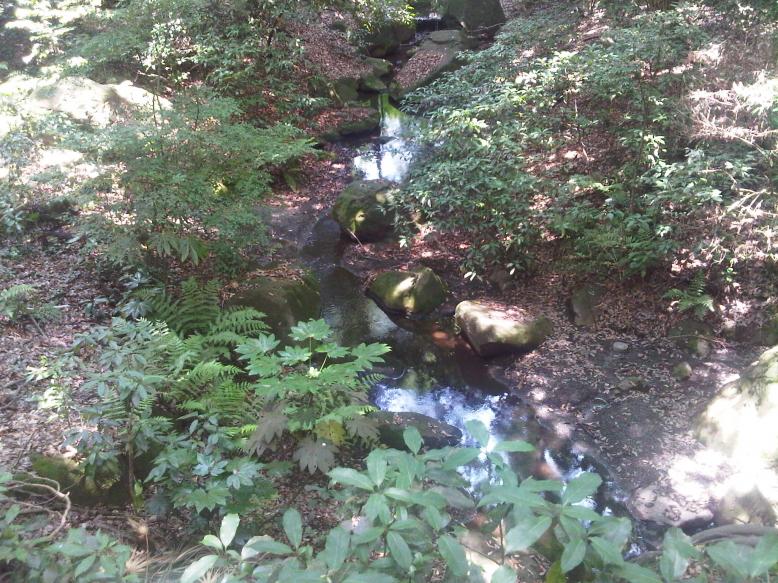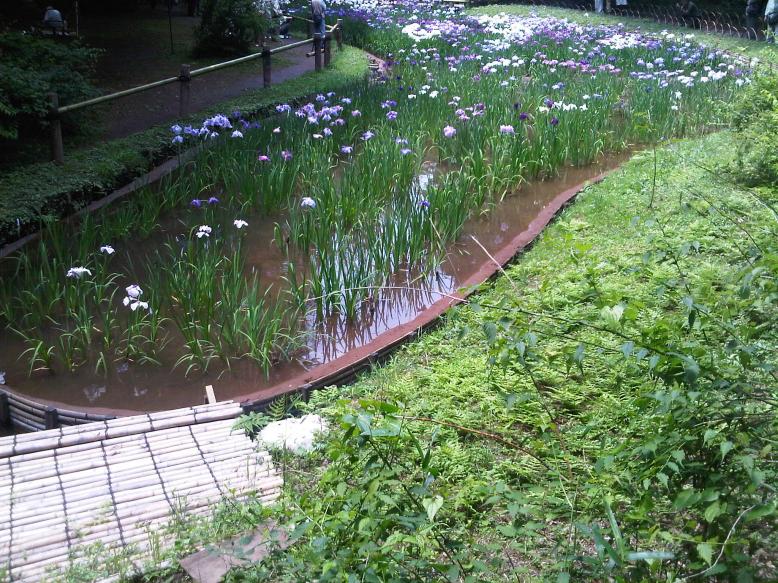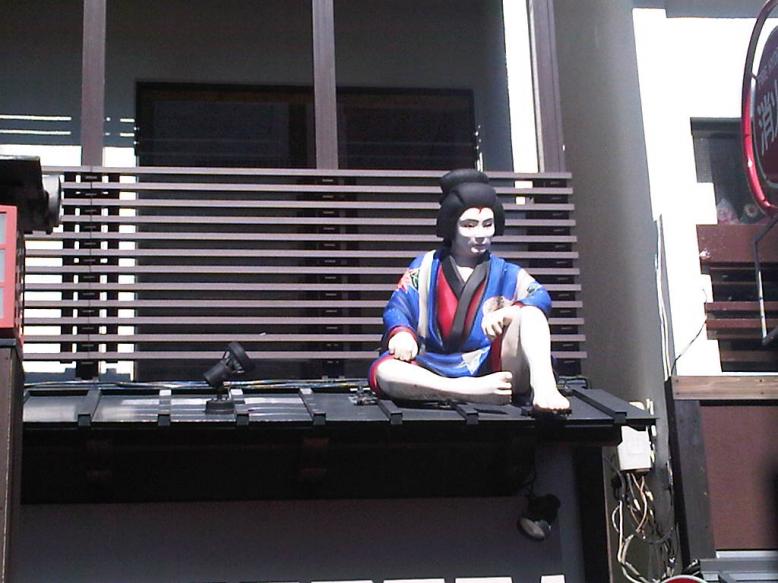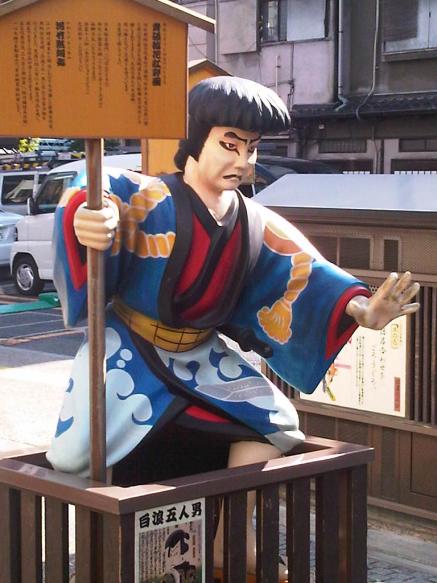 (7) Japan Study Tour 2013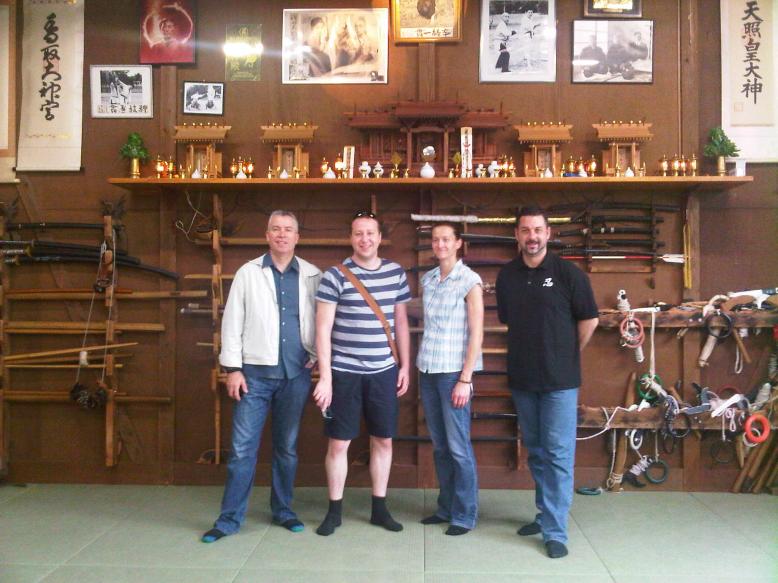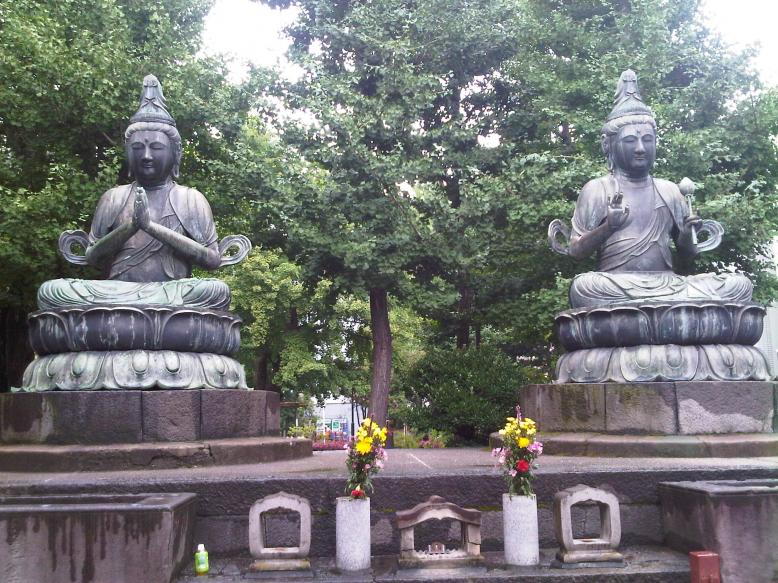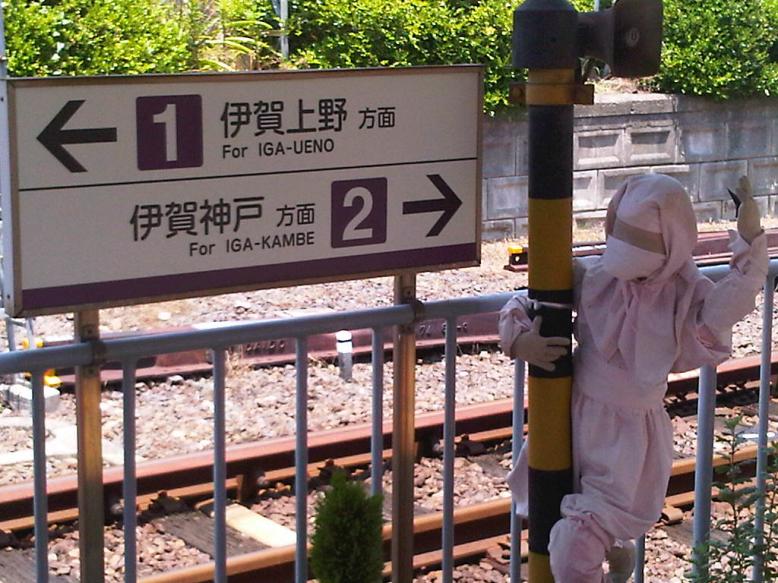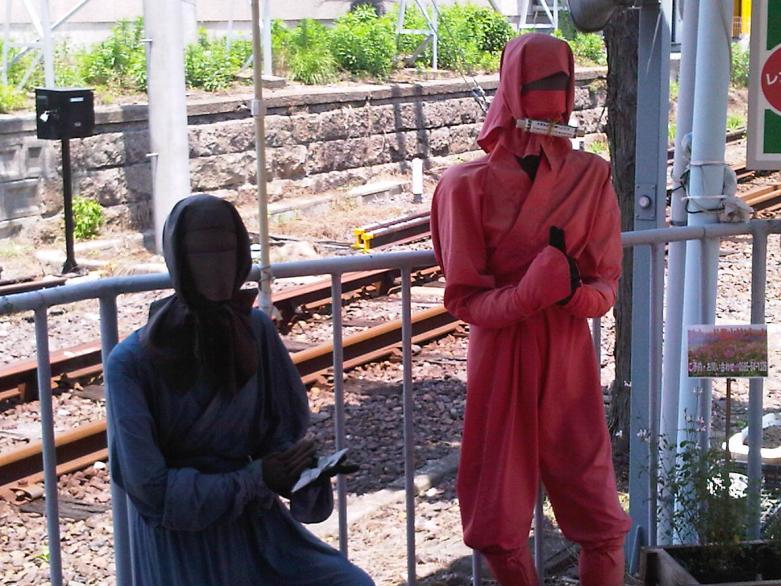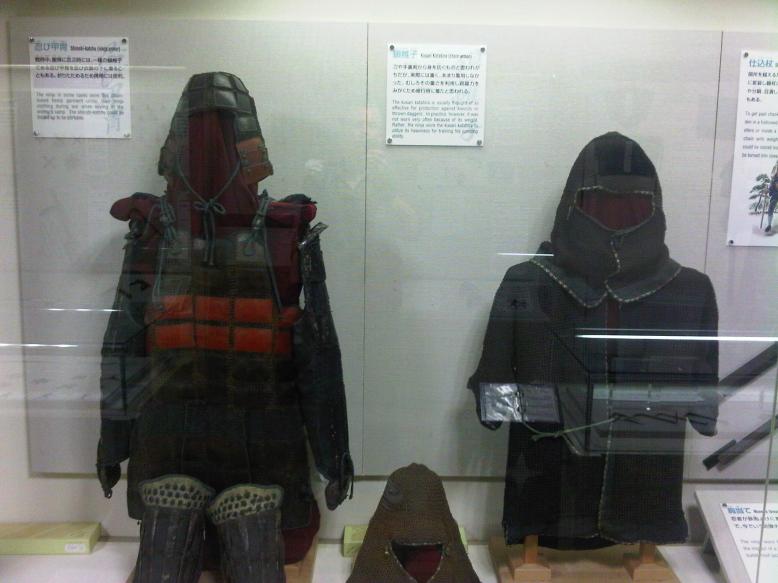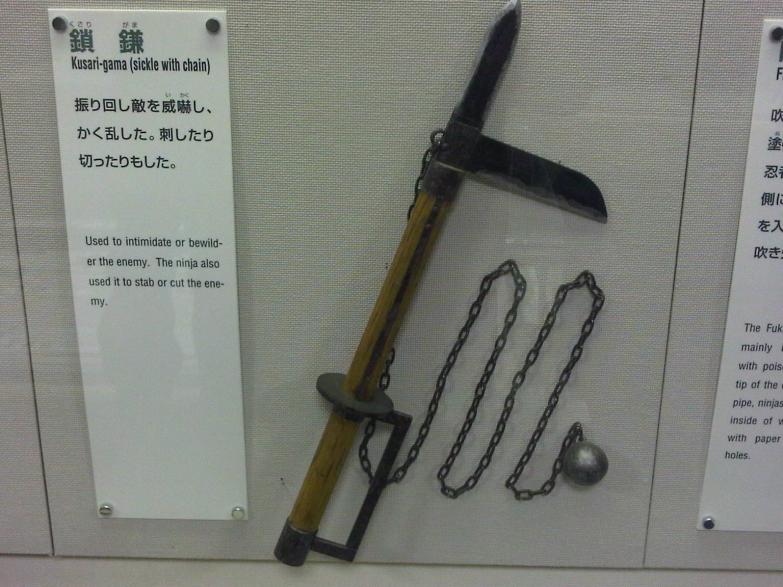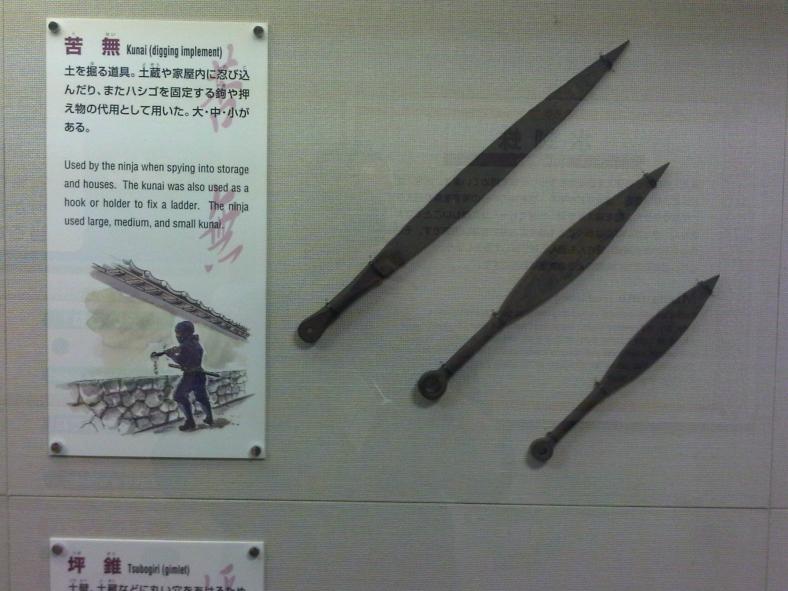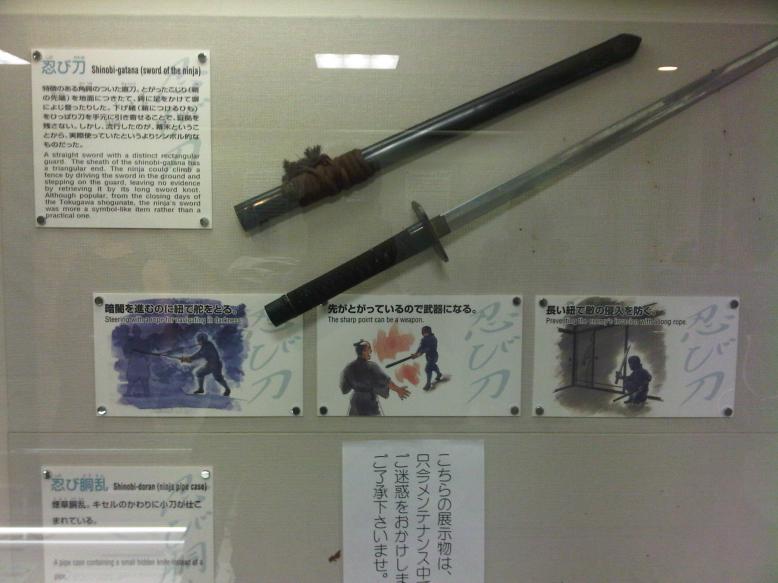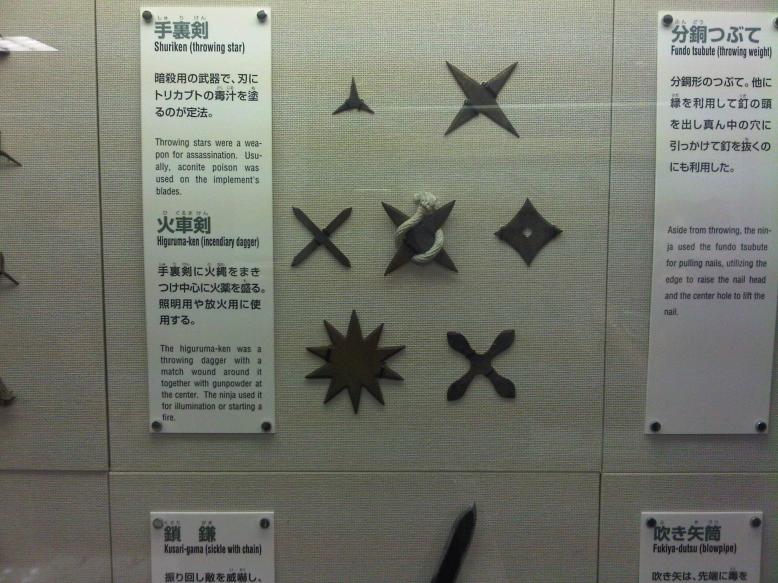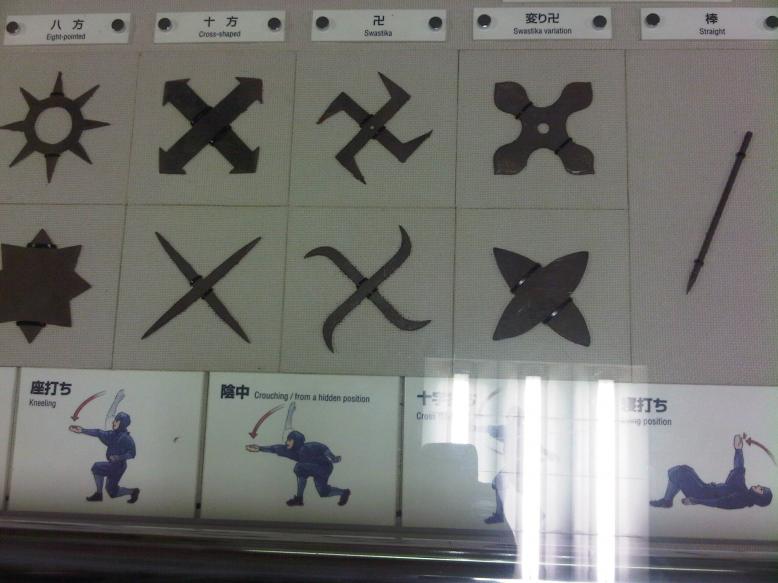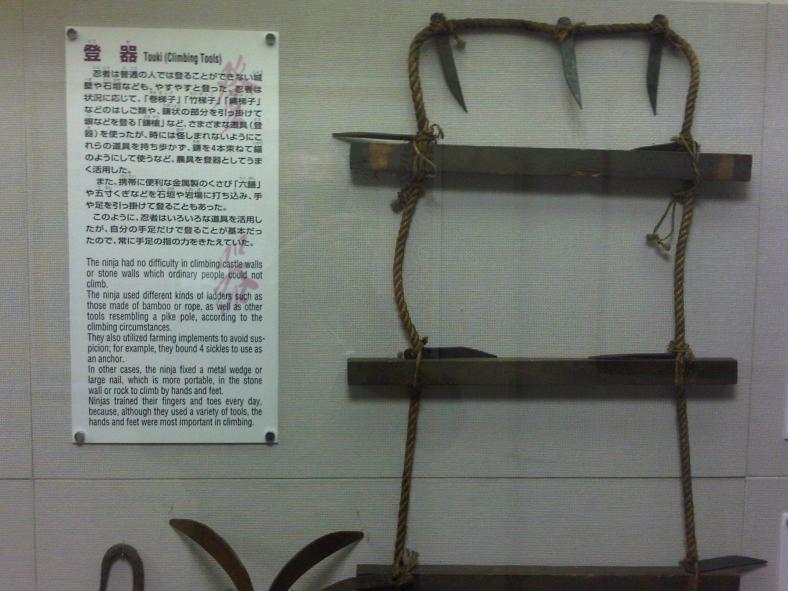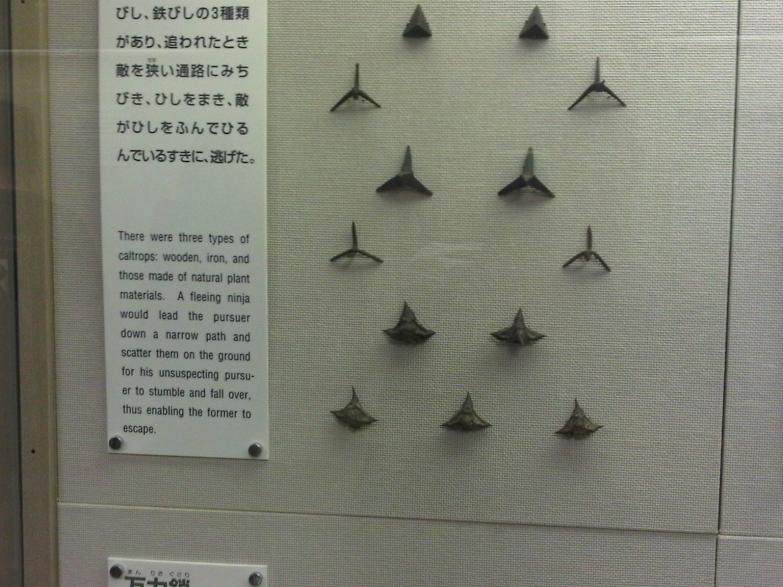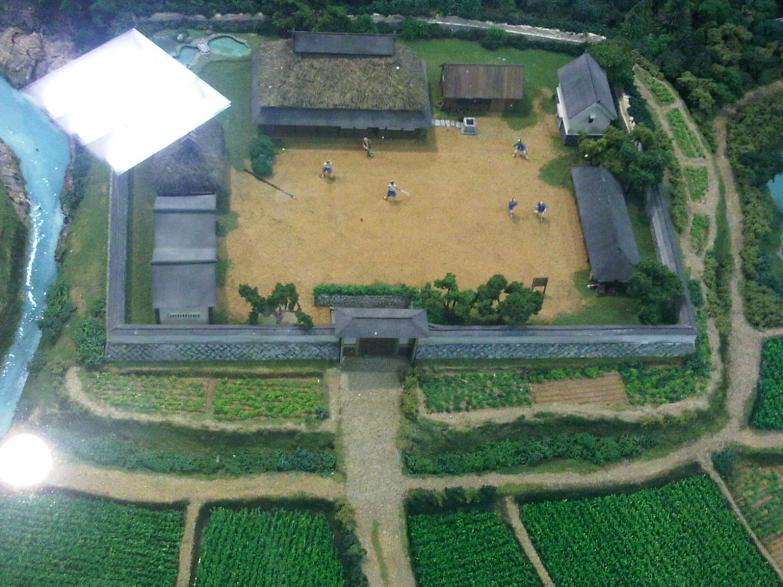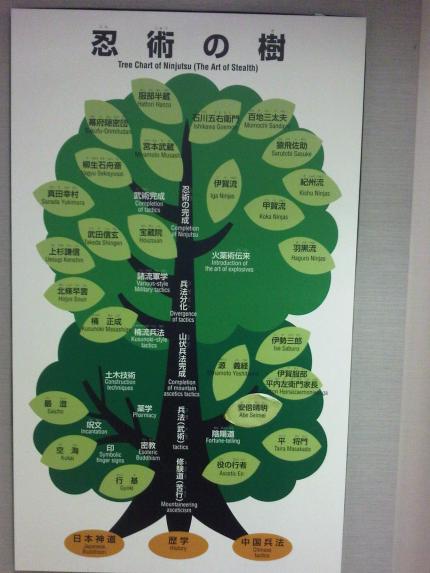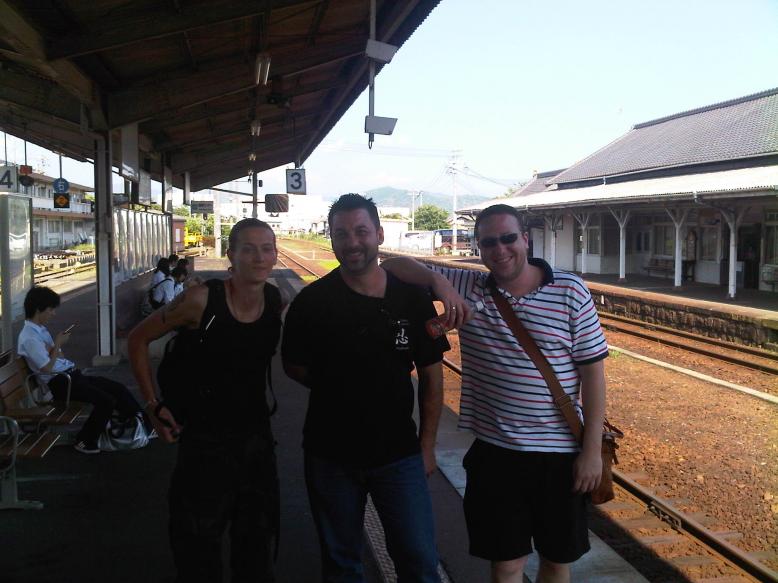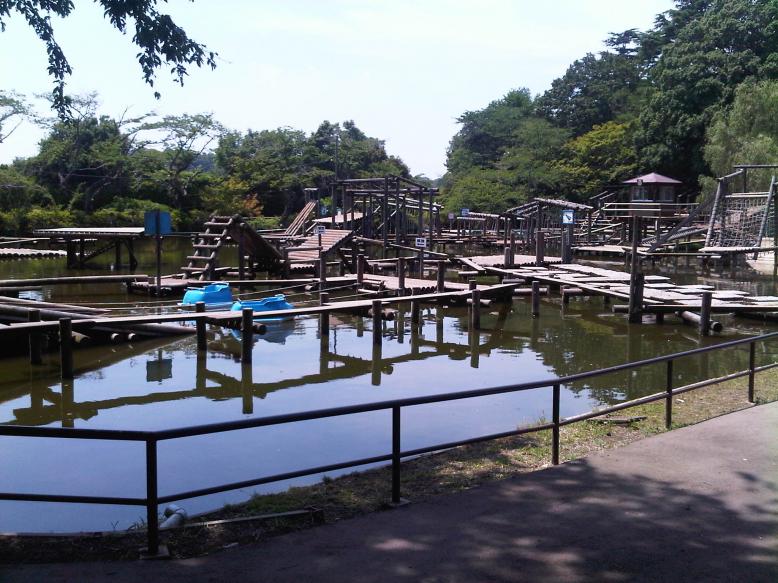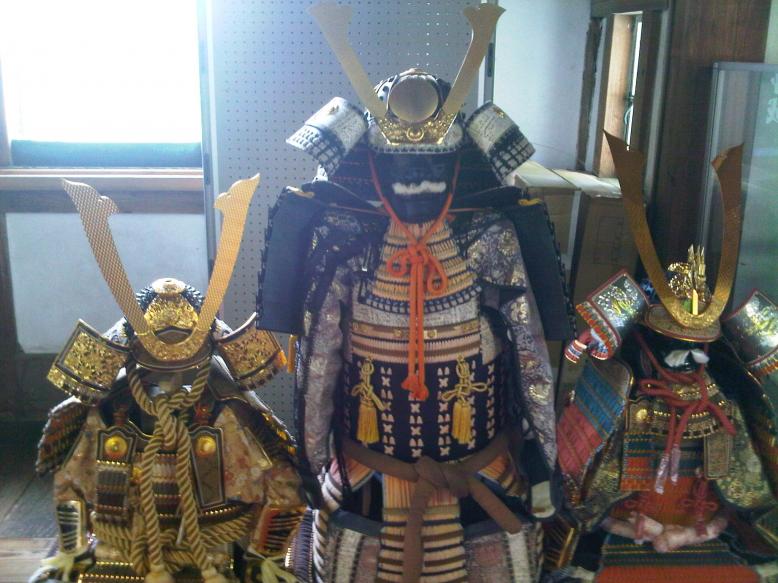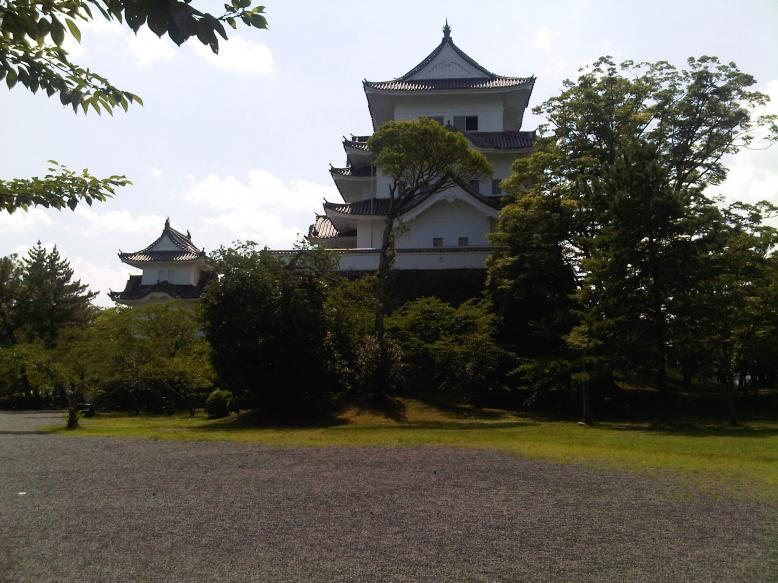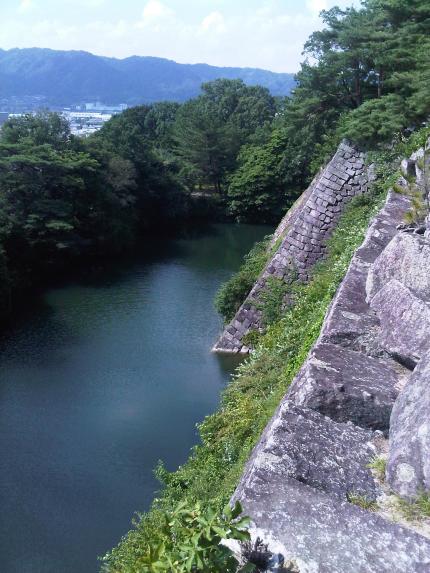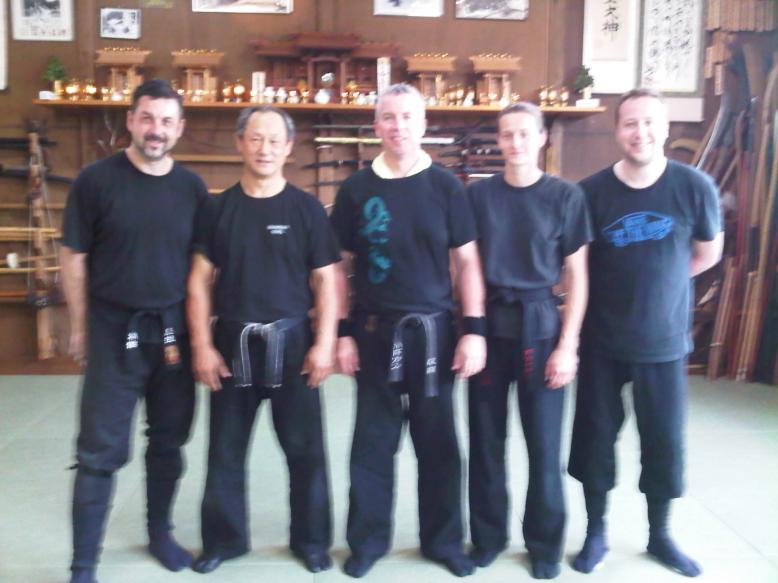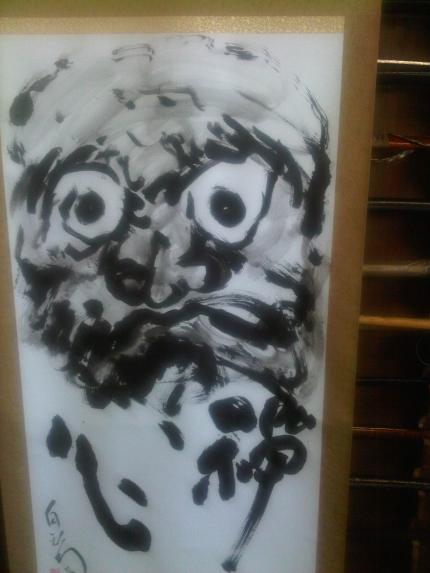 For any enquiries regarding media, please contact us at:
info@handsondefence-spiritofninjutsu.com
Email: jon.hodson@bujinkanmelbourne.com

Facebook: https://www.facebook.com/#!/bujinkanmelbourne
LinkedIn: http://au.linkedin.com/in/dr-jon-hodson-mba-faicd-faim-tfieaust-cengt-ner-b6a05818/